We're blessed here in BC to have some rad female skaters in our community who not only just get out and skate, but are putting out a positive message that resonates world wide – we are women, watch us rip!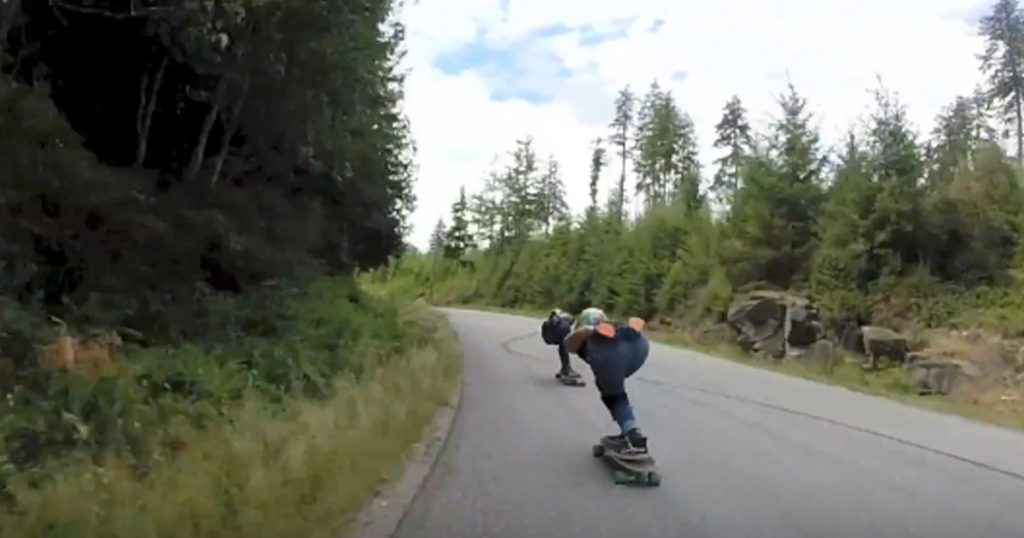 If you don't know her, Diane "Dizzy" Hiebert, is a leader in the community here, a rad human, and a talented, stoke filled skater, regardless of gender identity. That being said, she is a lady and is out there helping promote a more positive, representative and inclusive message for all female skaters. She believes, and we agree, "It's time girls are represented accurately in the longboard scene."
Check out the footage from the ladies weekend at Jake Rash hosted by another rad human and lady skater, Charlie Cricket. Then get yer butts to the Rash this weekend for Splash For Cash (poster below).
I'm tired of seeing what the internet thinks of "female longboarders" T & A and mall grabbing. I'm not about that. I'm here to showcase what real girls do with skateboards. We skate for fun, we send it. Our longboards aren't accessories to match the perfect outfit, it is the outfit. It's the lifestyle we choose to wear everyday. It's the people that bring us together to experience the thrill of flying. It's holding hands with danger and frolicking through a field together. It's a common understanding of the goal, and using each other to achieve it.
Thank you for sharing this with me. xo
Thank you for watching! Please like, share & subscribe!
Riders:
Polya, Eleanor, Charlie, Sara & Diane
Shuttle Driver & Road closure; Heidi Murphy
Shout out to these groups of people that have helped me out in so many ways!
@yardwaste @nobullongboarder @parktekboardingco @paristruckco @longboardgirlscrew @coastlongboarding
Film Equipment; GoPro Hero Black 5
Filmed by; Diane, Charlie & Eleanor
Edited by; Diane Hiebert
Want to skate Jakes Rash yourself, head out to the Coast this weekend for Splash For Cash!!
Poster: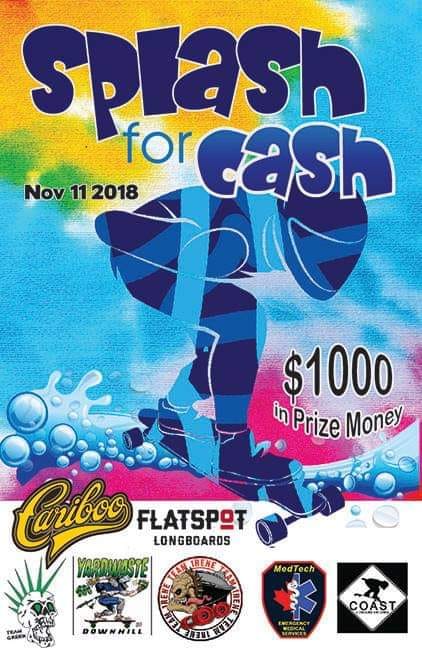 Head to the facebook page for questions, rides, etc.

Latest posts by Les Robertson
(see all)