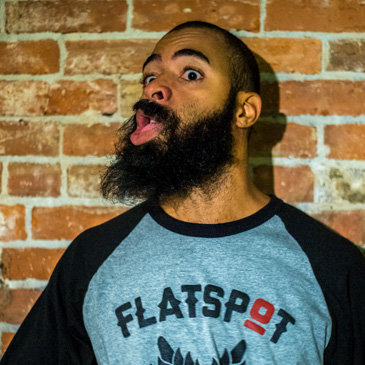 Olivier J. Bashonga
Sales Associate and French Connection/Photographer
Coming from the land of poutine and beautiful women, Olivier can tell you whats up in two languages. He appreciates all things skateboarding and can get you set up if you are looking to get from A to B, go really fast, or slappy the nearest curb. If you don't see him behind the front desk, he may very well be behind the lens capturing much of the fantastic talent here in Vancouver, or is jamming the nearest bowl he can find.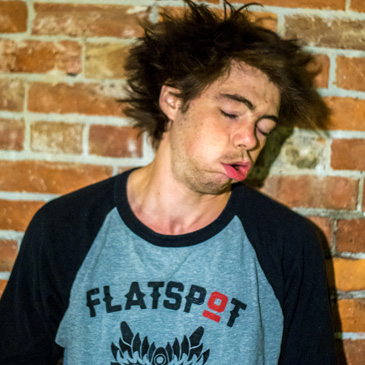 Mischa Chandler
Founder and CEO
Having already been a part of a Toronto based skateshop, Mischa knows the ropes. Originally from Onterrible, this transplanted Escarpment Surfer has run the gamut from building to breaking, buying to selling, learning to teaching, and everything in between that might involve a longboard. He is the quality control captain and makes sure that all product at Flatspot is top notch and priced right.

Flatspot Mission Statement
What is skateboarding? Why do people do it? Where is it going, and how is progress in skateboarding measured? Where does one discipline begin and the other end?
It is manner in which these questions are answered that creates the diversity and wide cultural vocabulary that populates our world of skate. It is not for us to give answers. For our customers or our community, or anyone.
Our place is merely to facilitate the range of ways in which skateboarding is approached. There is no correct way, there is no superior method, all that exists is play and expression. All shapes, forms and styles are welcome at Flatspot.
Just no scooters.