Splash for Cash is the annual (and typically wet) Fall classic outlaw at Jakes Rash out on the Coast. If you get lucky with the weather, it's two days of dry(ish) runs with all kinds of good people from Coast Longboarding, Team Irene, Team Green, Abby Yardwaste and more. If you don't get lucky with the weather, you still get lucky to skate with some good people and have some good times in the wet. Make a splash and win some cash!!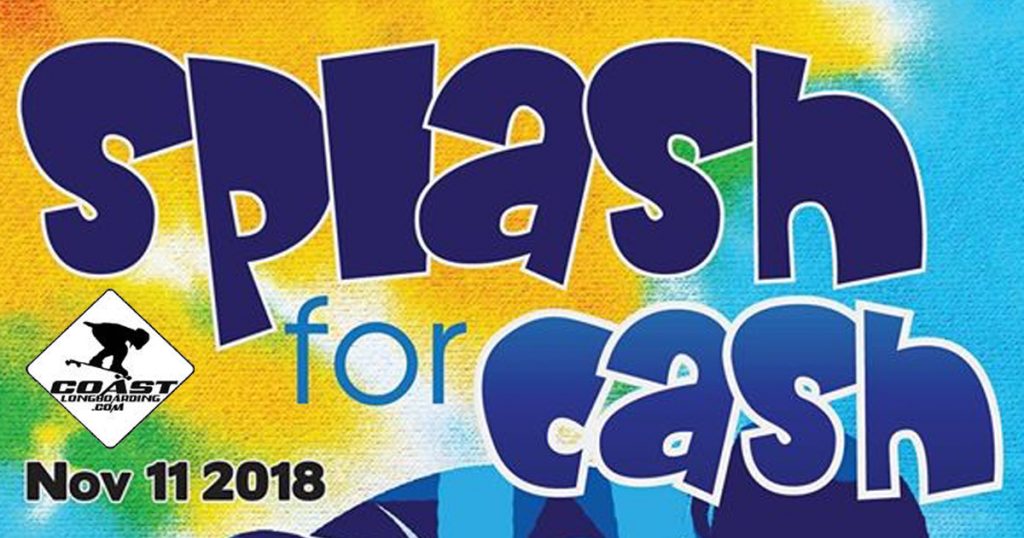 More details from Raggie and Team Green on the Splash for Cash facebook event here.
"Come on out for the splash for cash weekend. Good times to be had. Ride local hills with team Irene on the Saturday then race Jake's rash on Sunday, race starts at 12:00 practice starts sooner. Helmets and gloves required. Leathers recommended. $1000 in prize money!!!!"
Poster: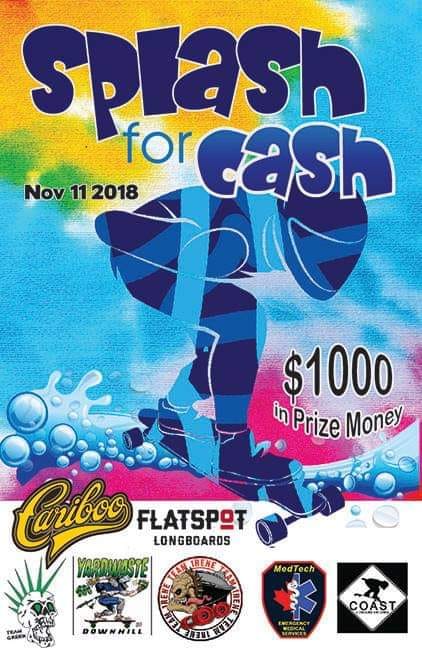 Head to the facebook page for questions, rides, etc.
Some Skate Slate footage thanks to Riley Harris back in 2015:

Latest posts by Les Robertson
(see all)