Coast Longboarding hosted the Jakes Rash Freeride and Race back in May and Rylan Raggie English wouldn't miss it. Peep the pack run with some of the Yardwaste Downhill homies from the event!

If you're not familia with the Jakes Rash Freeride and Race, you're blowing it. The run is one of our shop favourites and has been one of the best races of the year annually. Back to Back with Danger Bay, everyone lurks the Monday, then Freerides the Tuesday and Races Wednesday after Danger Bay weekend. Local Team Irene riders are always a threat, along with the Danger Bay races, random OGs that pop in and anyone else that might be in your heat and could take you out!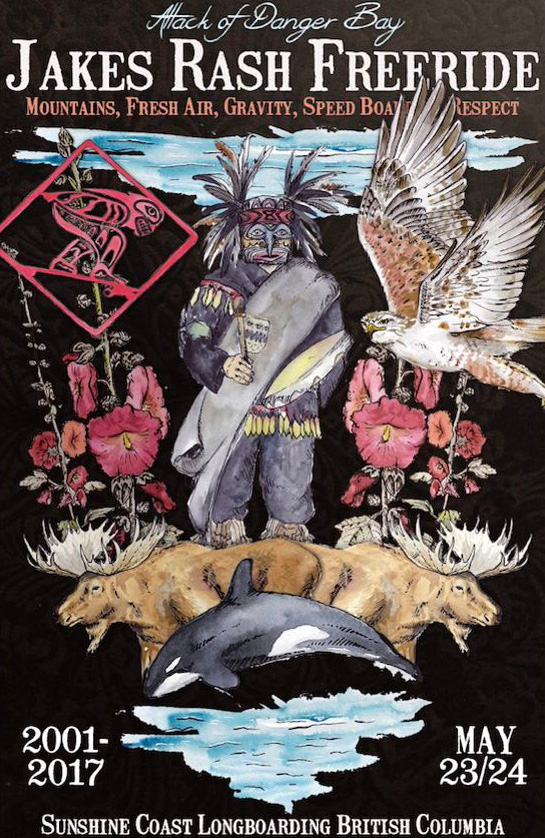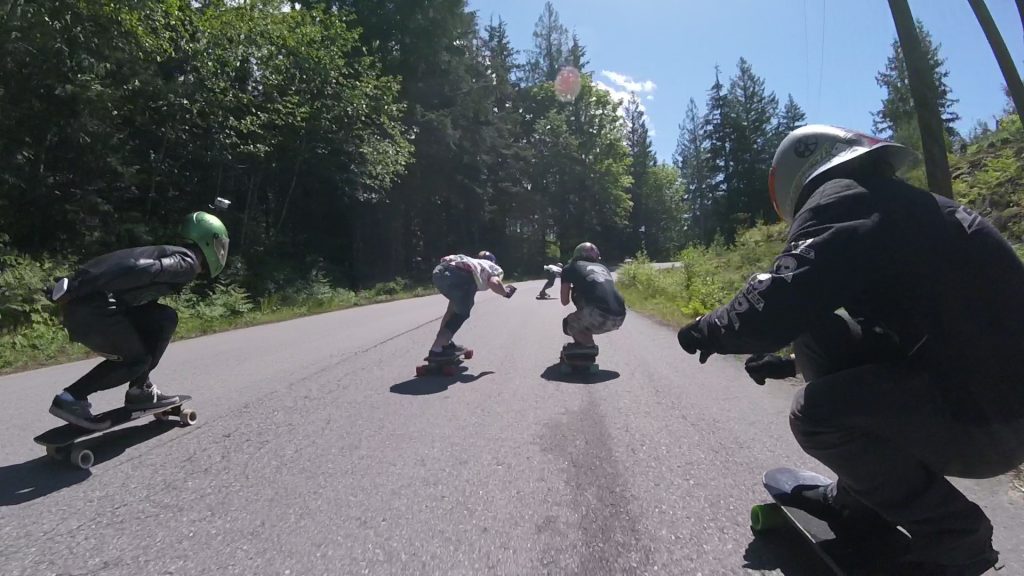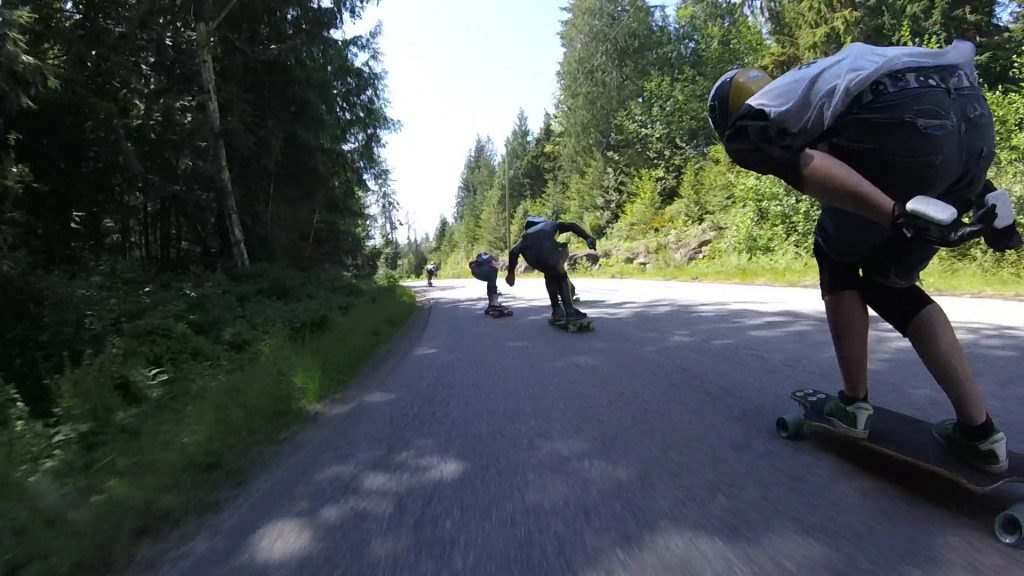 VIDEO:
Raggie Rylan English
WEB:
https://flatspotlongboards.com
FACEBOOK:
https://facebook.com/FlatspotLongboar…
INSTAGRAM:
http://instagram.com/flatspotshop
TWITTER:
https://twitter.com/flatspot_shop
If you have any questions please feel free to shoot us an email at info@flatspotlongboards.com, message us on facebook, or call at 604 899 8937!