Throwing it back to February 2019 and one hell of an Ultimate Night Out!!!
We were extremely fortunate to be given the opportunity to hit up the Ultimate Distribution Warehouse for some classic skateboarding, pizza, and beer with our friends.
Check out the video and some additional photos from the night here.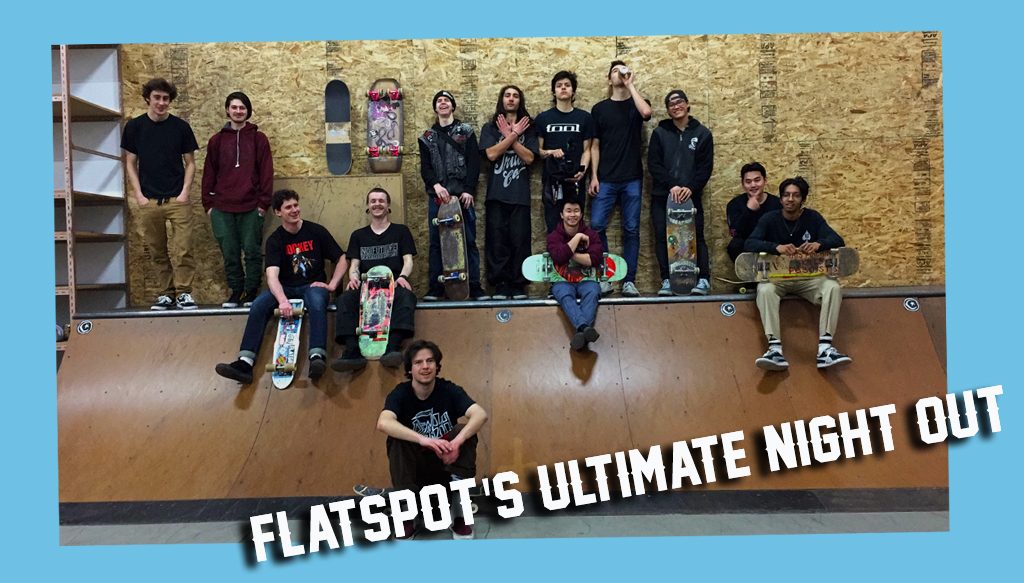 Huge thanks to Ultimate Distribution for hosting the Flatspot Fam at the warehouse and Craig Williams for being our chaperone!
Video thanks to Pato Cartas
Featured riders: Andy Grant, Anthony Kong, Dallas Wong, Danny Smith, Frazer Black, Harlen Terjesen, Hrishit Hossain, Karson Leigh, Ken Komatsu, Riki Fandrakis, Sho Ouellette
Lets be very clear.. nothing was more important than pizza… except the skating…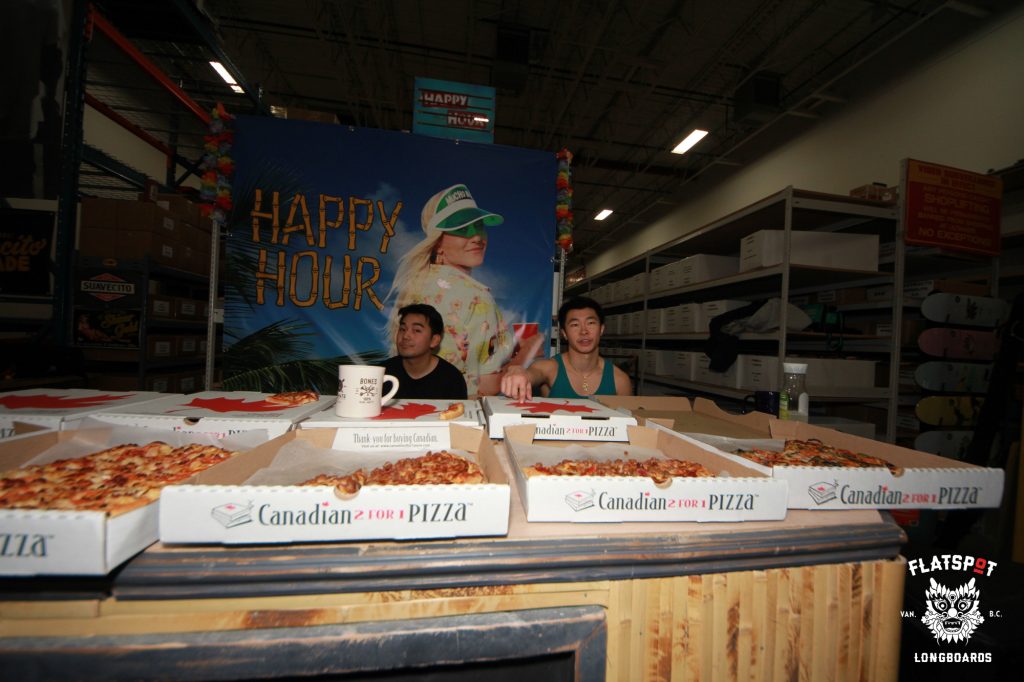 Beloved filmer, Patricio (Pato) got a few rips in while also getting the video done. Thanks Pato!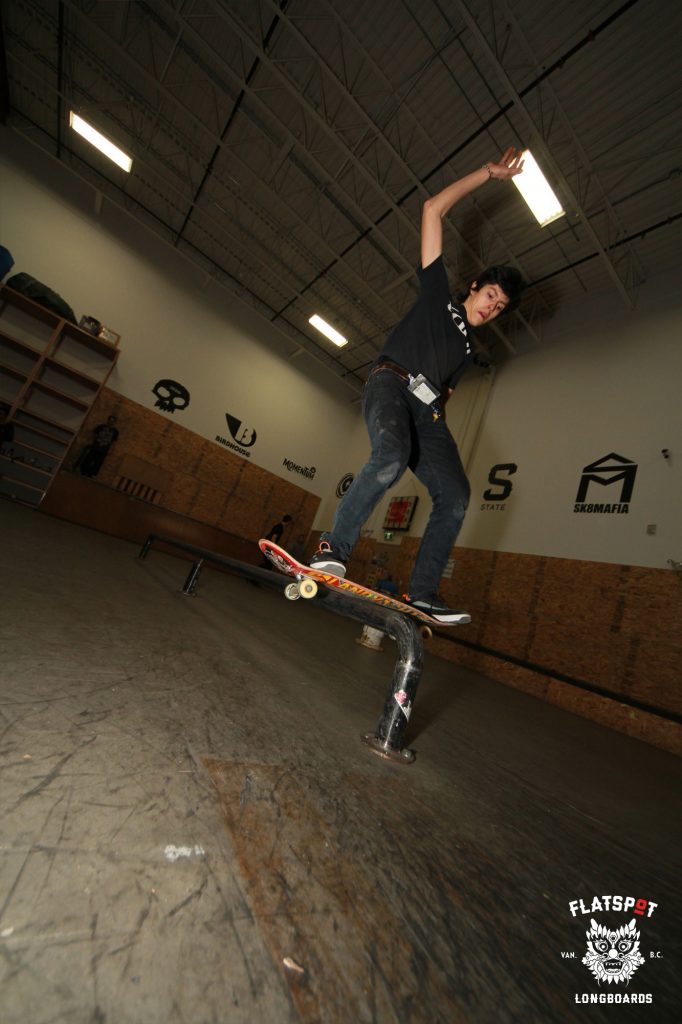 Craig Williams also took a few turns around the park while keeping an eye on us.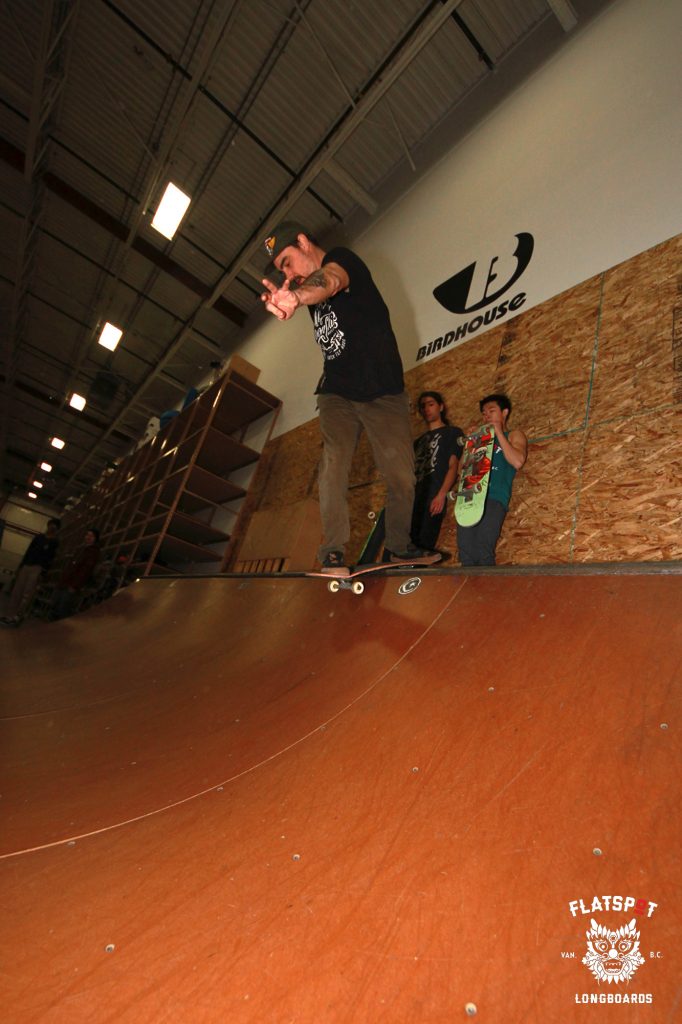 Frazer was killing it and putting in work for a bunch of tricks.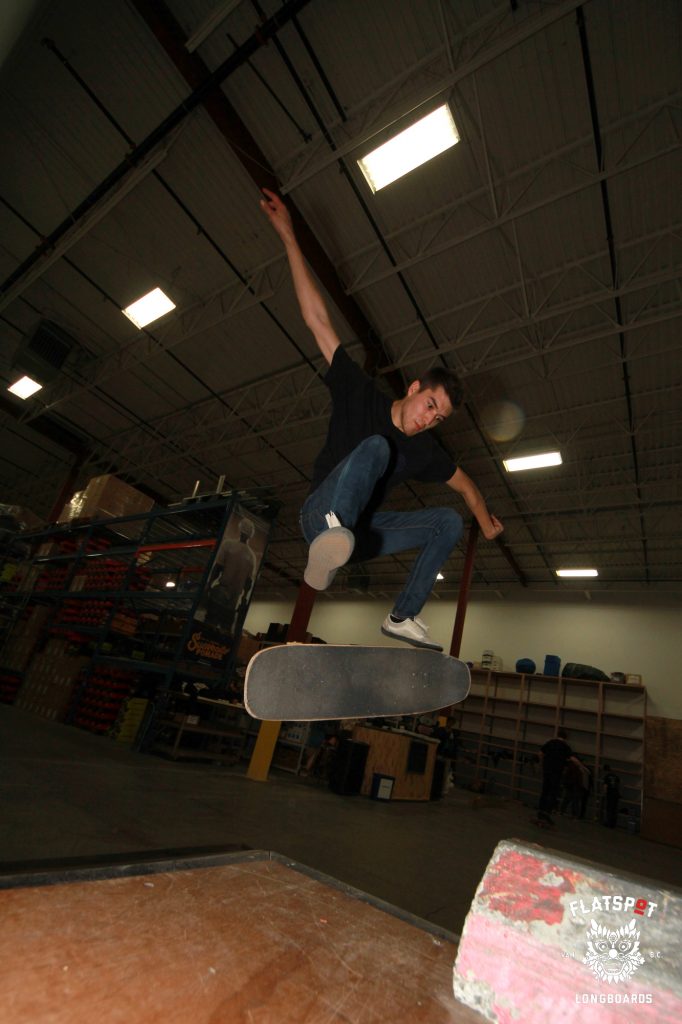 Followed closely by Hrisi.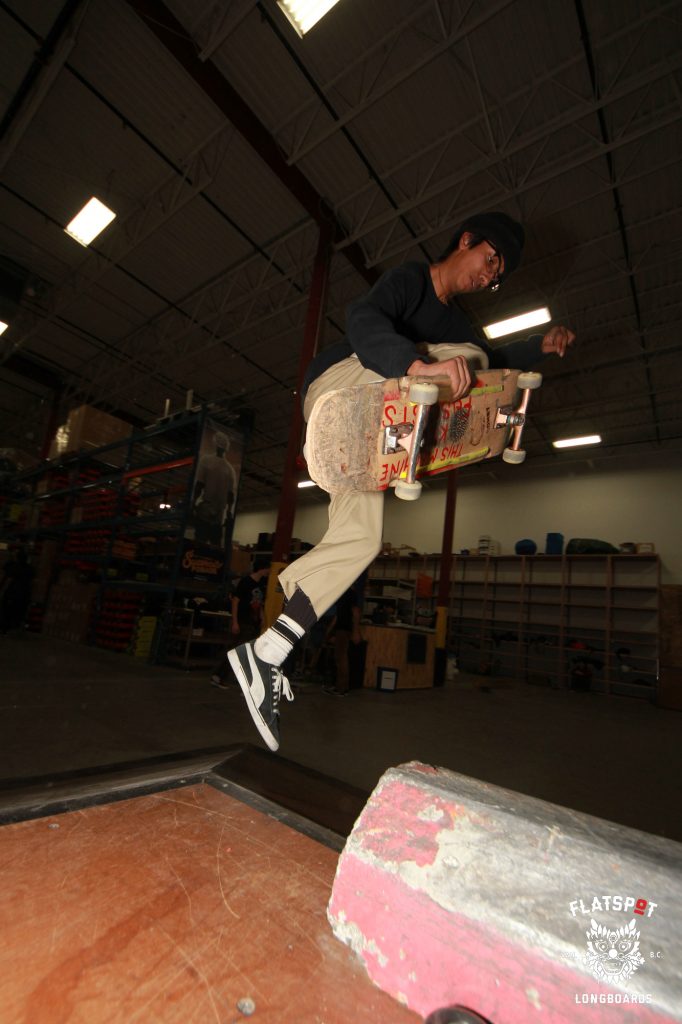 Andy Grant on the block.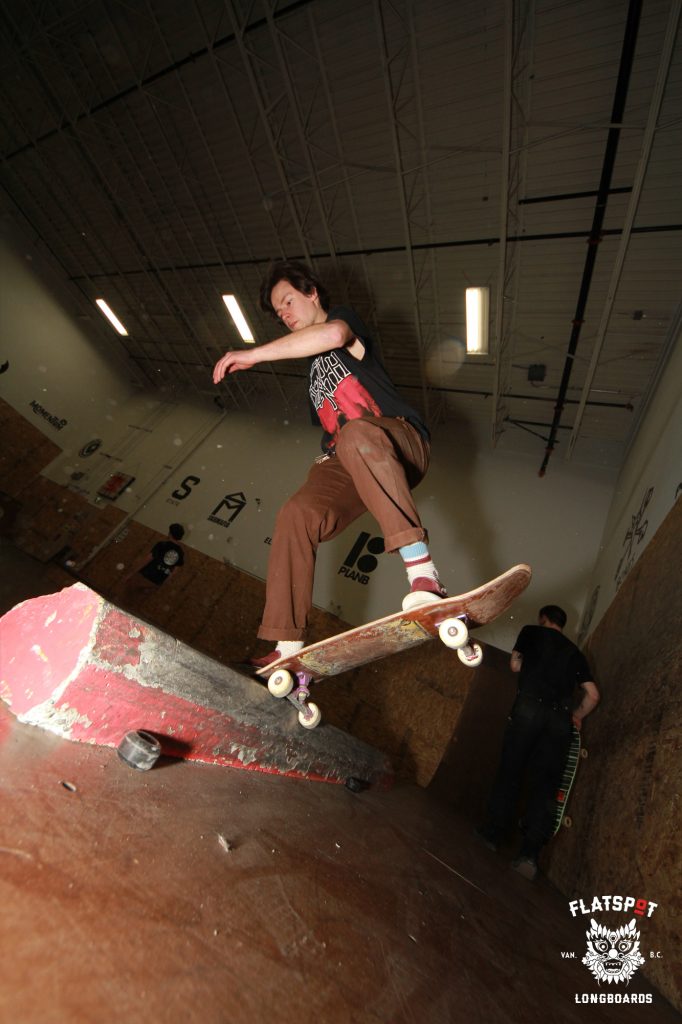 Karson kept trying to kill me with the GGI 8 wheeler.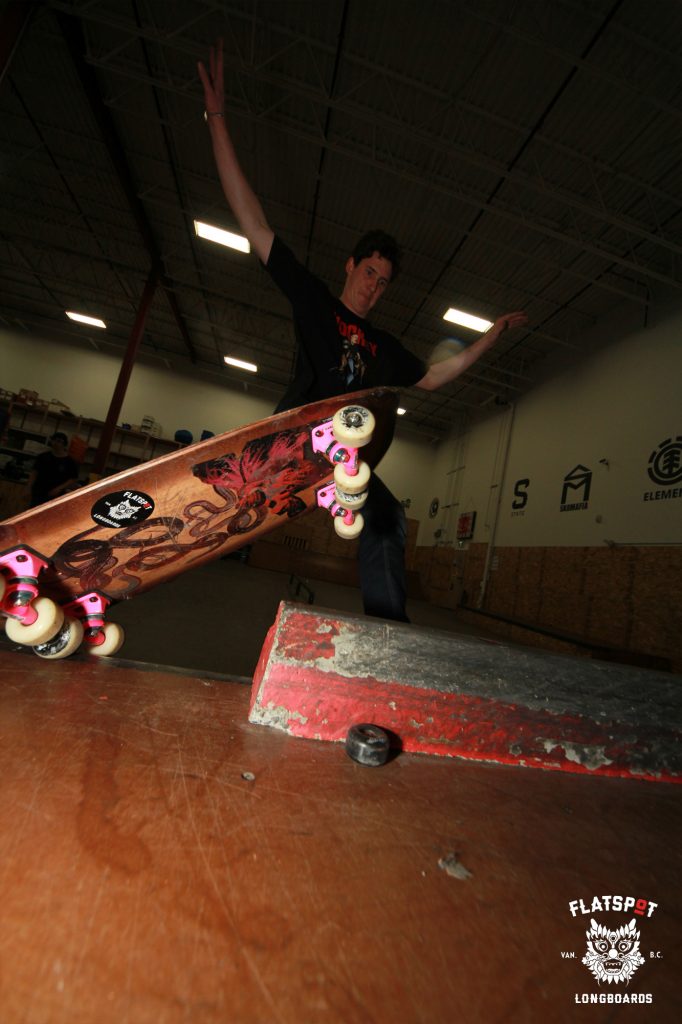 Reese was able to consistently kick flip this behemoth!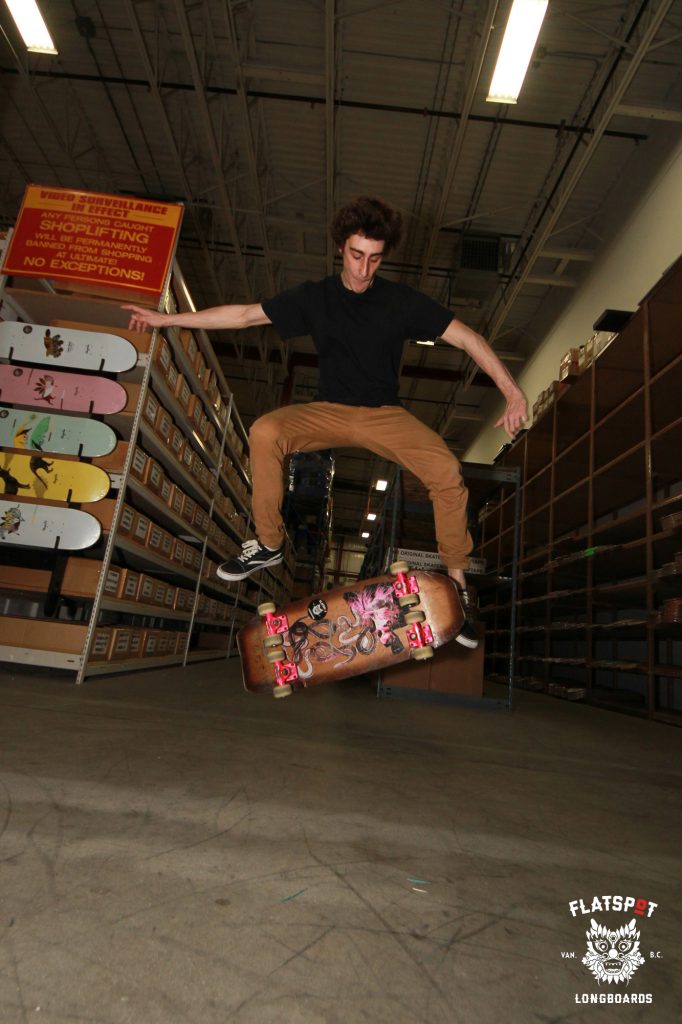 Sho is a slappy wizard and getting better every session.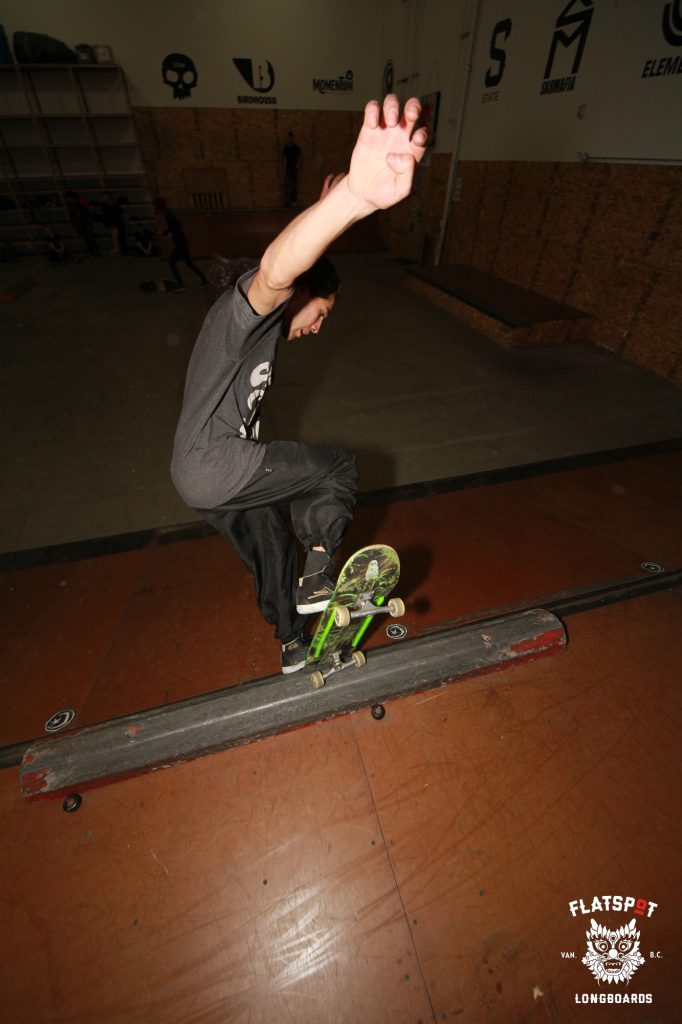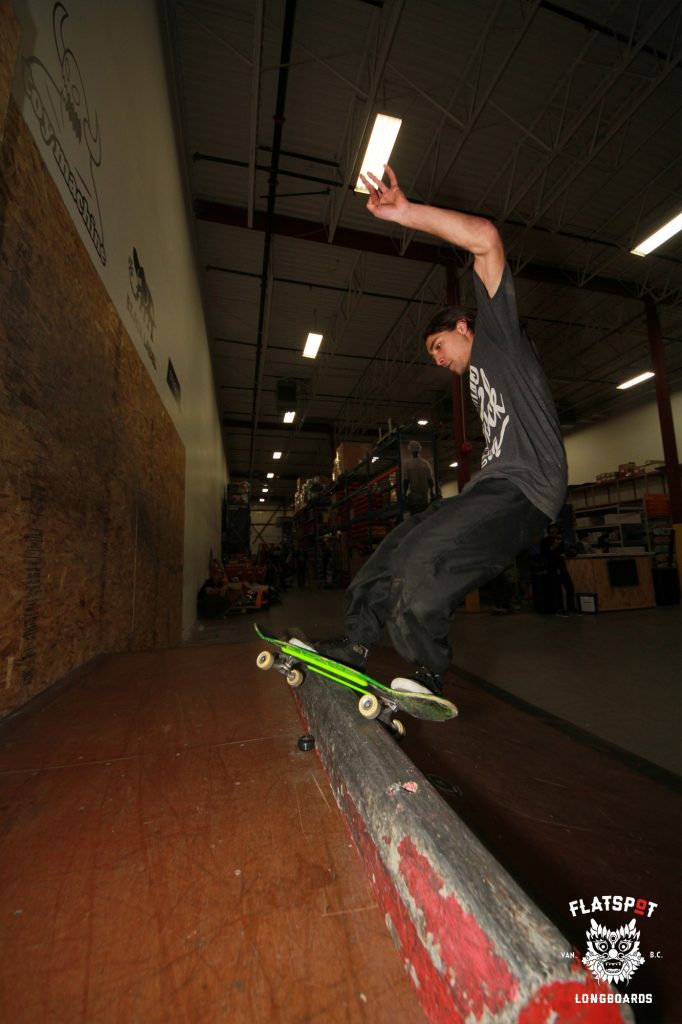 Danny maybe skated the most boards of anyone… as in number of different setups. I think he brought 4 or 5 of his own, and played with demo boards.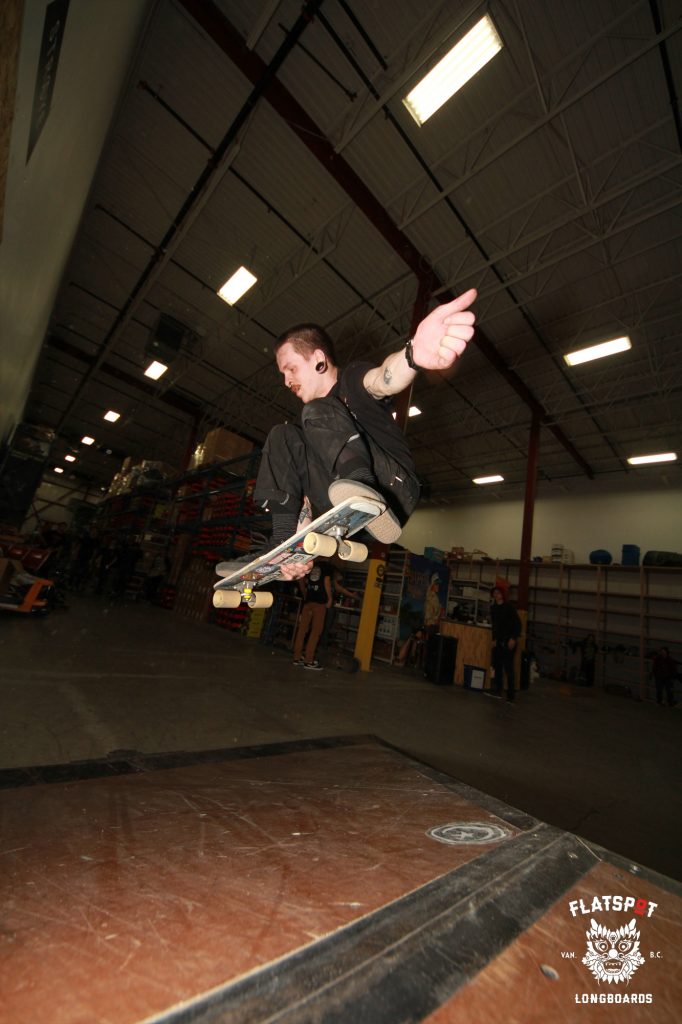 Getting high two ways on the GGI Monoplane.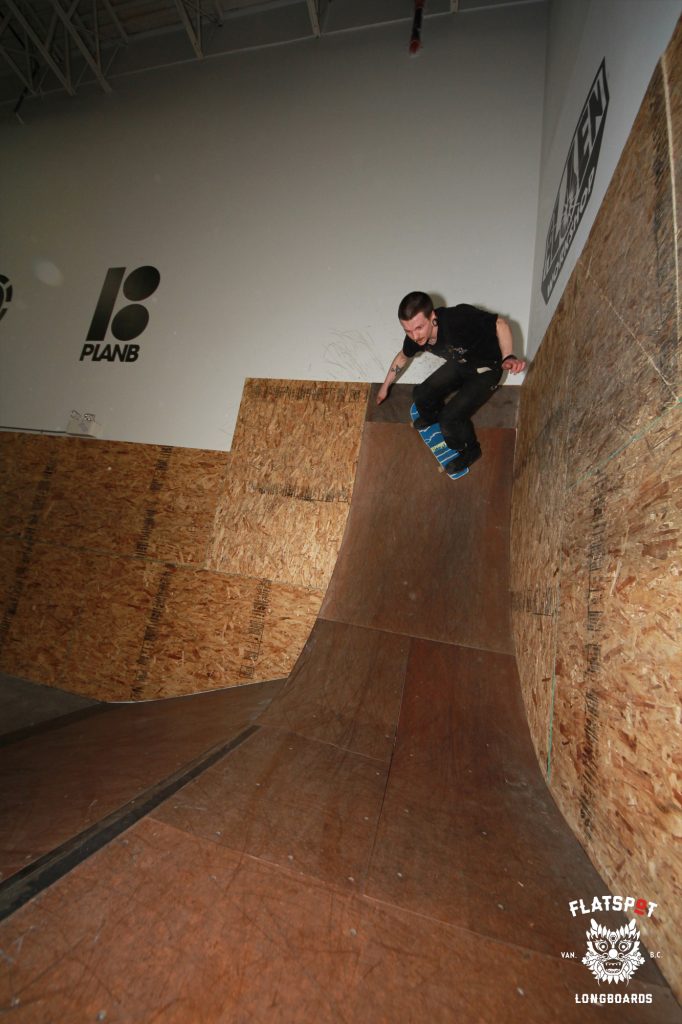 Then slaying the Sector 9 Ninetyfive.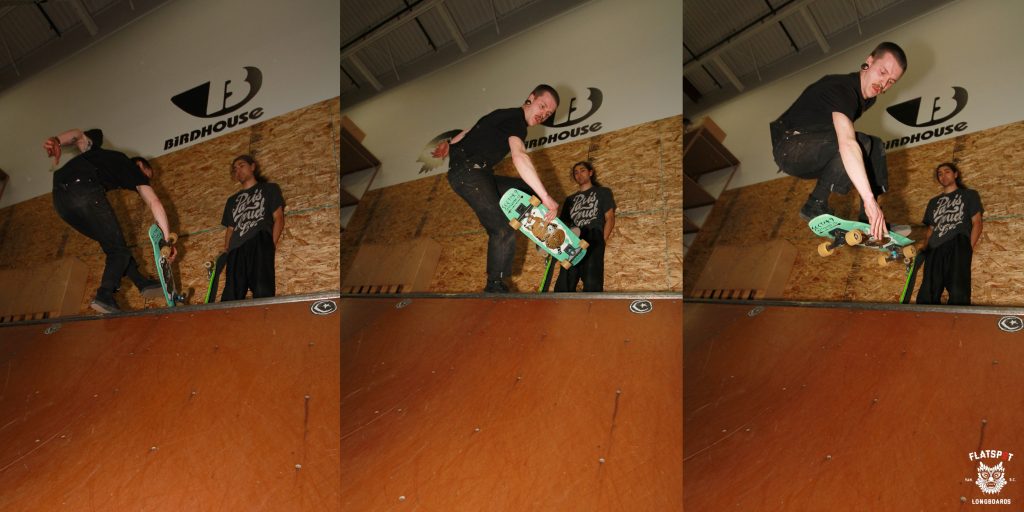 And a little more traditional fun with the Santa Cruz Tom Knox.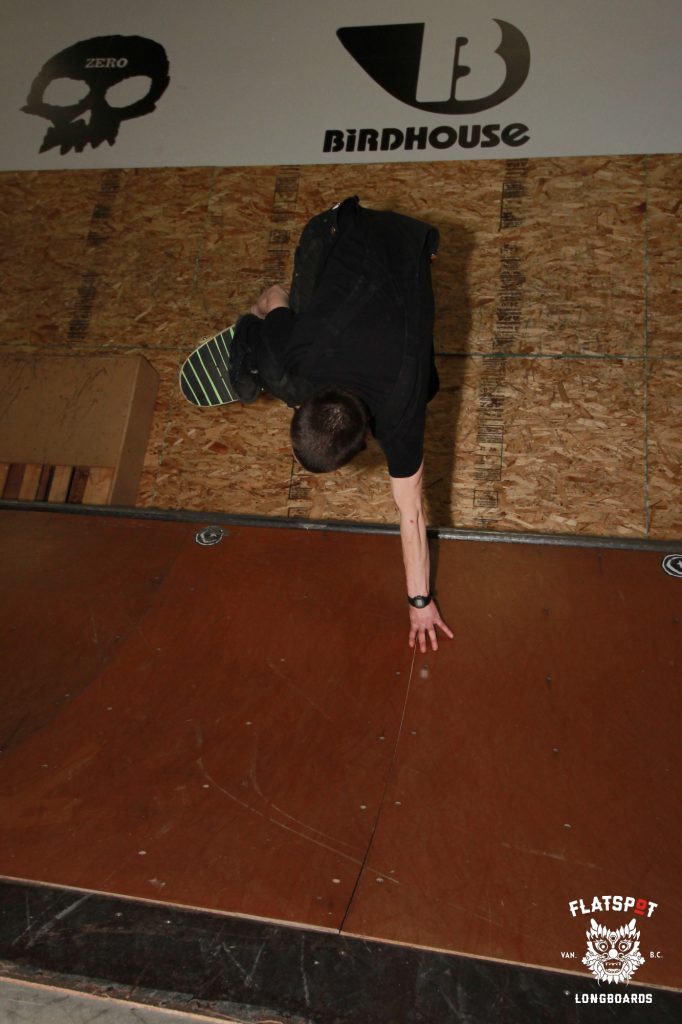 Lots of fun to be had on transition with the Flatspot Fam… Harlen at home…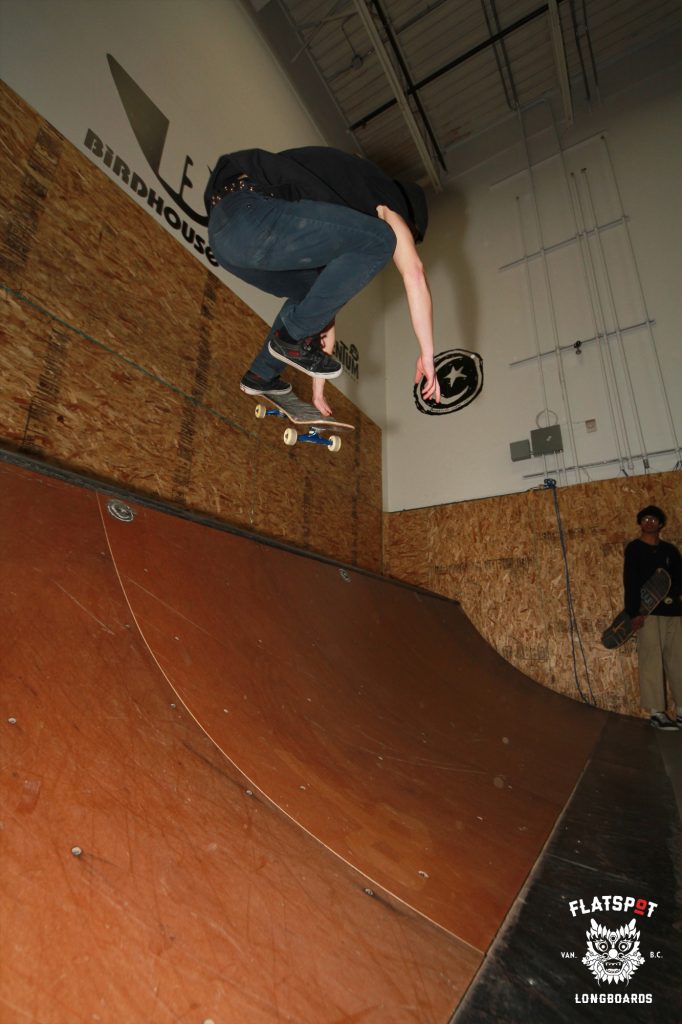 Andy changing things up.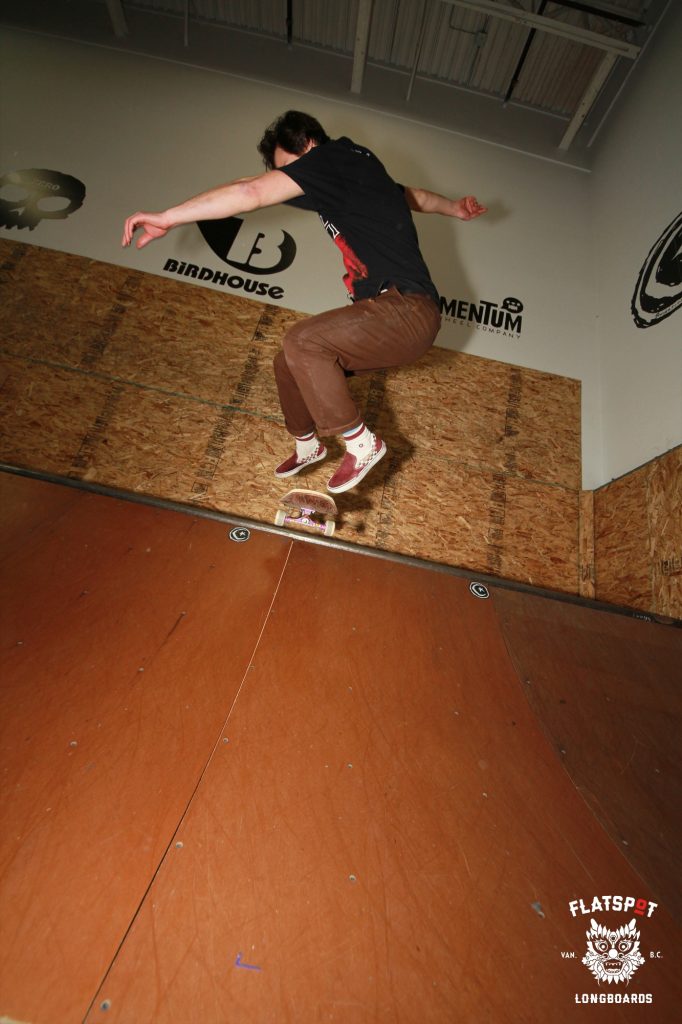 And Frazer getting funky.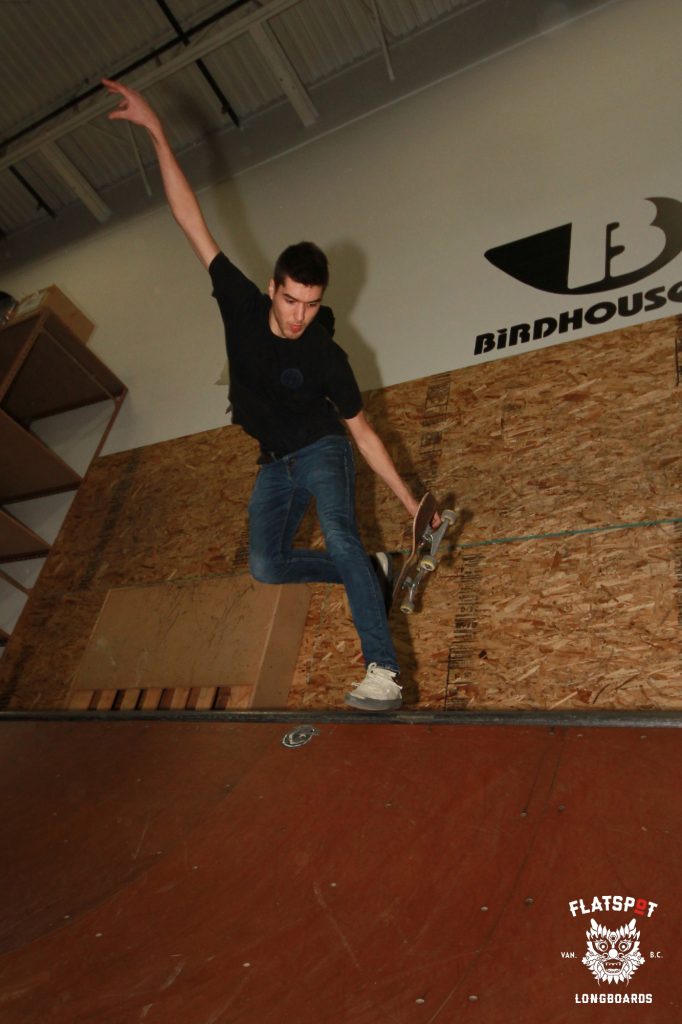 Hrisi had this sick slappy I was stoked on.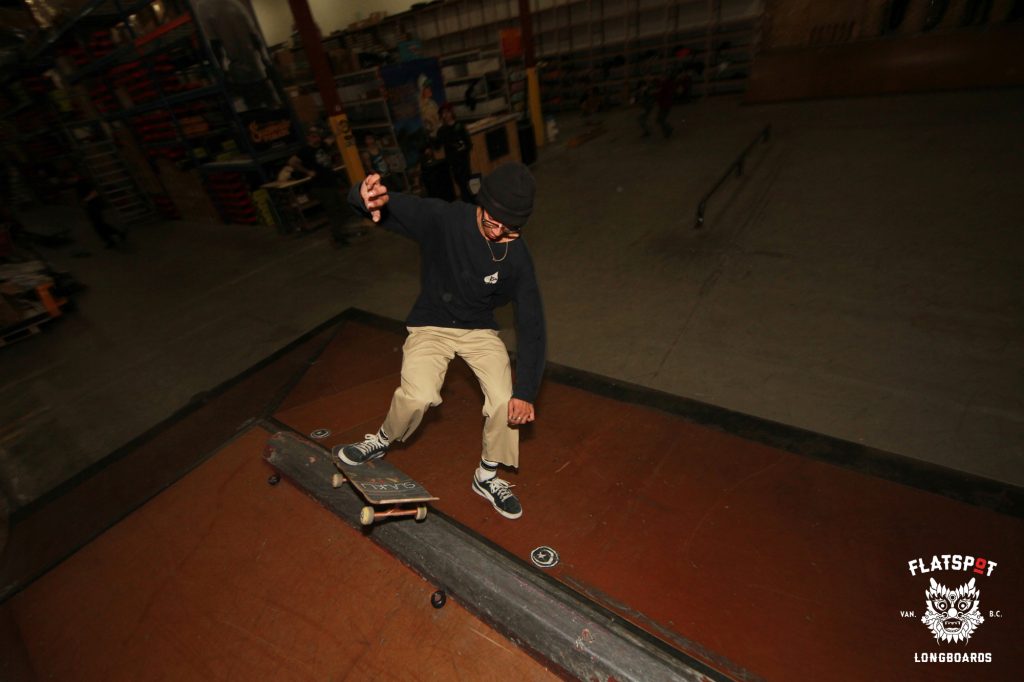 So lets milk it for a some kind of sequence!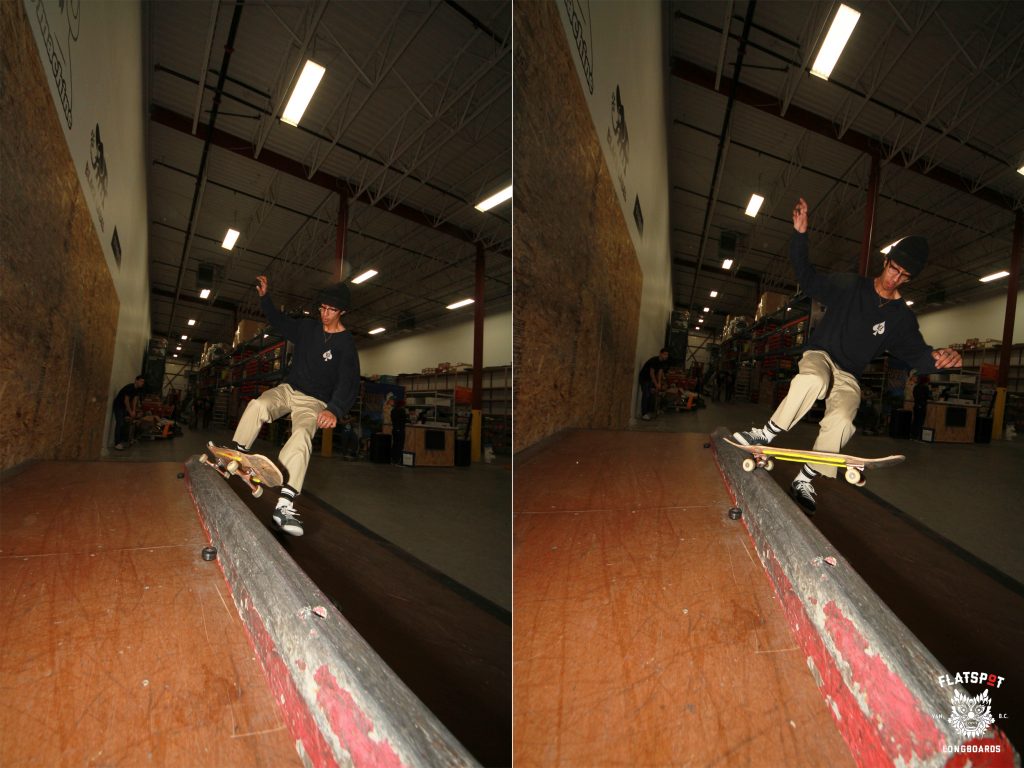 All the features were a lot of fun, but Karson dragged out the fire hydrant and some serious hard work went in to trying to land a few tricks with it.
Pretty sure Hrishi bonked this one…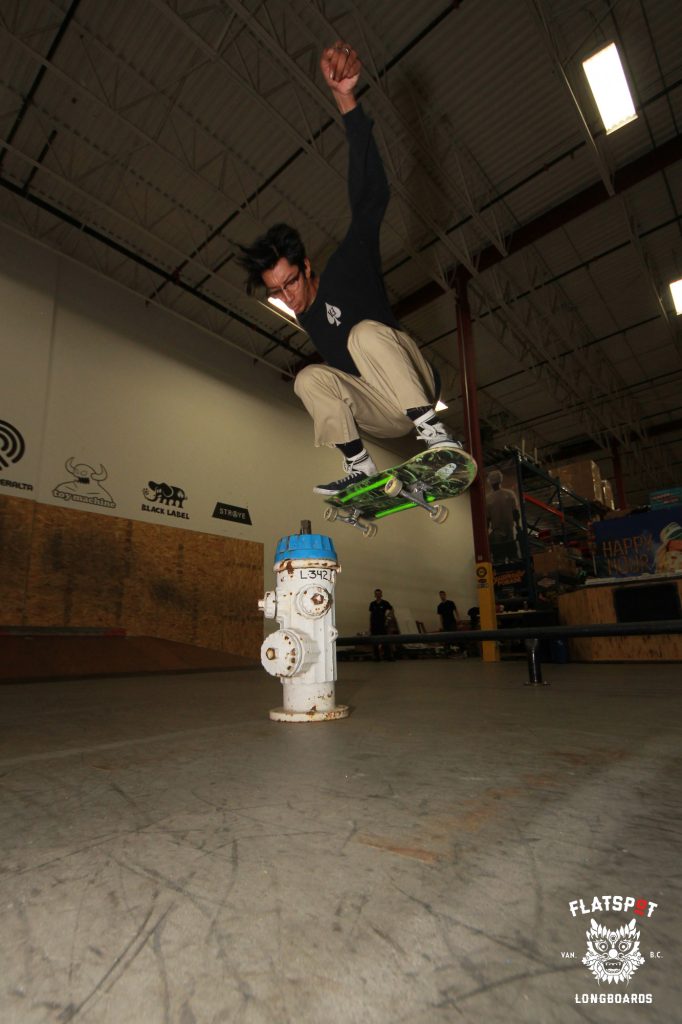 Frazer went after it and wears it on his lovely skate face…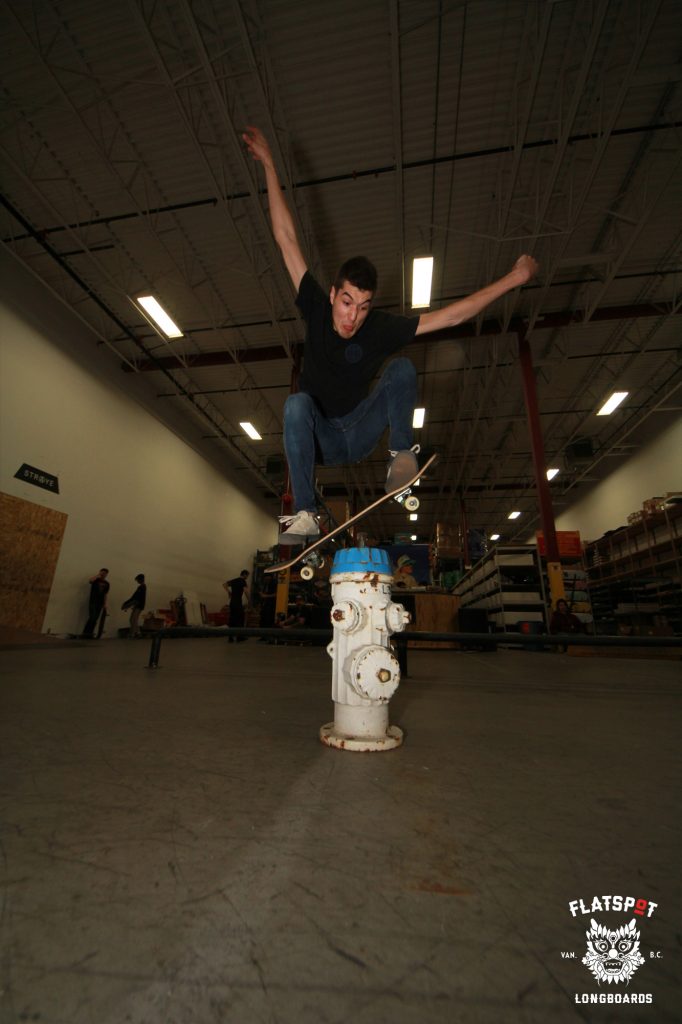 All great things have to come to end, unfortunately for the Andy, the Ultimate night out ended with a busted ankle.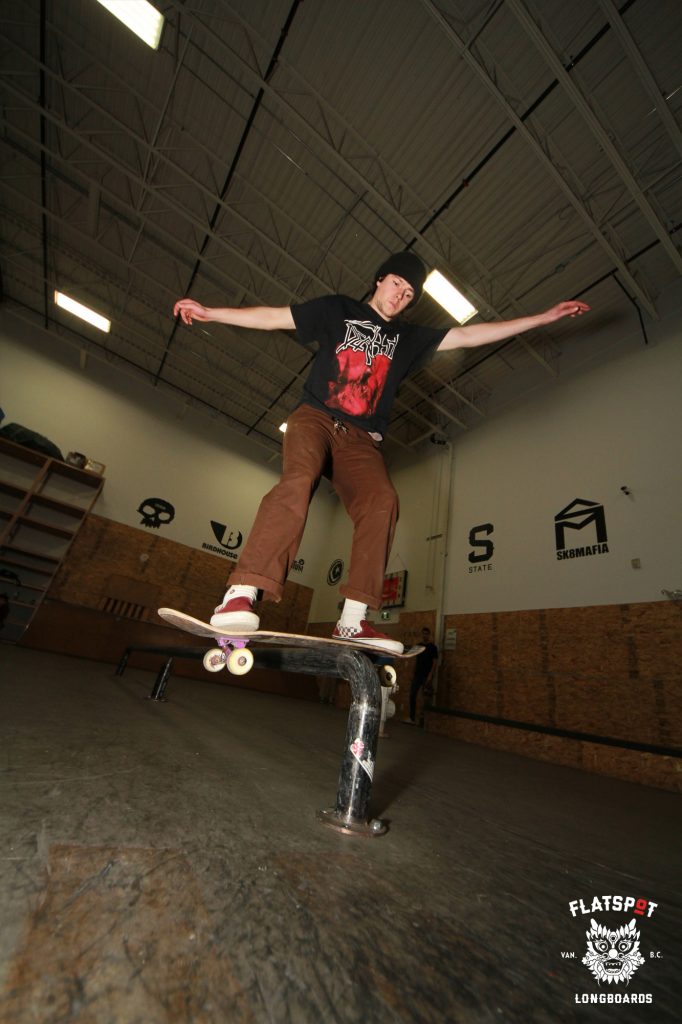 R.I.P. Andy's ankle…. until you break again <3
Thanks for checking out the Ultimate Night Out!!
Follow us on Social Media!!
FACEBOOK:
https://facebook.com/FlatspotLongboardShop
INSTAGRAM:
http://instagram.com/flatspotshop
TWITTER:
https://twitter.com/flatspot_shop