Jake's Rash is a highlight of the Coast Longboarding Danger Bay experience and a legendary road in our race scene here in BC. Annually there is an off-season event dubbed Splash For Cash, in part because it is often wet thanks to coastal rainy season. While this expected wetness isn't always the case, the Rash is always a bit hectic, and not a family event!
Get ready for the 2019 Splash for Cash coming up this weekend, with two days – Saturday, November 9th and Sunday, November 10th – on two different hills!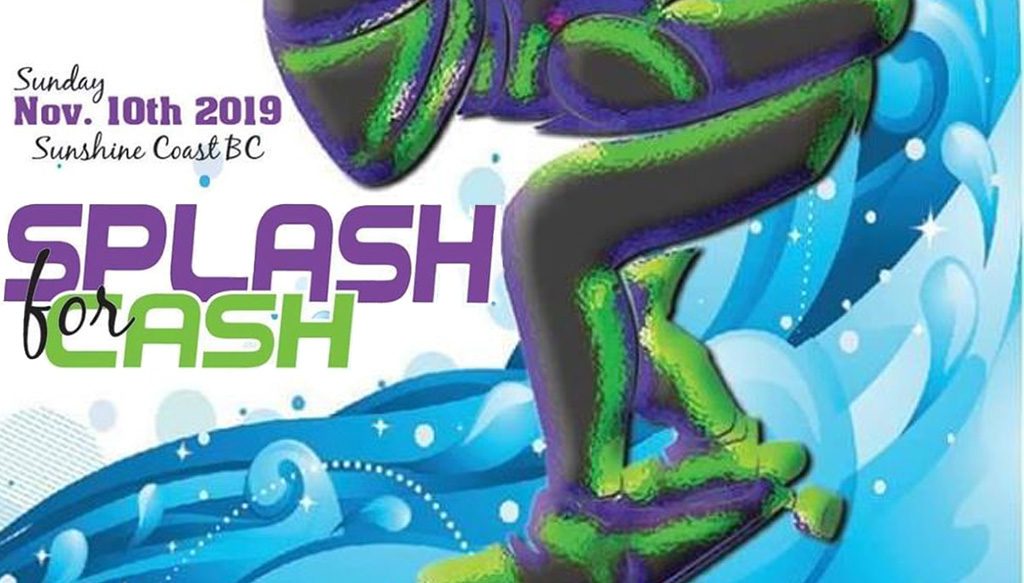 Splash for cash… November 8th and 9th
Racing both days
Saturday 9th…. Daniel point
Sunday 10th….. Jakes rash
Racing starts at noon!
More details on the facebook event page here:
FACEBOOK EVENT PAGE HERE (Link)
** If you can make it out Friday the 8th, there is a huge Meat Draw at the Grasshopper benefiting Team Irene!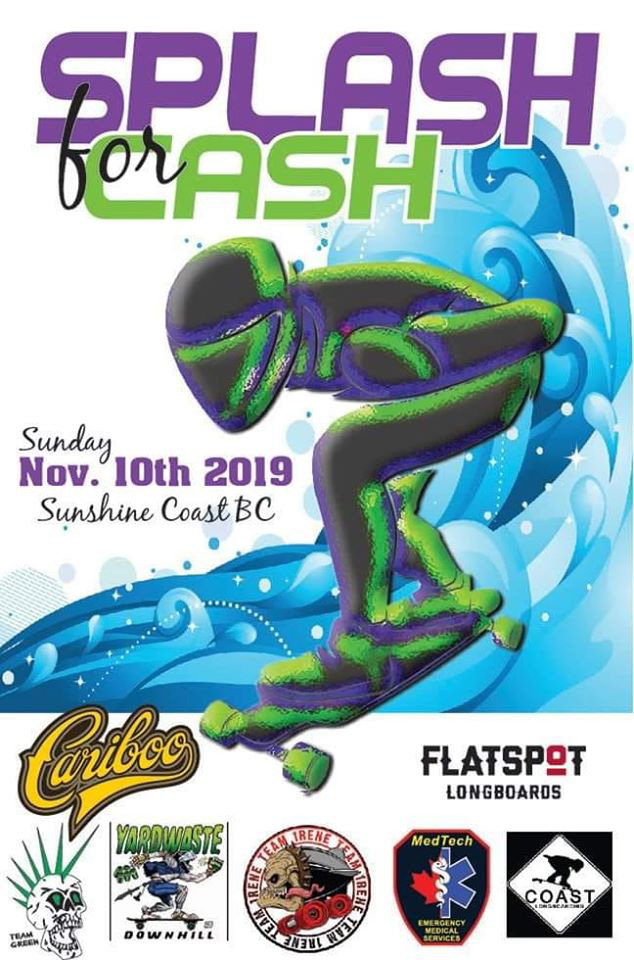 Watch some old Splash For Cash footage here thanks to Skate[Slate] and Riley Harris:
Thank you to our supporting brands for their contributions:
Team Green
Team Irene
COAST LONGBOARDING
Cariboo Brewing
Med Tech EMS
Flatspot Longboard Shop
Want to find more upcoming events? Check out our event calendar page here. (Link)
Here's a quick look at November:

Follow us on Social Media!!
FACEBOOK:
https://facebook.com/FlatspotLongboardShop
INSTAGRAM:
http://instagram.com/flatspotshop
TWITTER:
Tweets by Flatspot_Shop

Papa Les has been skating, promoting and building the downhill community for many moons. Once a skate dad to many, he is now a real dad to his own spawn and spends more time in Vancouver behind a computer than he once was on the road in a Van. Helping lead the charge at Flatspot and Skate Slate, he continues to encourage everyone to skate as much as possible and always remember #walkingisforchumps.

Latest posts by Les Robertson (see all)