Paris Truck Co. joined us for the 18th Highway Jam a few weeks ago. We've been hosting Highway Jams for years now. Bringing the community together, we couldn't be happier that the Paris Crew hopped on the bus for a full day of skating, pizza, ice cream and good times. We couldn't have done it without the love and trust of Ryan Ricker and Paris Trucks, so thank you for making it happen to them!! <3 <3
Special thanks to Flatspot Longboard Shop and all the people that came out to skate with us!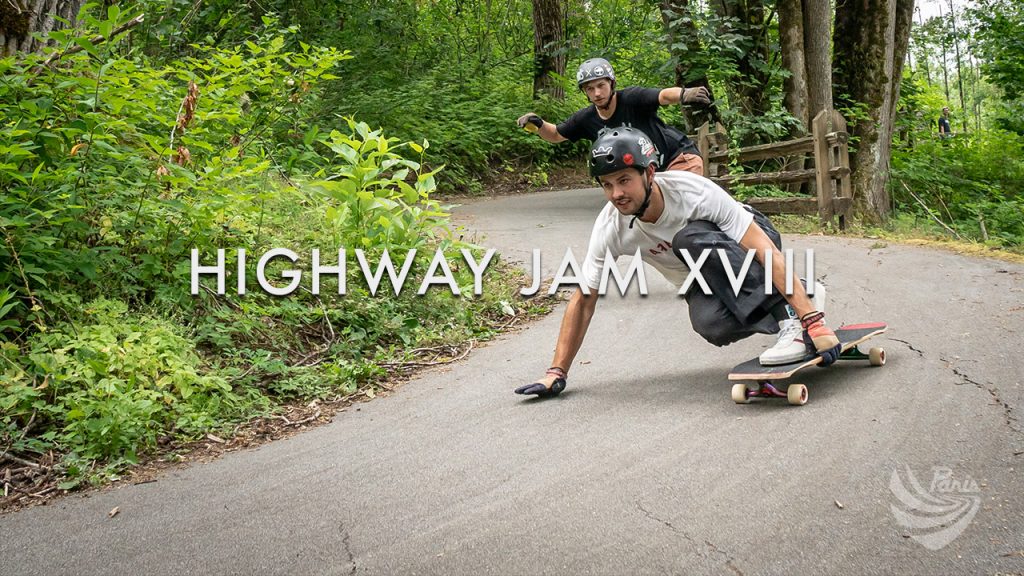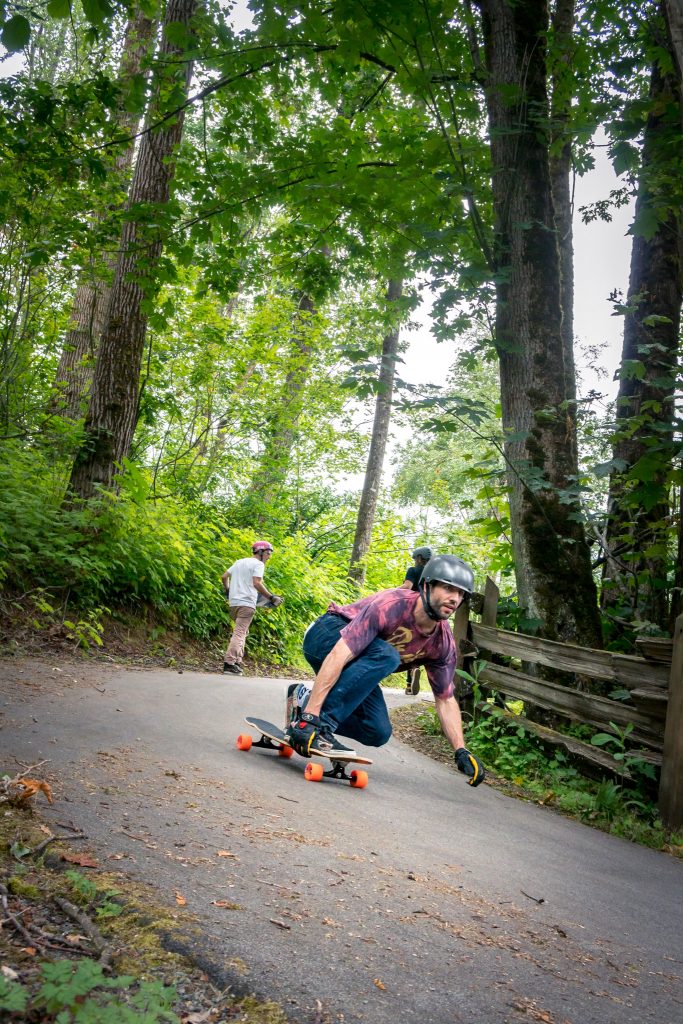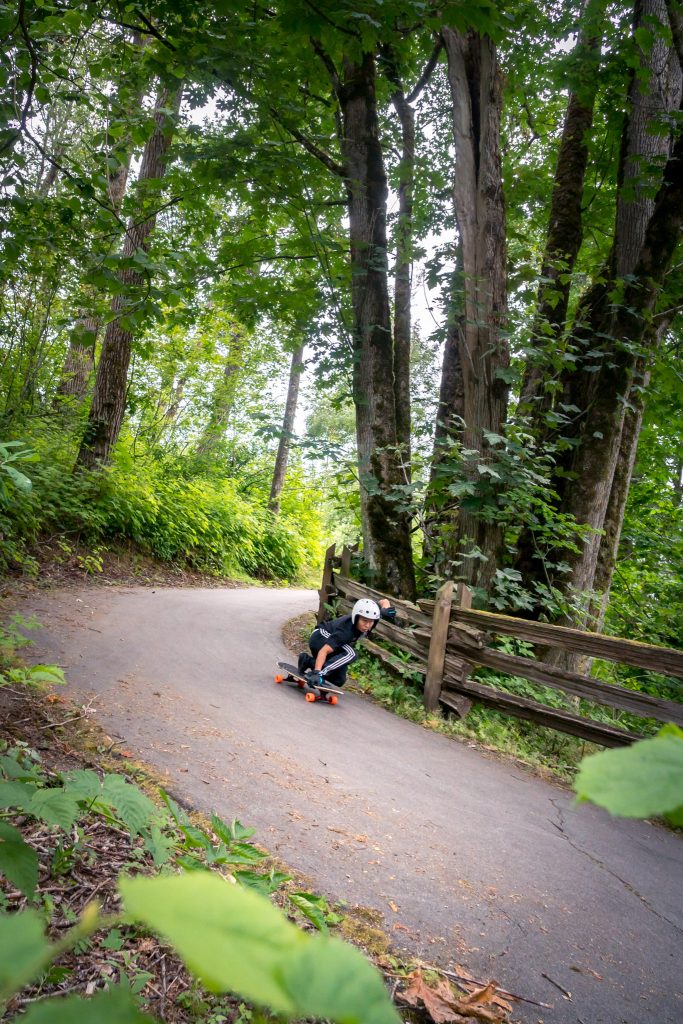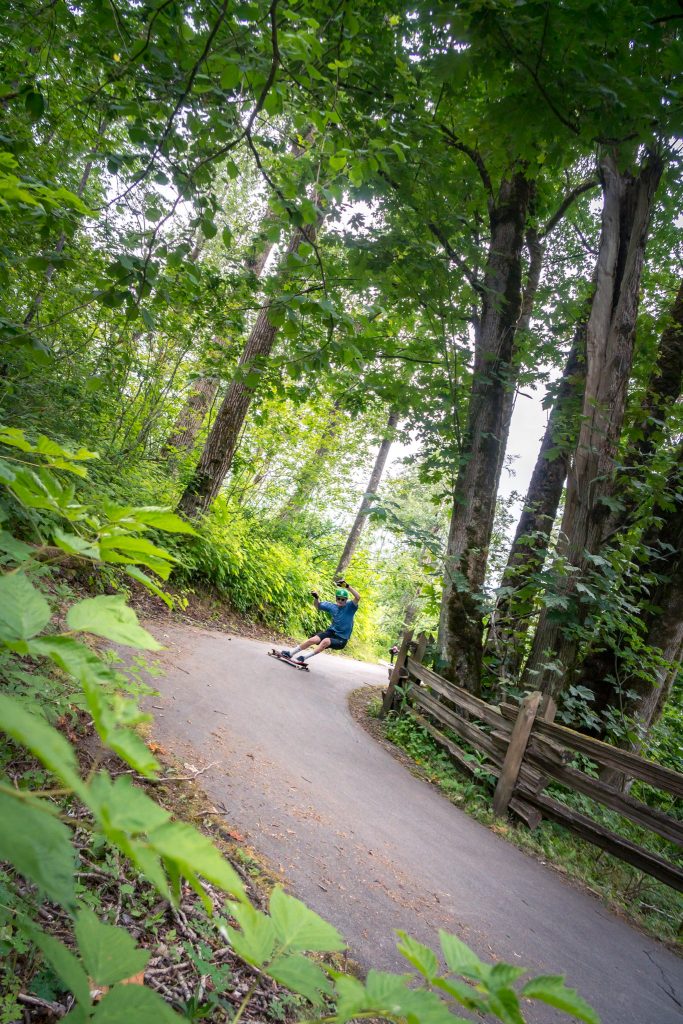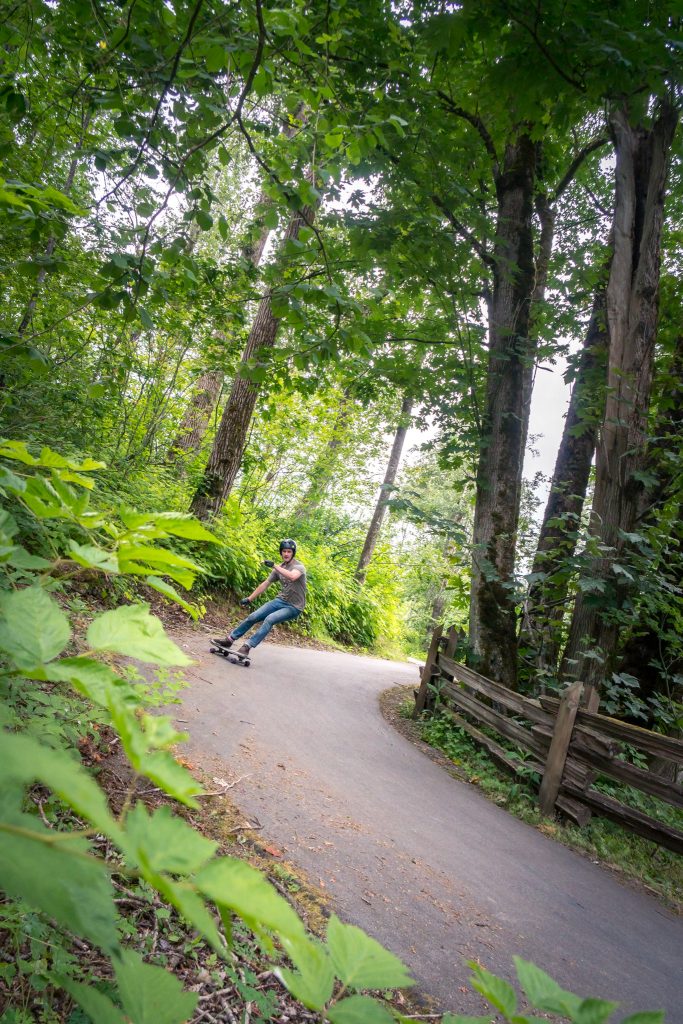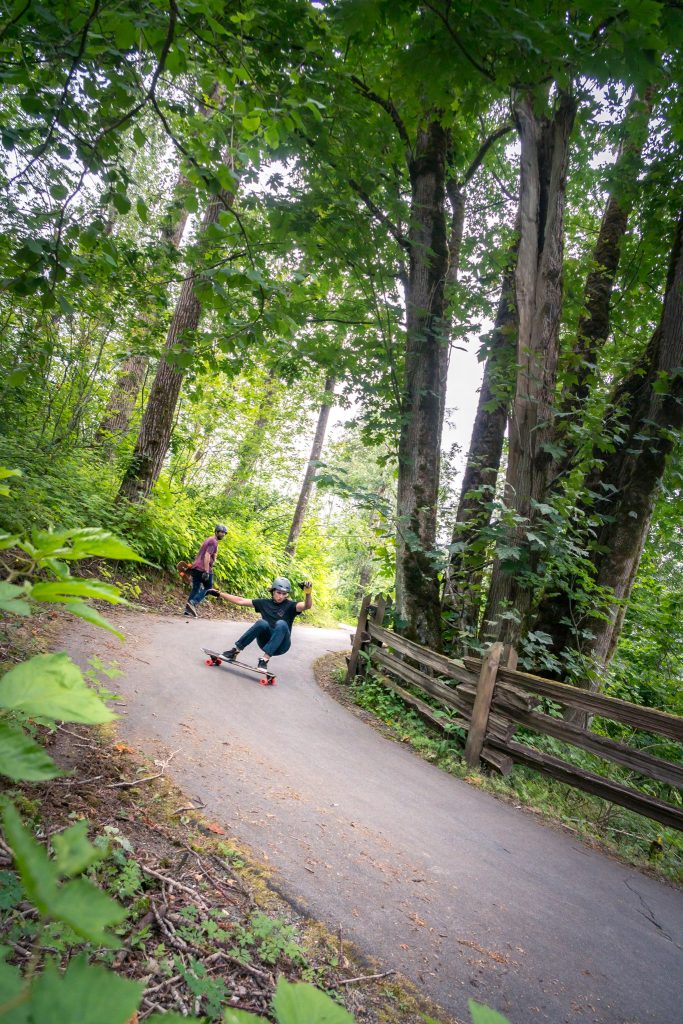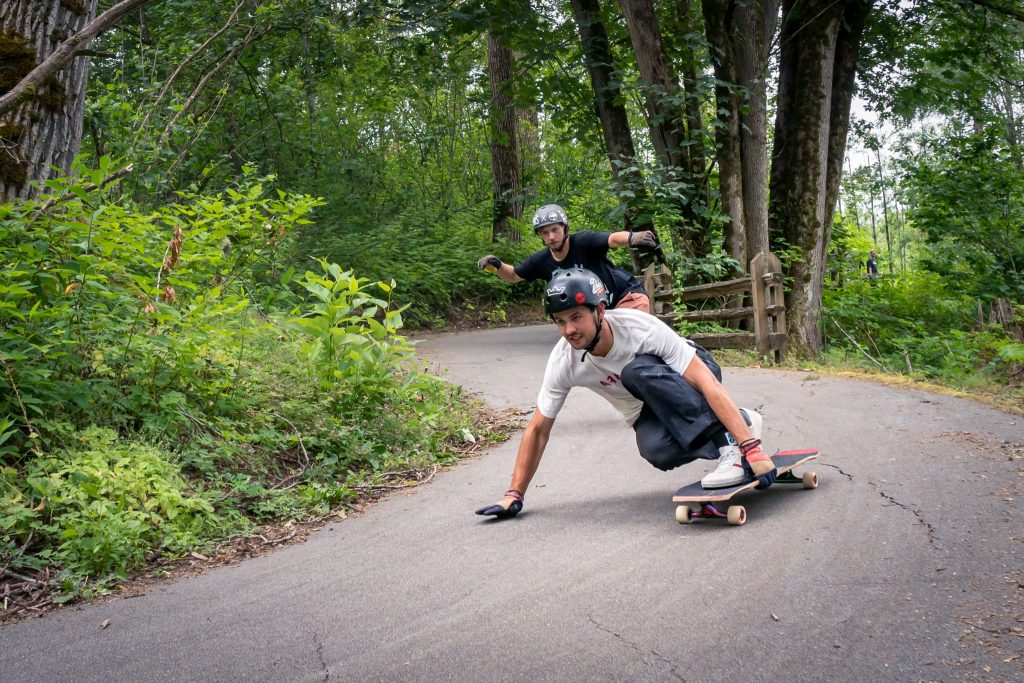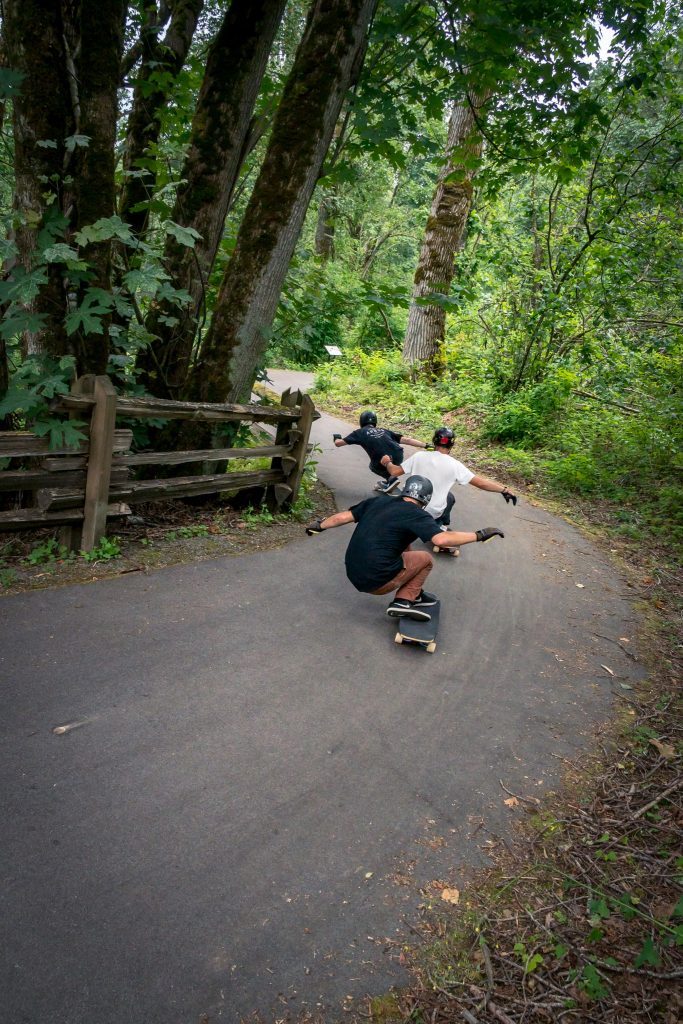 Film/Edit: Jake Ballantyne
Photos: Ryan Ricker
Music:
Commodores – "Slippery When Wet"
More from Flatspot Longboard Shop:
https://www.flatspotlongboards.com/
https://www.facebook.com/FlatspotLongboardShop/
For more from Paris Truck Co. visit:
https://www.paristruckco.com/
https://www.facebook.com/paristruckco/
https://www.instagram.com/paristruckco/
To buy Paris Truck Co. check out our online store here!
---
If you haven't found what you're looking for, be sure to check out our full selection in our web store. We've got one of Canada's largest selection of decks and completes ready to ship worldwide.
---
If you have any questions please feel free to shoot us an email at info@flatspotlongboards.com, message us on facebook, or call at 604 899 8937!