It seems Vancouver is not the only city in our local area working out the details of a new skate park. With Vancouver Plaza under fire with new developments in the area, New Westminister's Queensborough Park is in the midst of debating their new home and it now seems the City of North Vancouver (home of our beloved City Fest) is now going to redevelop the Lonsdale Skate Park and is looking for feedback.
From City of North Vancouver: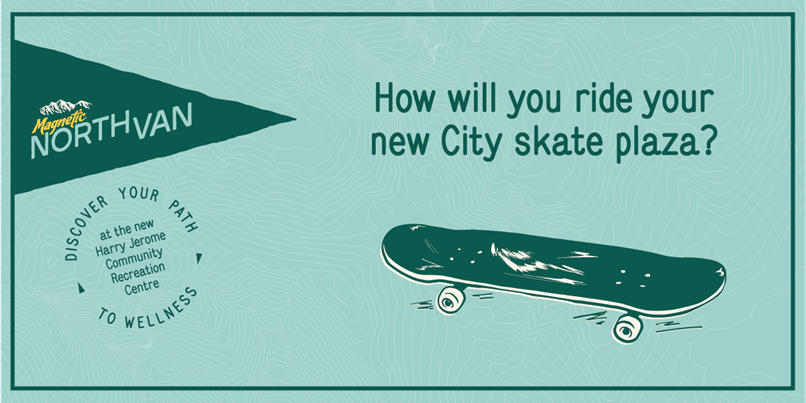 The City of North Vancouver is planning a new Harry Jerome Community Recreation Centre on the north side of 23rd Street East between Lonsdale Avenue and St. Georges Avenue. As part of this larger project, we are planning the replacement of the existing Skate Park, including temporary relocation during construction.
Join us for a design workshop with New Line Skateparks' Jim Barnum, to share your ideas about how you'll use the new skate plaza. To reserve your spot at the workshop, please register at www.nvrc.ca using Barcode #407270 or call 604-987-PLAY (7529). Drop-ins also welcome.
WHEN?
Saturday, April 14th, between 11:00 am – 1:00 pm
WHERE?
Centennial Theatre Lobby, 2300 Lonsdale Ave
Can't make the design workshop? We will be at CityFEST to gather your ideas and provide information on the temporary and new skate plaza as well.
When?
Saturday, May 5th, between 11:00 am and 2:00 pm
Where?
City Skate Park, 2300 Lonsdale Avenue
For more information about the project background, please visit www.magneticnorthvan.ca