August is here and summer is dwindling fast, but we have about a month to take the most advantage of the warm weather and later days. Fortunately there is a ton of fun to be had in the lower mainland, in and around, Vancouver.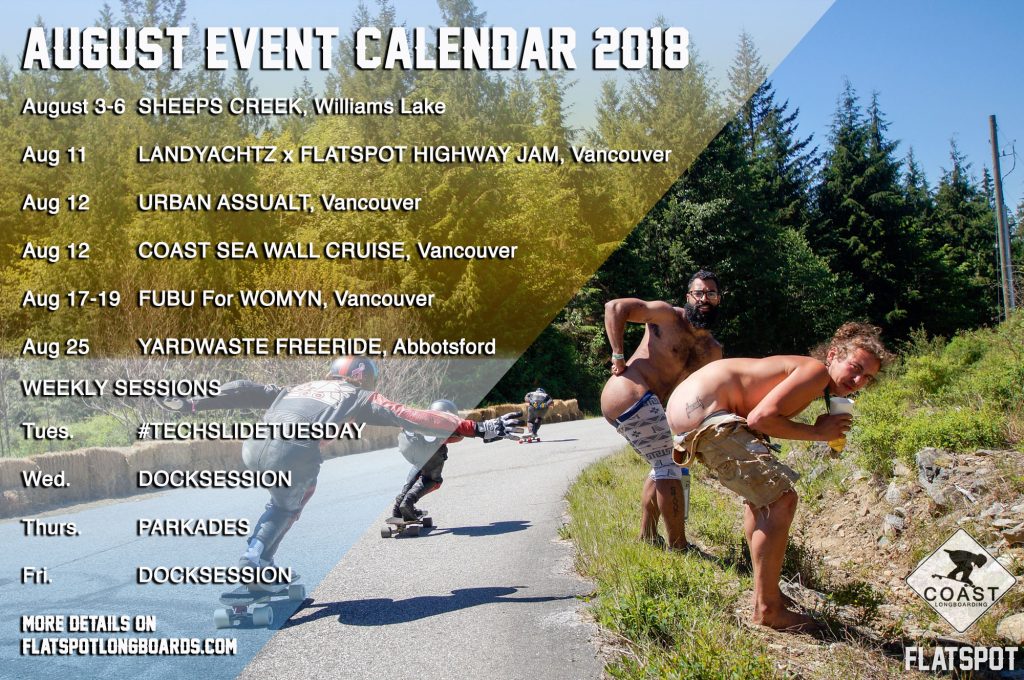 This week, legendary Coast longboarding event, Sheeps Creek, is taking off and who knows if anyone will come back alive!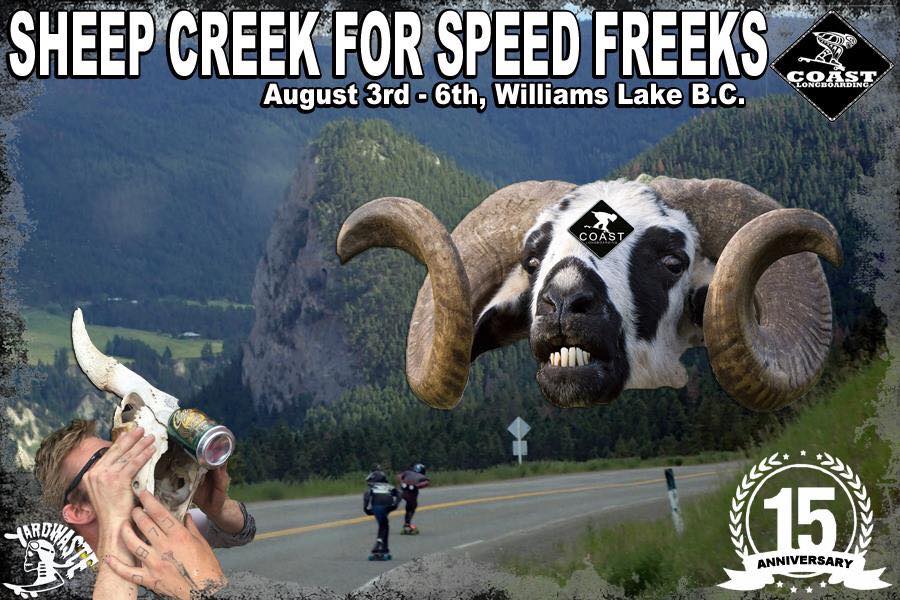 Then the following week, August 11th, we have announced a Landyachtz x Flatspot Highway Jam. We will also be announcing a Dock Session Friday Aug 10th and possibly a special outlaw the night (morning) of August 12th. Link: https://www.facebook.com/events/337050120167869/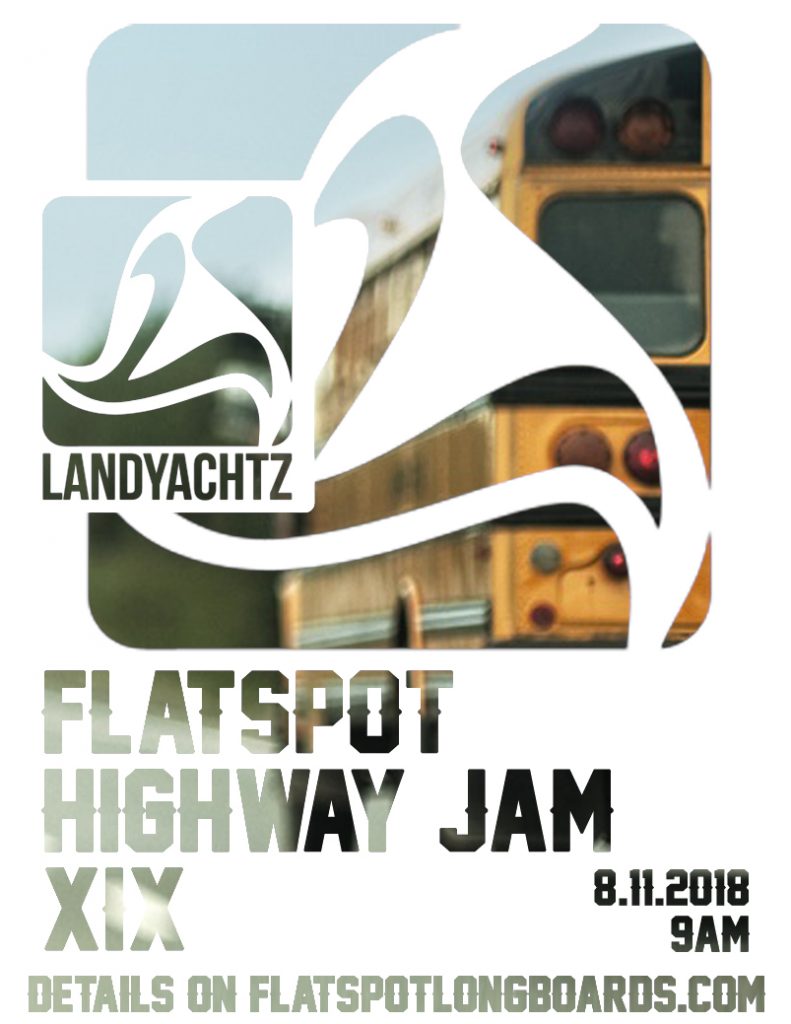 Then next up at 4:20pm on the 12th, there will be the 18th Coast Longboarding Seawall Cruise. Link: https://www.facebook.com/events/263645734419595/
Mid month, the Womyn in our lives get their own event on August 17 thru 19 with a Docksession, Slalom and Race, geared to be welcoming, open, inclusive and beginner friendly. (Possibly some volunteers needed still, gender less specific, open heart and mind)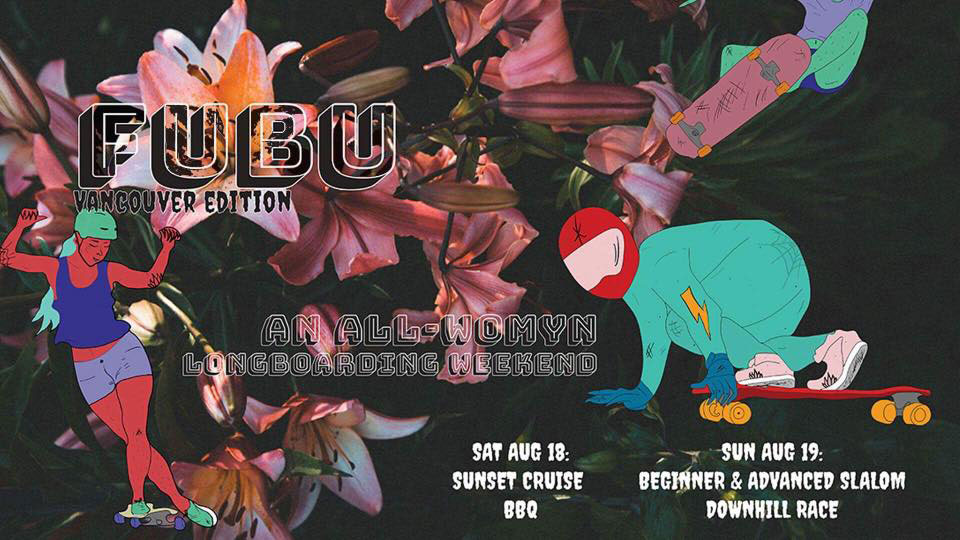 Finally, Yardwaste is hosting another Memorial Freeride August 25th. This one day, skate-all-you-can freeride is always a good time! Link: https://www.facebook.com/events/1657674064309969/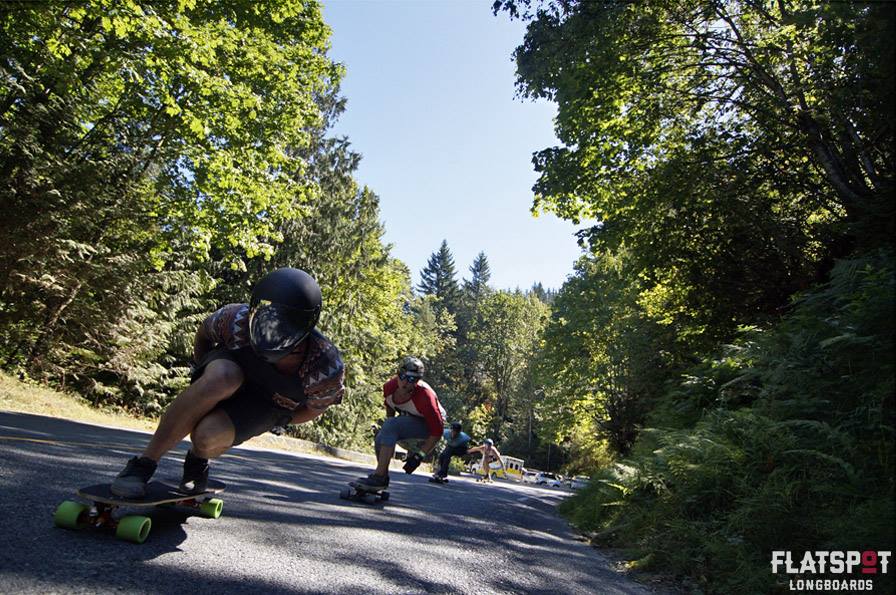 If that wasn't enough, you don't need to wait for an event or travel anywhere far, we have some great weekly sessions locally in Vancouver. Every week!
Tuesdays are Techslide time – 7pm at Inter- River Park until late. Link" https://www.facebook.com/events/222773641890009/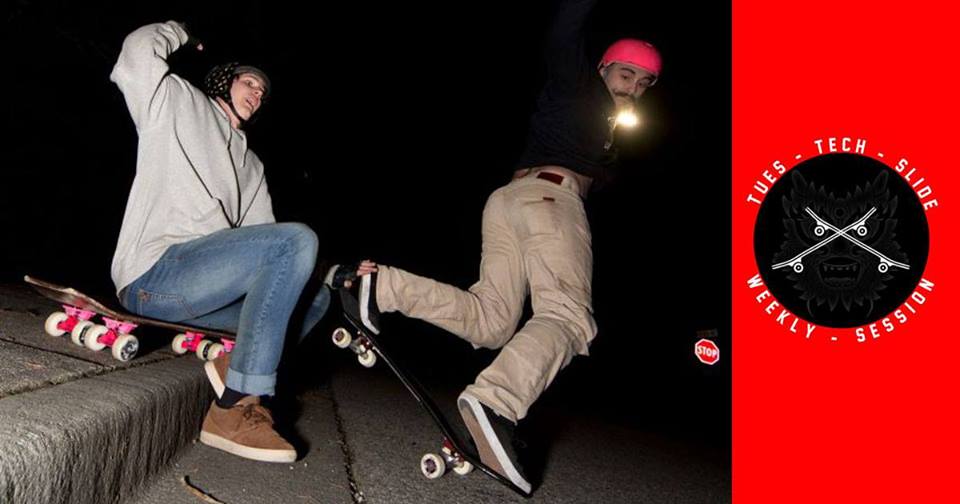 Wednesdays and Fridays are for Docksession – 6:30pm at Science World until dark. Link: https://www.facebook.com/groups/1561098660807720/
and Thursdays are Parkades – 8pm at the Art Gallery until late. Pizza break at 10pm. Contact us for info.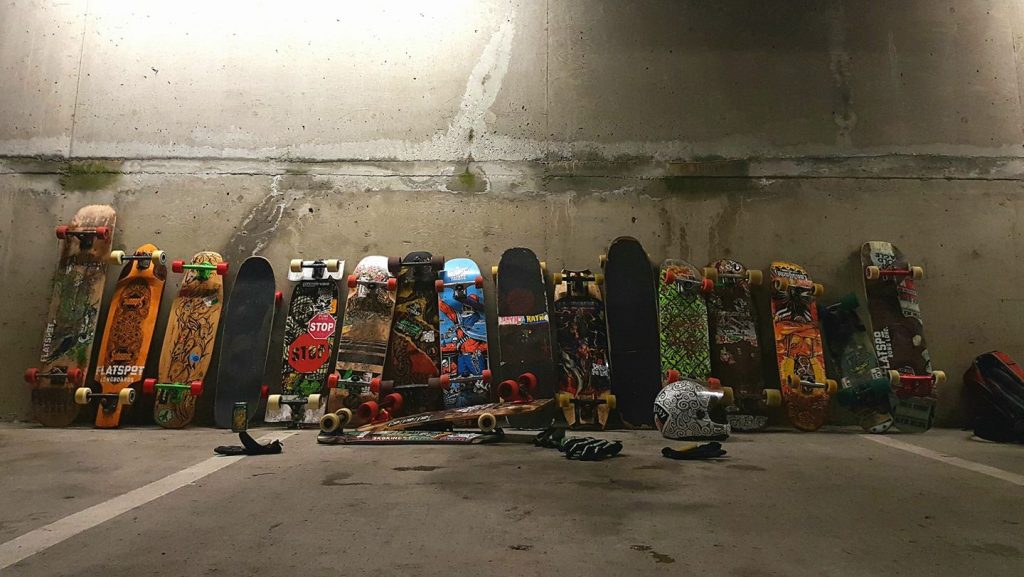 That's it that's all for now. Be sure to get out and skate, because Walking Is For Chumps!

Papa Les has been skating, promoting and building the downhill community for many moons. Once a skate dad to many, he is now a real dad to his own spawn and spends more time in Vancouver behind a computer than he once was on the road in a Van. Helping lead the charge at Flatspot and Skate Slate, he continues to encourage everyone to skate as much as possible and always remember #walkingisforchumps.

Latest posts by Les Robertson (see all)