The Demo Forest is a hidden gem on the North Shore thats just far enough to keep traffic to a minimum, but just close enough to be a perfect place to escape the city for a solid day of longboard and chill. Local homie, Trystan Laing, is no stranger to this epic trail and took one of his new Zenit Longboards for an ideal test of its abilities to cruise, carve, push and bomb the varying terrain.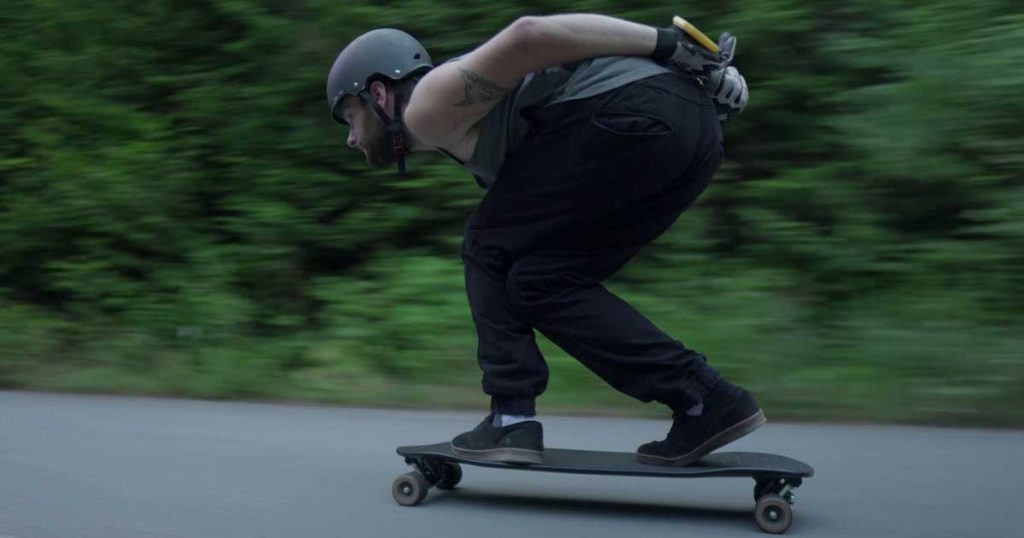 From Last Run Media:
Take a cruise with Trystan Laing through Demo Forest!
Set up:
Zenit Cyber Rocket
Valkyrie V2 45/45 175mm
Powell Peralta Snakes
Film/Edit done by Jake Ballantyne
---
If you haven't found what you're looking for, be sure to check out our full selection in our web store. We've got one of Canada's largest selection of decks and completes ready to ship worldwide.
---
If you have any questions please feel free to shoot us an email at info@flatspotlongboards.com, message us on facebook, or call at 604 899 8937!