Despite Britannia being dead and gone (forever?), you can still look forward to the return of Skate Sun Peaks just a bit further down the road!
The Sun Peaks track might not be a big mountain road, but it still proves to be a challenging track full of surprises and endless entertainment. Plus there is a toe rope to the top. Which means you can get as many or as few runs as you want without having to jam into a U-haul! Doesn't really matter if you are a skate-nascar rip and grip skater or a thane painting slide junky, you will enjoy this track.
Laine Jackart Skate Sun Peaks Raw from UNKLE.CA on Vimeo.
From KLC: The Kamloops Longboard Club (KLC) will be hosting a BBQ and Jam at the Longboard Park one day before Skate Sun Peaks. KLC will supply the BBQ, fuel and condiments. Buns and Burgs are on YOU!!! Several prizes will also be available for the taking. Head to head racing on the blue run and a best line contest on the black run. We will be TAKING SUGGESTIONS FOR AN EXPANSION OF THE PARK as well. My house and yard will be open for people that need a place to rest their heads before driving out to Sun Peaks Saturday morning. HOPE TO SEE YOU BEAUTIES SOON!!!!
Click Here for the Kamloops BBQ event Facebook Page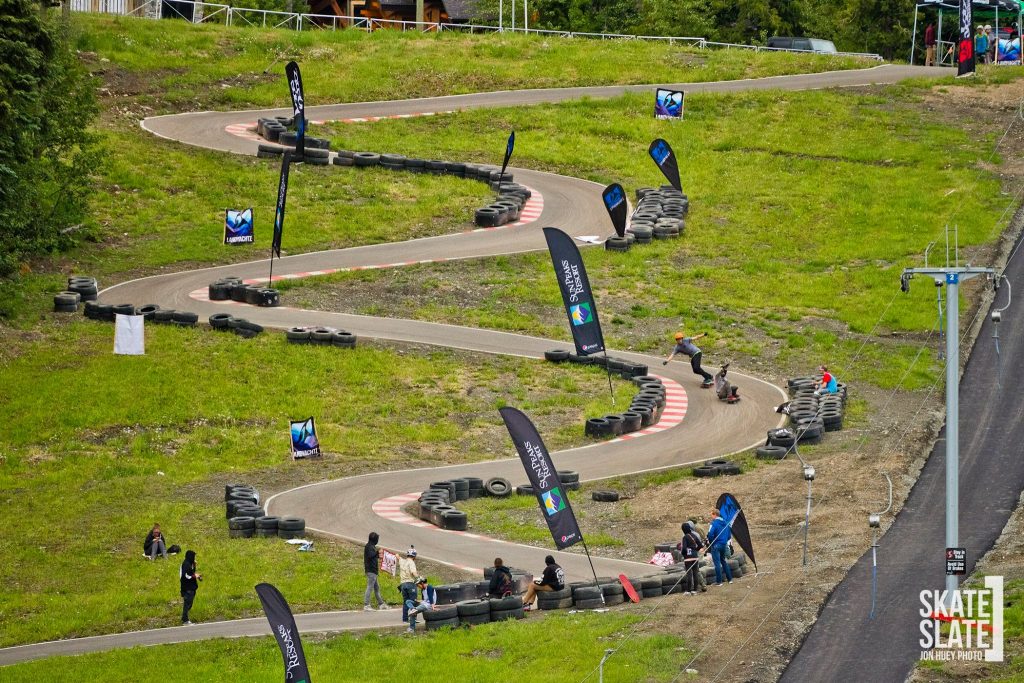 Skate Sun Peaks 2 Event Details:
Registration is now open at www.skatesunpeaks.com
2 days pass: $140 before June 1st, $160 after June 1st. #skatesunpeaks
Schedule (subject to change):
Friday June 9
18:00 Skate + BBQ @ Kamloops Longboard Park hosted by the KLC
Saturday June 10
08:00 Sign in
09:00 Freeride
16:15 Last run
16:30 MCC track reopens to carts
Sunday June 11
09:00 Freeride
14:00 Voluntary timed Runs
16:00 Awards
16:30 MCC track reopens to carts
Driving Distances
2.5hrs from Kelowna,
4hrs from Vancouver
5.5hrs from Seattle
7hrs from Calgary
7hrs from Spokane
8.5hrs from Edmonton
9hrs from PDX
Closest Airport is Kamloops, and closest big Airport is Vancouver or Seattle.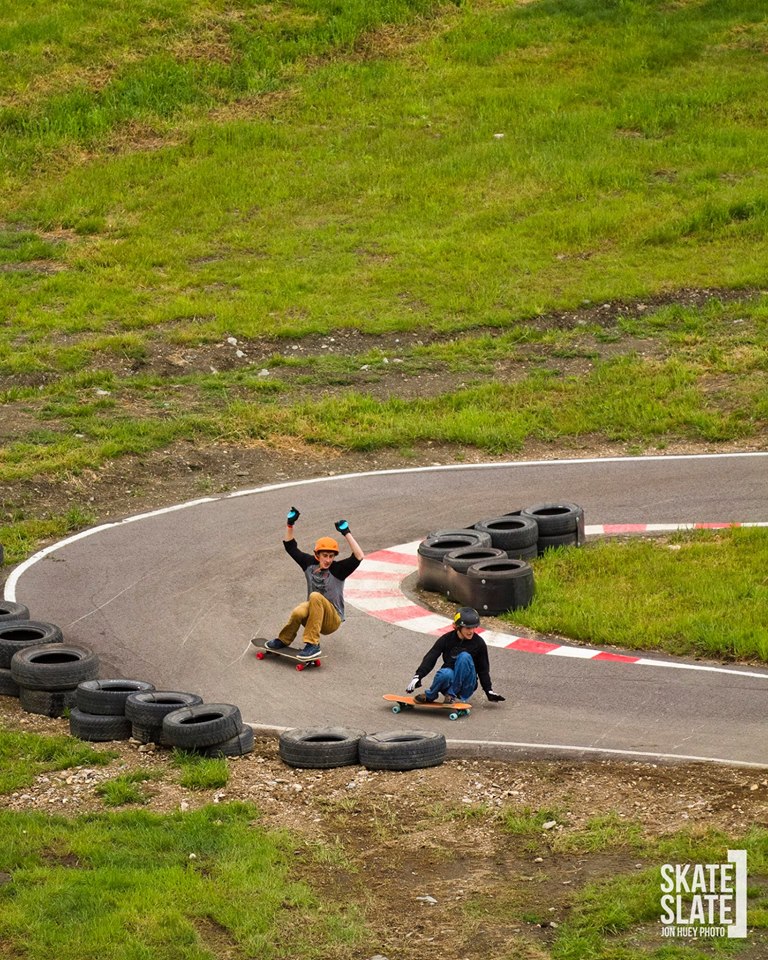 Need to gear up to go fast? Check out our online store!
Hope to see you all there!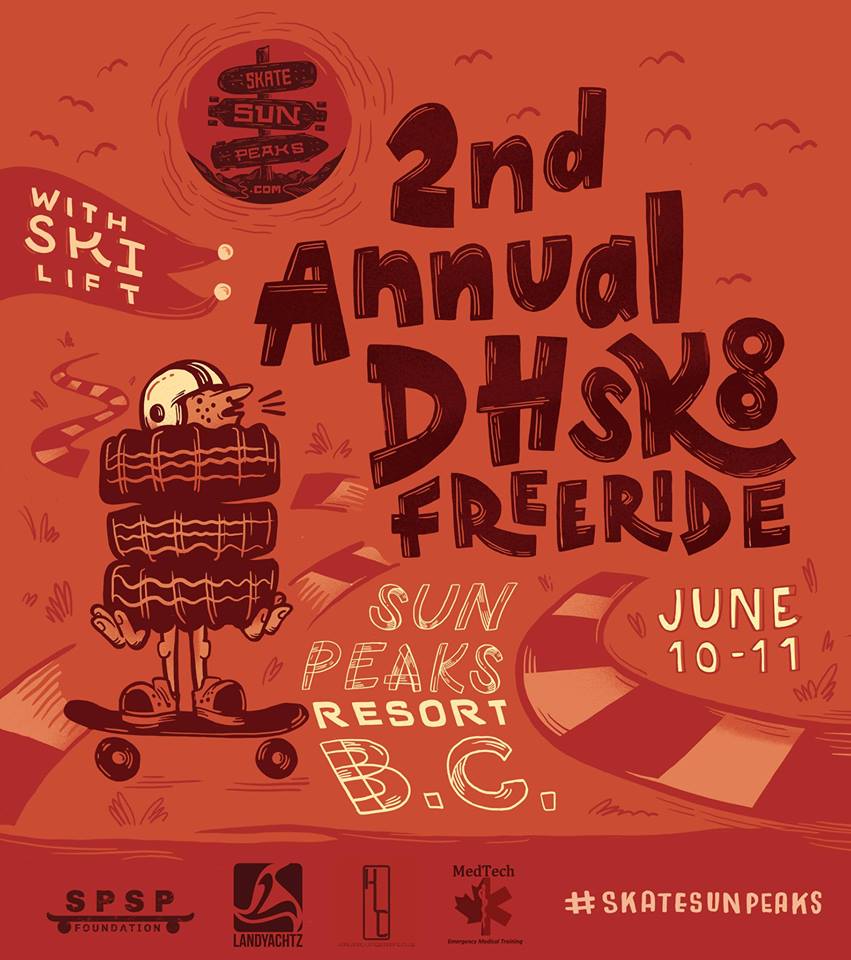 If you have any questions please feel free to shoot us an email at info@flatspotlongboards.com, message us on facebook, or call at 604 899 8937!

Latest posts by Mischa Farivar
(see all)