Locals Nicholas Perrigaud and Jake Ballantyne have been lurking the hills of our surrounding area for sometime and regularly come by the shop. Both incredibly nice guys and talented skaters, Jake also happens to be a talented video creator as well. The two paired up for a new edit featuring Nic and it turned out bangin. We couldn't be more stoked for both of them! Congrats guys!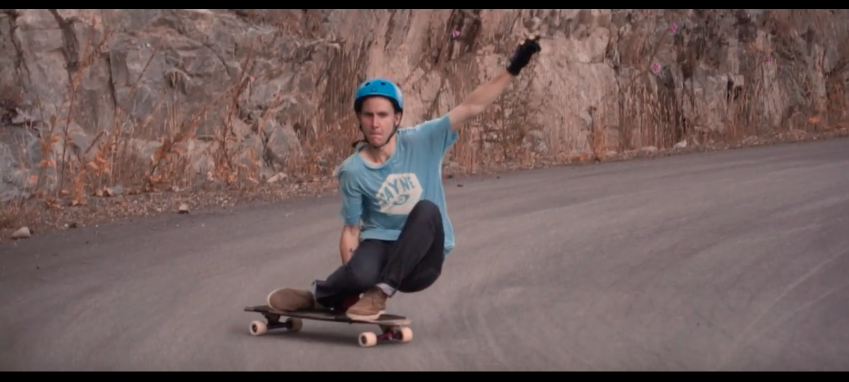 From Jake:
I'm super hyped to release what I think is the best edit I've made. Nic killed it on these runs and I had a blast trying to keep up while carrying my camera. This couldn't have happened without John Pei driving us around, and Cormac Lydon's hospitality. Thanks boyz!
Rider: Nicholas Perrigaud
Video: Jake Ballantyne

Papa Les has been skating, promoting and building the downhill community for many moons. Once a skate dad to many, he is now a real dad to his own spawn and spends more time in Vancouver behind a computer than he once was on the road in a Van. Helping lead the charge at Flatspot and Skate Slate, he continues to encourage everyone to skate as much as possible and always remember #walkingisforchumps.

Latest posts by Les Robertson (see all)