Local Homies Skate Media crew has always produced some of our favorite videos, in part because they are some of our favorite people. All around shredders and endlessly good humans, we were immediately stoked to hear of a full length Homies video. And like that, it's here!!!!! Check it out on their youtube now.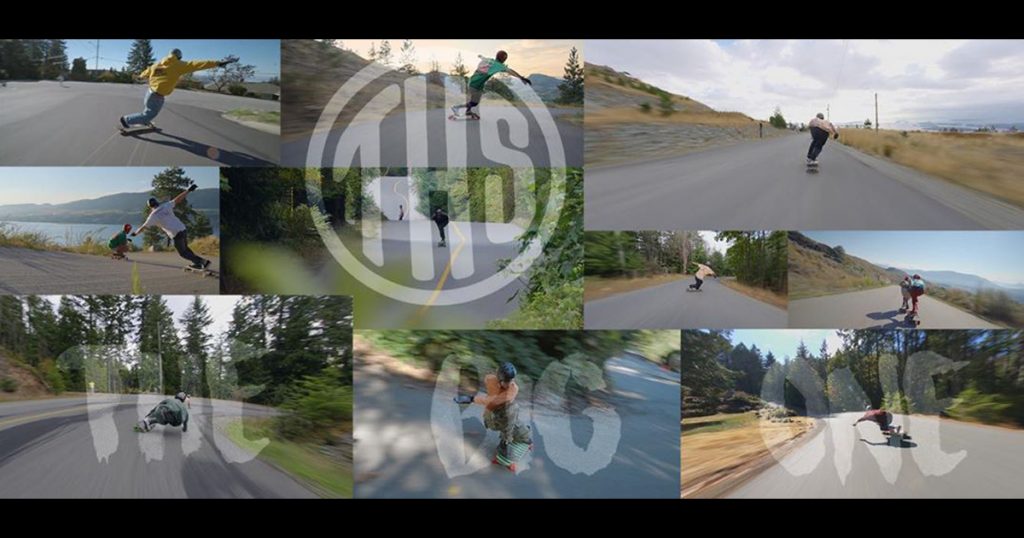 From The Homies Skate Media:
We are live! The Homies Skate Media full length "the BIG one" is officially out now!
We put a lot of hard work into this video and are finally stoked to release it to you guys!
Featuring riders: Jake Ballantyne, Clayton Arthurs, Tyler Gillingham, Alex Charleson, Oliver Lanyon, and Nolan Kraeker
Enjoy.

Papa Les has been skating, promoting and building the downhill community for many moons. Once a skate dad to many, he is now a real dad to his own spawn and spends more time in Vancouver behind a computer than he once was on the road in a Van. Helping lead the charge at Flatspot and Skate Slate, he continues to encourage everyone to skate as much as possible and always remember #walkingisforchumps.

Latest posts by Les Robertson (see all)