Harlen was on it as we launched into the new normal. Not only had he been filming with Yuji Fujiyama for his own parts, Yuji had clips with Danny Smith and Troy Yardwaste going as well to make for some fun edits. Check out the latest with Danny Smith at the nearby Slappy Curbs!
Yuji is a talented skater and digital media artist. And he's just so nice! We miss him. He's been back in Japan for sometime, and honestly we've been sitting on these edits while we adjusted to the newness of things the past little while. We're trying to get back on releasing some fresh content and stacking clips for new edits, but are definitely stoked to get these ones out there.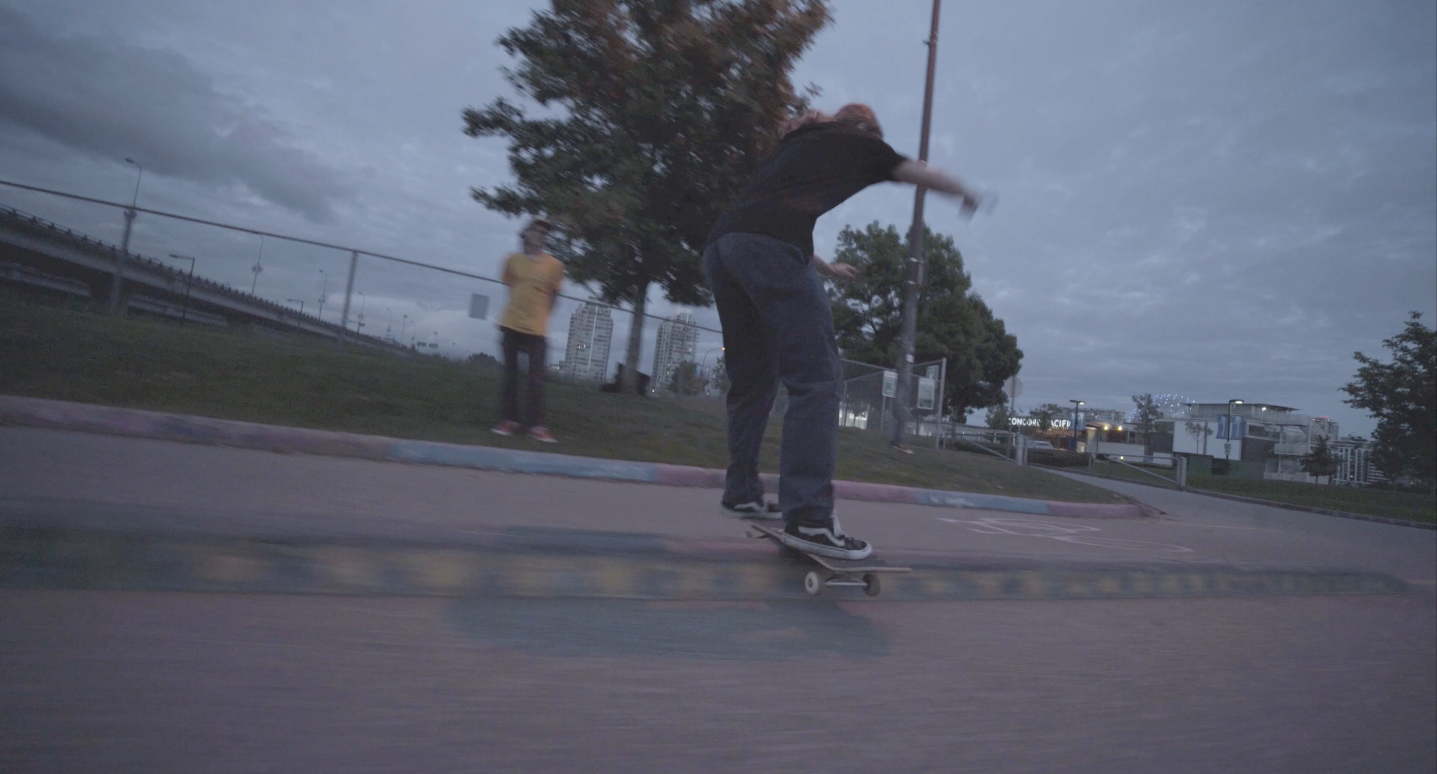 We recently dropped a Harlen Terjesen and Turbo Troy Yardwaste Grenier edit, if you missed it, scroll down after the Curbs video.
Here's Harlen and Danny Smith. Yuji titled it CURBS. This spot is only a few blocks from Flatspot in Chinatown, just over by the Stadium and Arena.
The Slappy Curbs are a favorite local spot. They're well sauced and get some TLC from time to time to keep them going strong. If you'e in Vancouver, they're kind of a must stop location, especially if you're coming by the shop, or planning to visit Plaza Skatepark.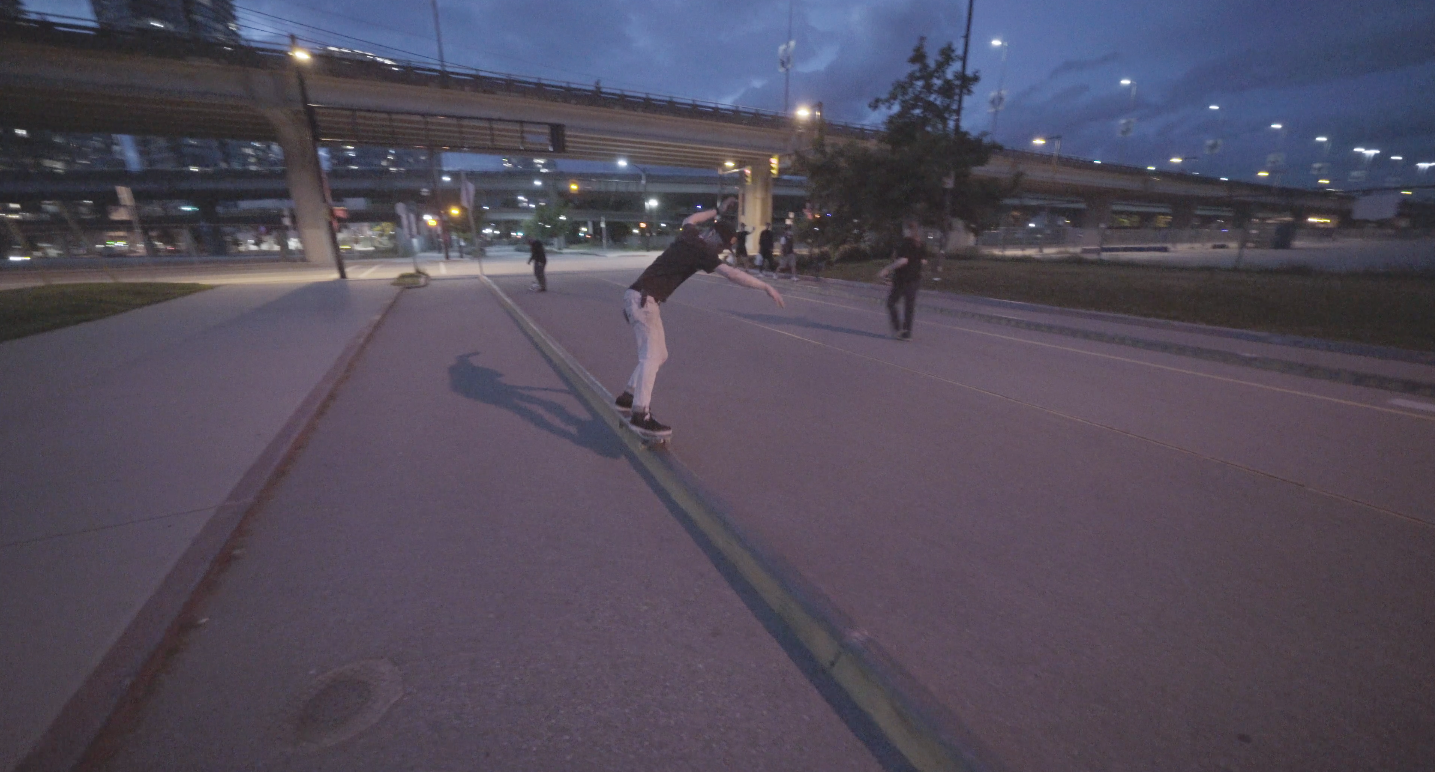 Also, if you haven't seen the previous video, Harlen and Troy Grenier, also by Yuji Fujiyama, you should definitely check it out!
This one features the Landyachtz ATV Crane, Harlen's guest model, all around Vancouver, North Vancouver, Burnaby, New Westminster and the surrounding local skate spots.
Thanks for watching!