We aren't being sarcastic or cheeky when we tell you that Dave's Hippy Oil is good for everything. Its just a too-good-to-be-true kind of statement that we only blurt out when we can't help it.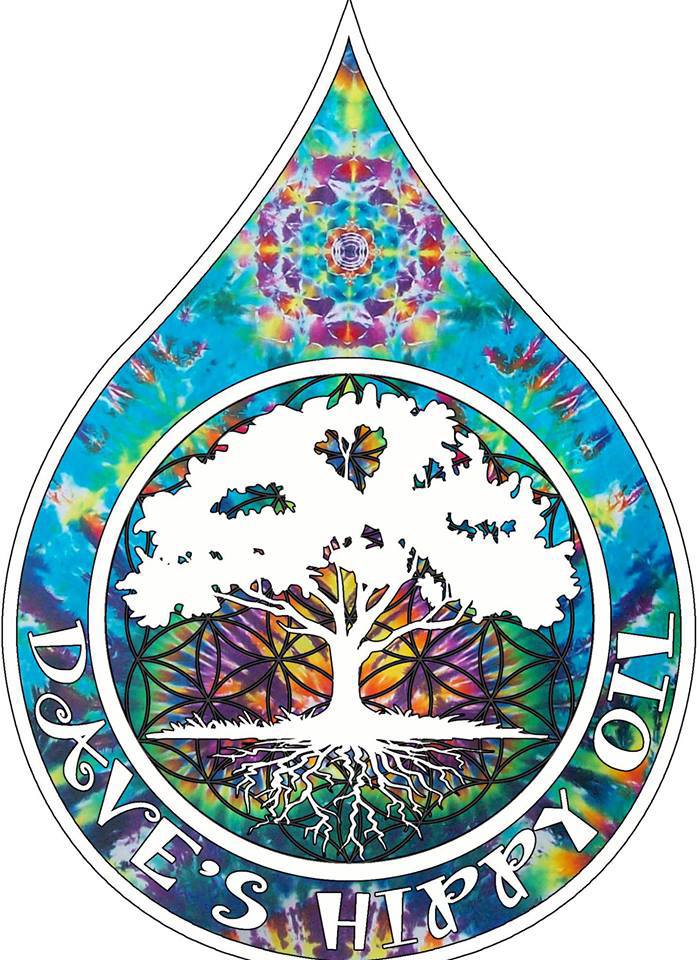 Dave's Hippy Oil Road Rash Formula feeds your skin! Like a peaceful warrior it is gentle and strongly effective at the same time. Some of the ingredients have been used for generations to prevent sunburn and bug bites, others to ease pain and promote healing. Our very own Dave (Helmer) uses it regularly!
And, it's not JUST for road rash!
Try it on/as:
-Itchy Skin
-Bug Bites
-Beard Oil
-Burns
-Cold Sores
-Chapped Lips
-Scorpion Stings
-Deodorant
-Psoriasis
-Eczema
-Sun Burns
-Dermatitis
-Massage Oil
Ingredients: Sunflower Oil, Tea Tree Oil, Cold Pressed Neem Oil, Lavender, Geranium, Infused with clear quartz & (most importantly) love!
Each flask is 1 fl-oz or 30ml and is available either in store or online!
Latest posts by Flatspot the Magic Dragon
(see all)