Danger Bay was beautiful sunshine the whole time. The weather couldn't have been more ideal and the happy vibes were there to match. Check out the photos Mischa snagged of all these happy crusty coasties!
Danger Bay is almost like Longboarder Solstice for coasties here in Vancouver. It represents a time of renewal, that a the next event season is beginning and the old one is completely finished. This year was a little quieter, with a more family friendly vibe to it. We actually slept a few times instead of not at all, and the mob transcended its prankster spirit and took on a more helpful and caring tone. It was less of a rager and more of a classic hippy love-in. It was fitting for this to be the year that Hollywood good married on crash corner! But there will be more of that in another post.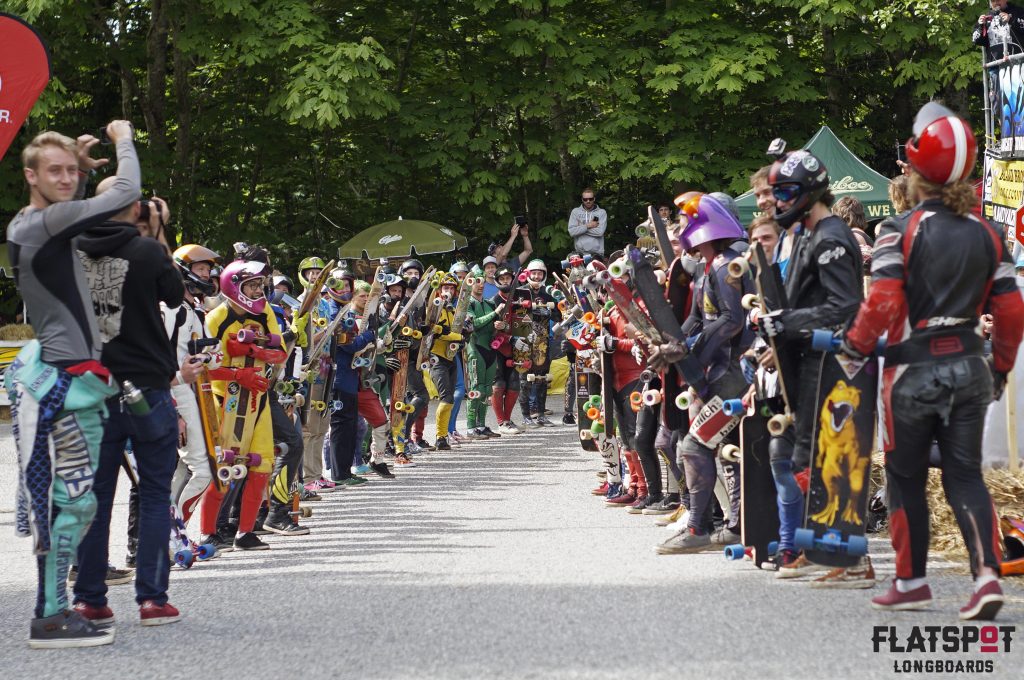 The race was awesome. The highlight of the whole race (for me at least), was during business class when Mitch pulled the most amazing prank. He released a briefcase full of banana peels just before entering crash corner, one of which totally took out Bean and sent him flying into the bails. I have never seen such a well executed mario kart prank in my life. It was stunning. In case you were wondering who won all the various events, here are the podium shots!
Every year striker uses stickers and other give away prizes from sponsors to stoke out the local kids. But he is too clever to just give this stuff away. And kids should learn early that there is no such thing as a free lunch. Striker, being the father of two that he is, uses the prizes to convince all the local kids, groms and anyone else willing to listen, to run around the entire hill picking up all the garbage in sight. This means that the hill is always cleaner than you found it, which keeps the locals happy, and it means tear down goes that much smoother. One downside is that the children become so obsessed with garbage collection that they are practically stealing the wrapper off your candy bar before its done. This little girl crushed it and gathered a phenomenal amount of garbage.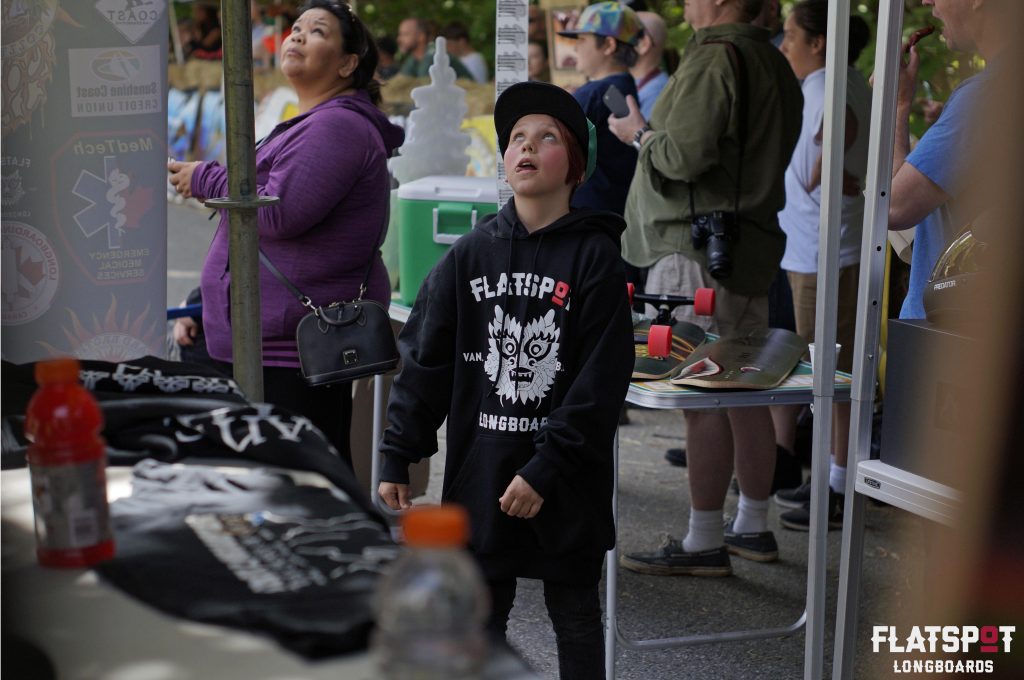 But the race isn't about winning. Its about showing support for Coast Longboarding and skating a rad hill with your friends. So frankly, who cares about the podium shots, here's a sweet little arrangement of photos of skaters enjoying themselves at the event. Some are racing, some are spectating, some are just lurking booths. It takes all kinds to fill in an event!
Support Coast Longboarding by rocking Coast Apparel!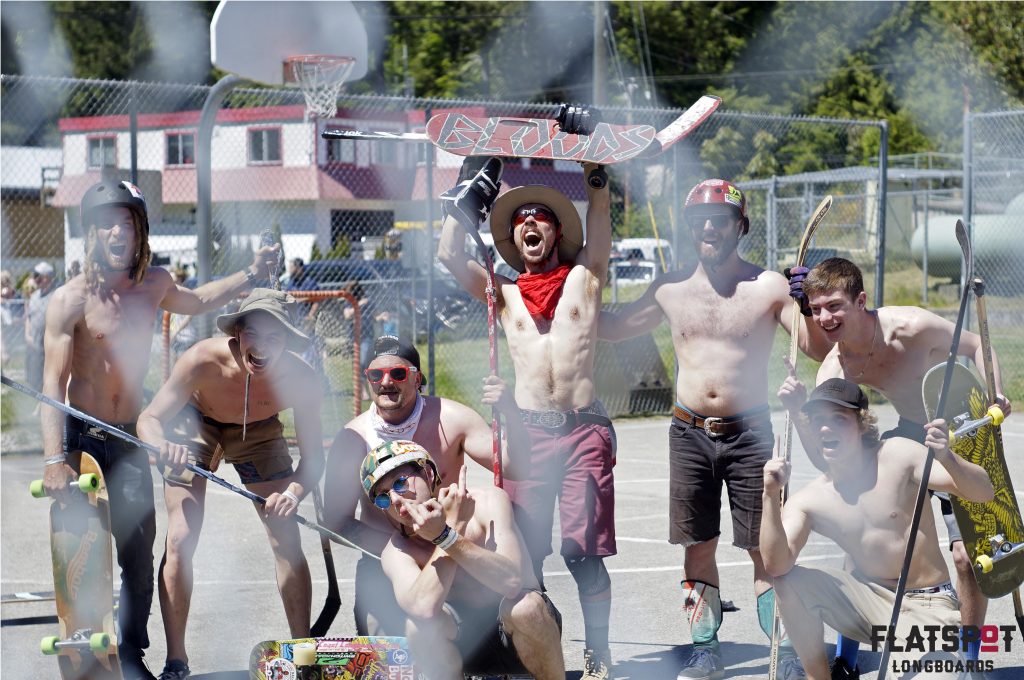 Danger Bay isn't just a series of competitions. Sure, the race and freeride comp are both huge aspects of the event. But there is a special vibe that you can only find at the danger bay campsite. So many people that only get a chance to hang out at events are all reunited. Considering they are all bat shit crazy downhill skaters its definitely a recipe for a good time. Here are a few left over photos of some Grade A campsite and lake lurking.
All said and done, this year was epic. Striker banged out another amazing event, and is now on his mission to found the Church of Skatan all the way over in Nova Scotia. We didn't make it to Jakes Rash this year, but word on the street is that the car fire was epic. Until next year!
Support Coast Longboarding by rocking Coast Apparel!
If you have any questions please feel free to shoot us an email at info@flatspotlongboards.com, message us on facebook, or call at 604 899 8937!

Latest posts by Mischa Farivar
(see all)