It's no secret we love where we live and Flatspot is an actual home to many of us, not just the place we go for work. Mischa literally lives here, I spend more of my time at Flatspot than I do my own home. We're also pretty stoked on some of our neighbours and have become friends with a number of them. El Kartel Shop two stores down is definitely one of them and owner Pablo Zamudio is an incredible friend to have.
El Kartel is not just a fashion clothing store, it's a cultural icon and a destination for all things expressing fashion, art and music here in Vancouver and has been since 2003. Pablo is also more than just an entrepreneur or a shop owner, he is a musician, artist and creator. El Kartel is an extension of not only his passions, but his own 'Sphere of Influence' from around the city, and the world.
Please check out some of the photos thanks to Lindsaysdiet.com and borrowed from the post on the show here, but make sure you visit El Kartel here in Chinatown and check out the installation currently in the store.
More photos thanks to Lindsaysdiet.com
More details on the "Sphere of Influence":

How far does your sphere of influence reach? And what far flung fields of influence are you on the periphery of?
On a cosmic scale, the gravitational pull of celestial bodies can affect the path that our solar system travels through the galaxy. This may not be obvious in our day to day lives, but all of us are indeed subtly connected to those distant matters.
If you pick up a pebble and toss it to the sea you establish a connection to that piece of rock. Insignificant to the story of your life perhaps, but it may be a monumental event in the story of the stone.
The paths of our lives are constantly weaving through this wide web of varying connections. In this exhibit the artists look at the circle and the sphere as a symbol and a form that is found throughout all of nature. 
25 spheres that were once adrift on the open ocean were collected and have been distributed among five artists to explore the spherical shape itself, it's place in nature, our connection to the shape, and to investigate the theme of connectivity in general on a micro and macro scale.
The instillation launched at El Kartel on April 22, to explore the work of Aaron Moran, Pablo Zamudio, Peter Taylor, Robert Hardgrave, and Tyler Keeton Robbins. Come and make some connections of your own.
The show will be accompanied by a short lecture from astronomy professor Jaymie Matthews (UBC) on the sphere in science, in which he will draw some parallels between the art on display and scientific theory and facts.
Work will be displayed until June 30th.
Aaron S moran- aaronsmoran.com
Pablo Zamudio- elkartel.com
Peter Taylor- cargocollective.com/petertaylor
Robert Hardgrave- roberthardgrave.com
Tyler Keeton Robbins- tylerkeetonrobbins.com
Come check out Flatspot Shop and El Kartel here: (look for our Dragon Head on the map thanks to Mobimaps.com!)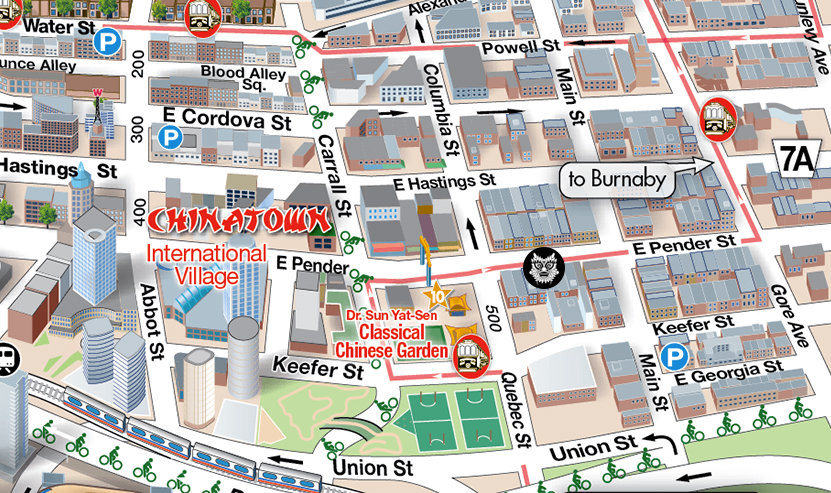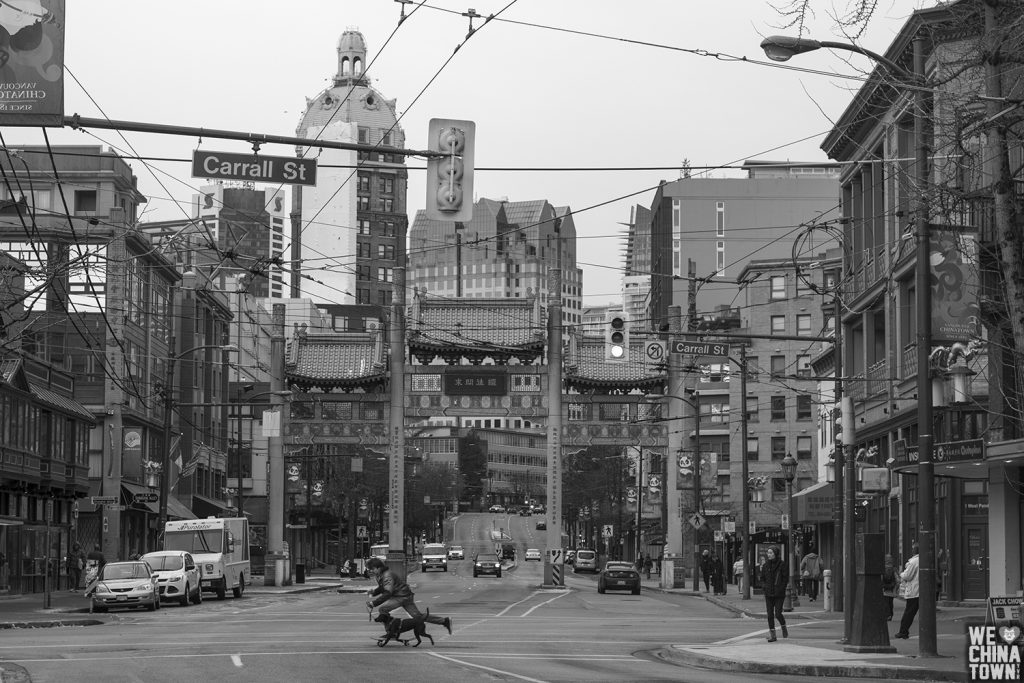 Latest posts by Les Robertson
(see all)