While the infamous Andy G hasn't been shredding downhills as much these days, he's definitely been on the shortboard grind. Nevertheless, we couldn't be more stoked to have some throwback laughs thanks to the Homies Skate Media and a few vintage clips they pulled together from the archives.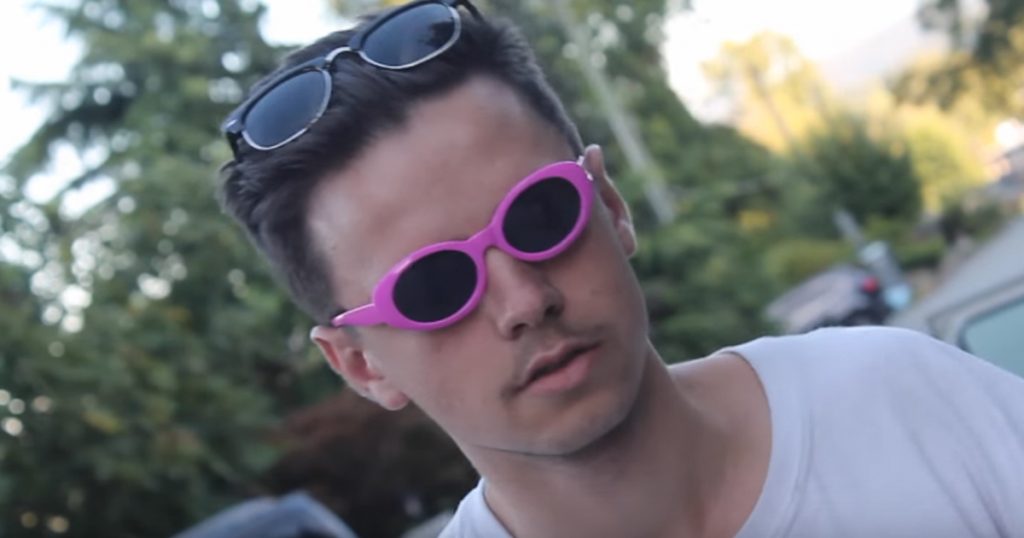 From the Homies:
Andy G returns from the dead!
Facebook: https://www.facebook.com/skatewiththehomies/
Instagram: https://www.instagram.com/thehomiesskate/
Peep more recent clips on Andy's Insta:

Papa Les has been skating, promoting and building the downhill community for many moons. Once a skate dad to many, he is now a real dad to his own spawn and spends more time in Vancouver behind a computer than he once was on the road in a Van. Helping lead the charge at Flatspot and Skate Slate, he continues to encourage everyone to skate as much as possible and always remember #walkingisforchumps.

Latest posts by Les Robertson (see all)