Apart from climbing construction cranes and robbing banks the Vancouver Parkade session is one of the more exciting and fun things you can do for free in Vancouver!
Skating is an inherently fun activity. But doing it with people is better. Doing it with people in parkades is quite possibly the best. Especially considering that there is an elevator to the top and Cariboo Brewing covers our extra curricular requirements. Frankly its better than friday, and its not even on friday! You might be beat the next day at work; tired, soar and delirious, but at least you will know that you are tired because you had fun and got gnar, not because the monotony of life and work has got you exhausted.
Session Details:
Meet at 9pm at the VAG on thursday (any thursday, ever).
Bring a board.
Wear a helmet.
Photos taken by Cam Fraser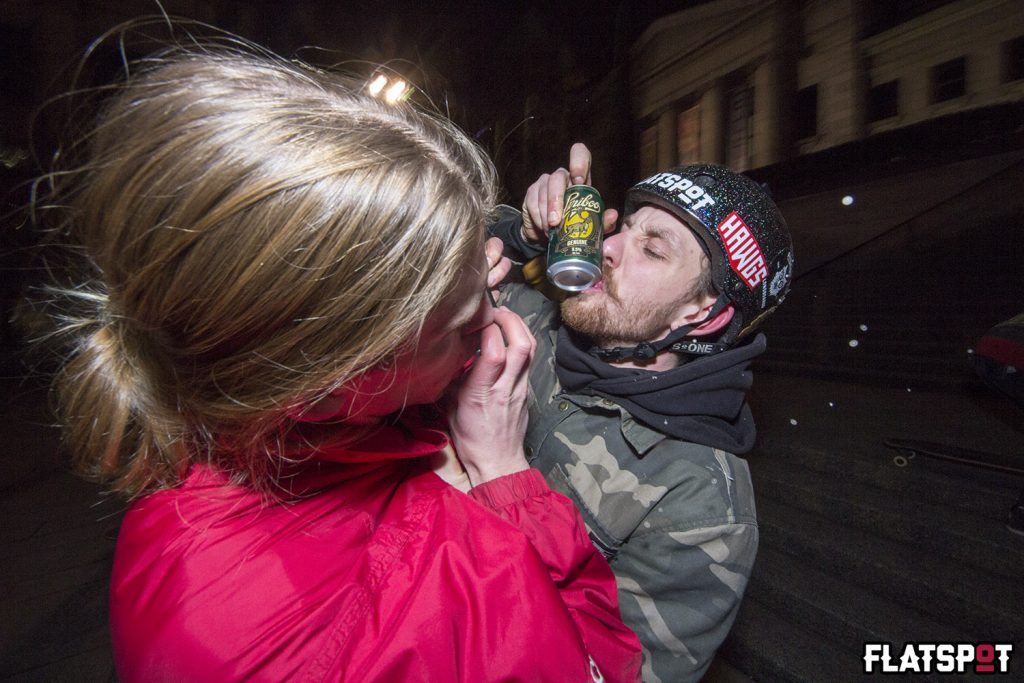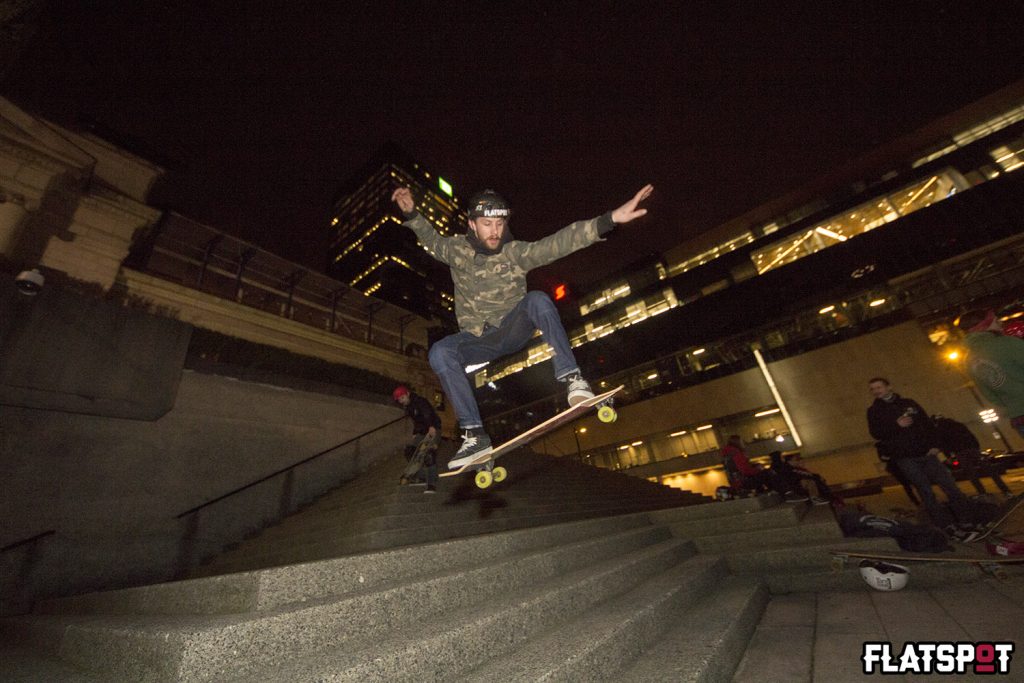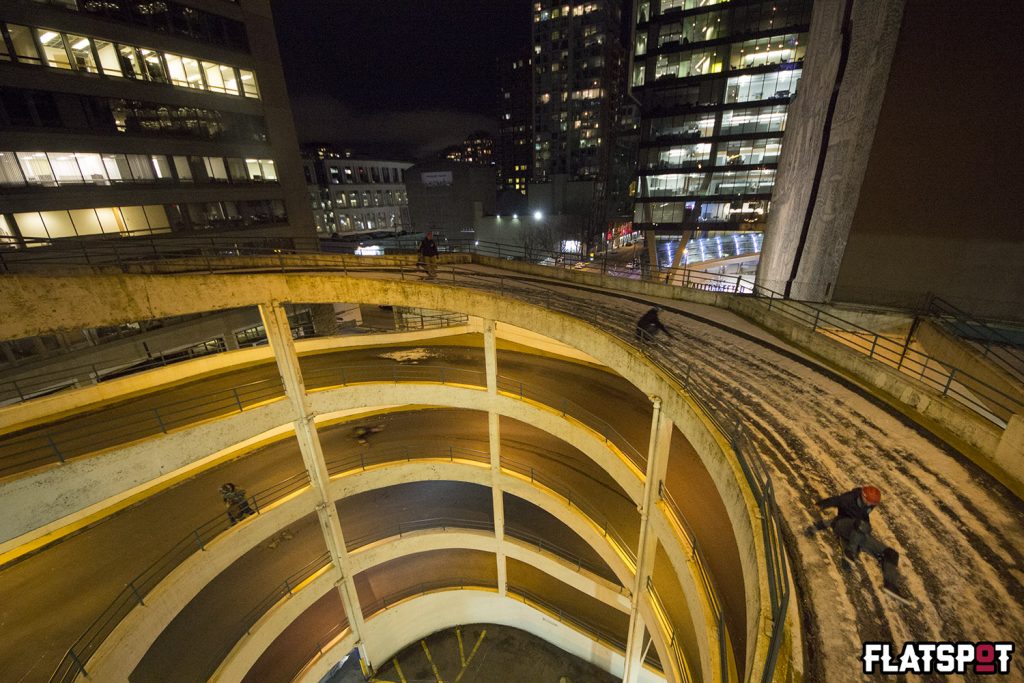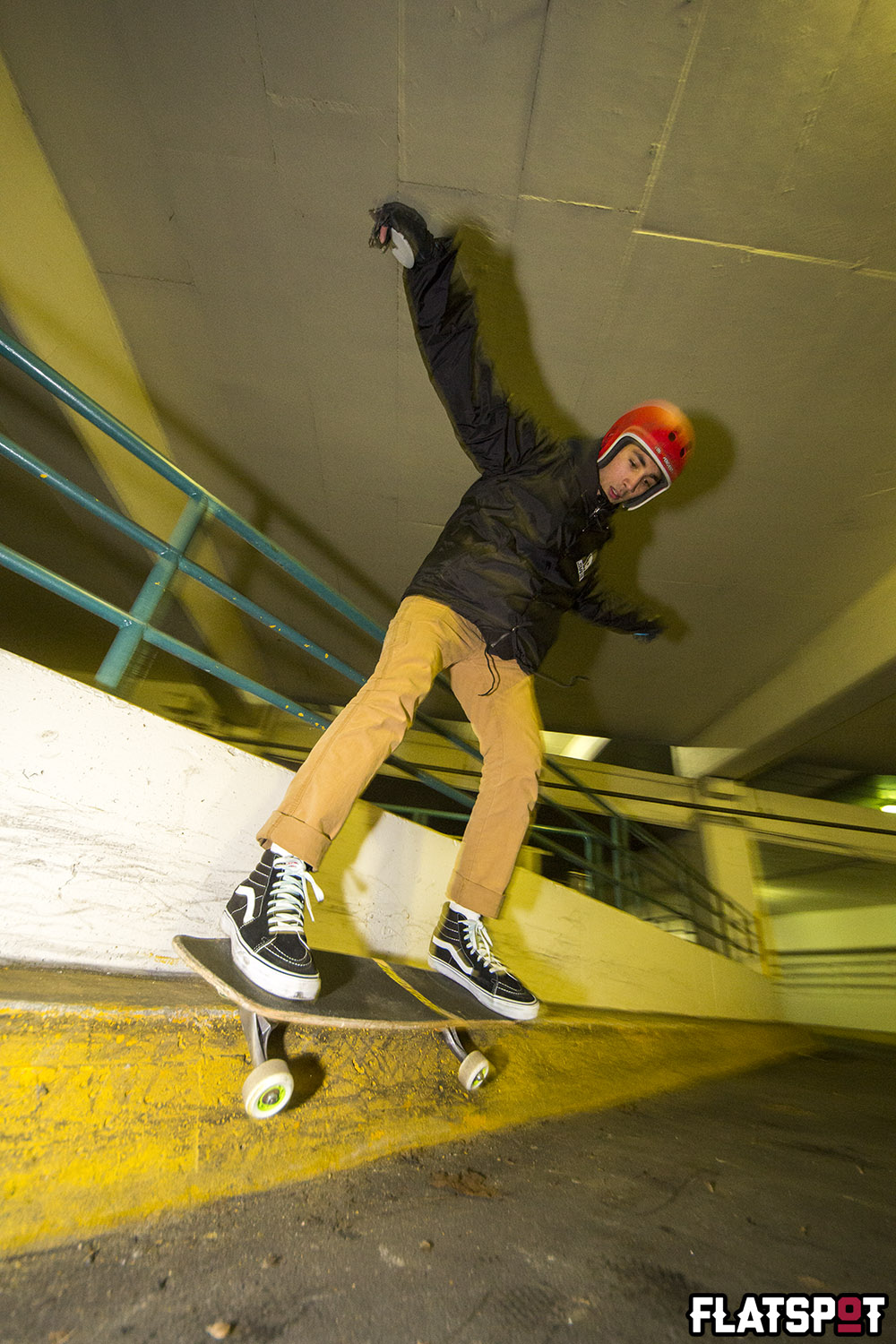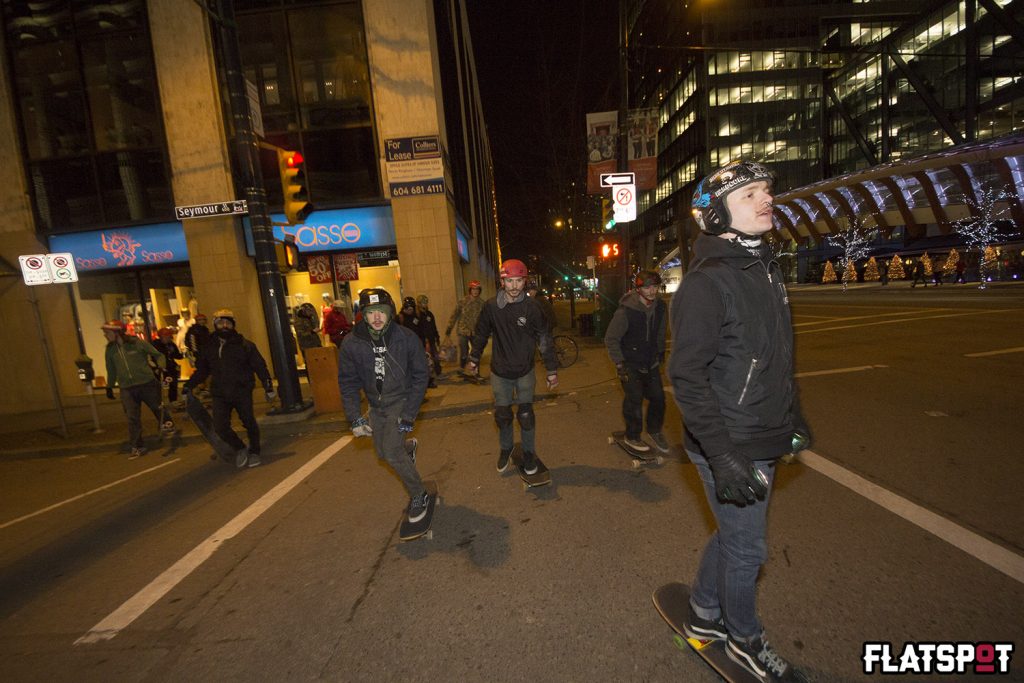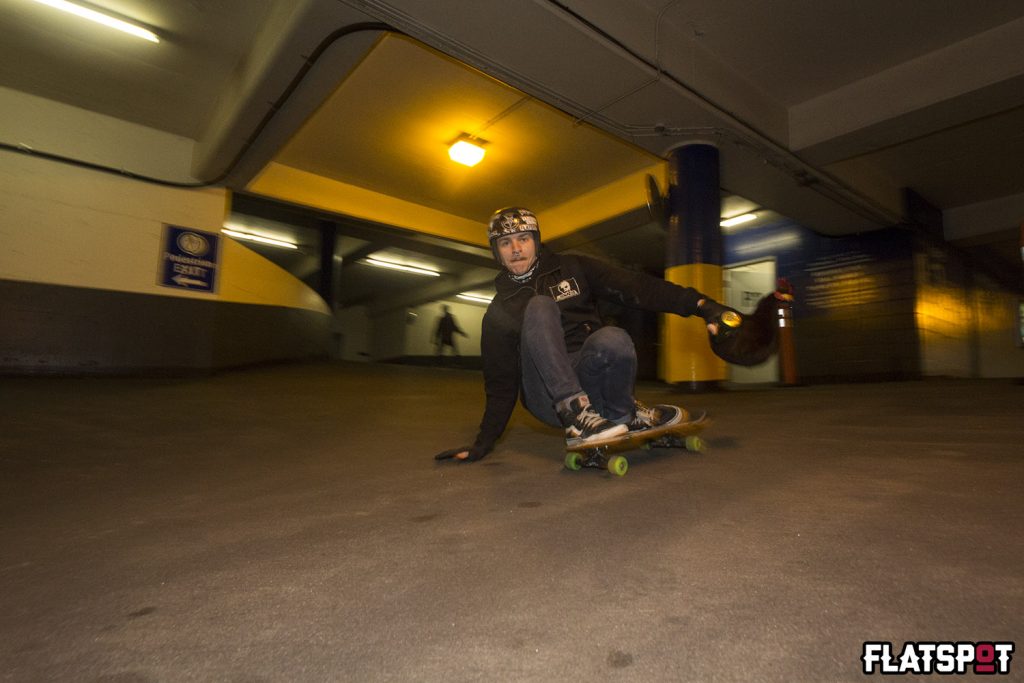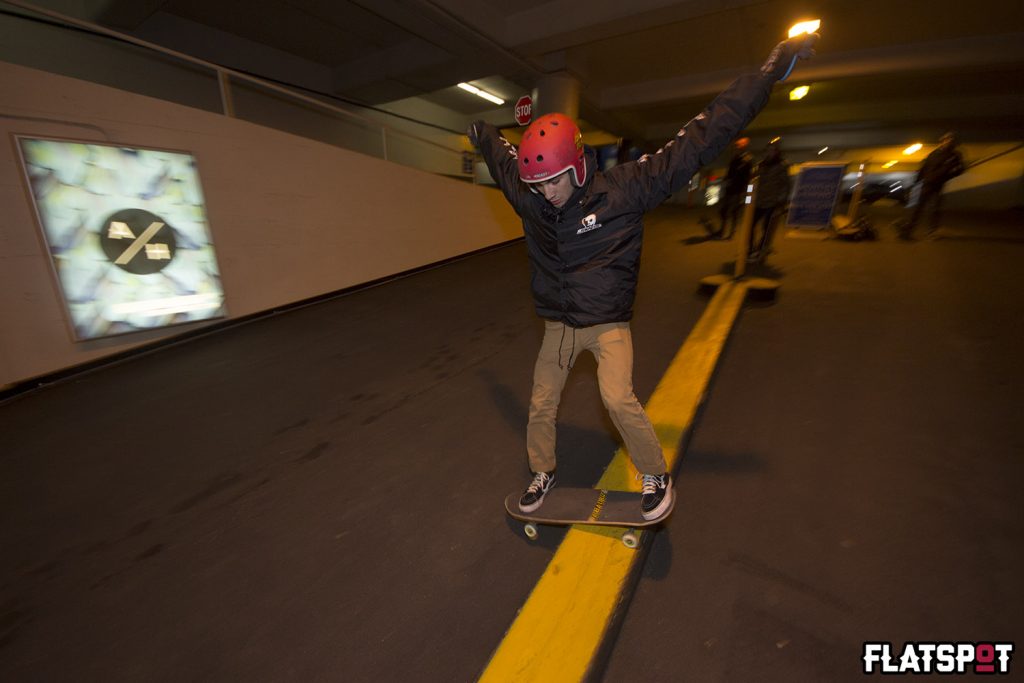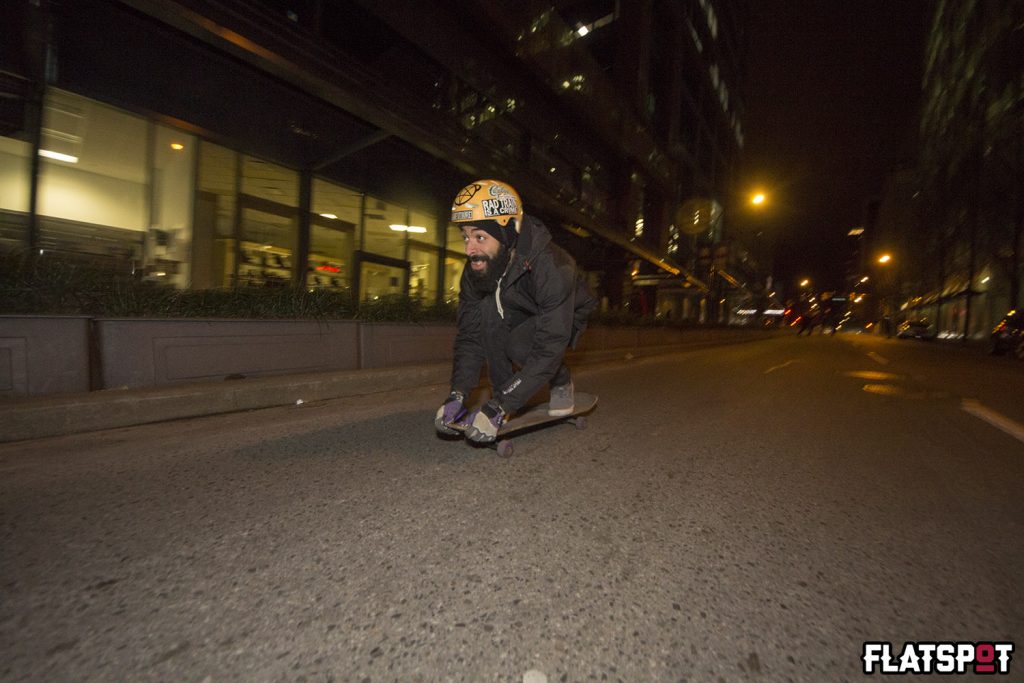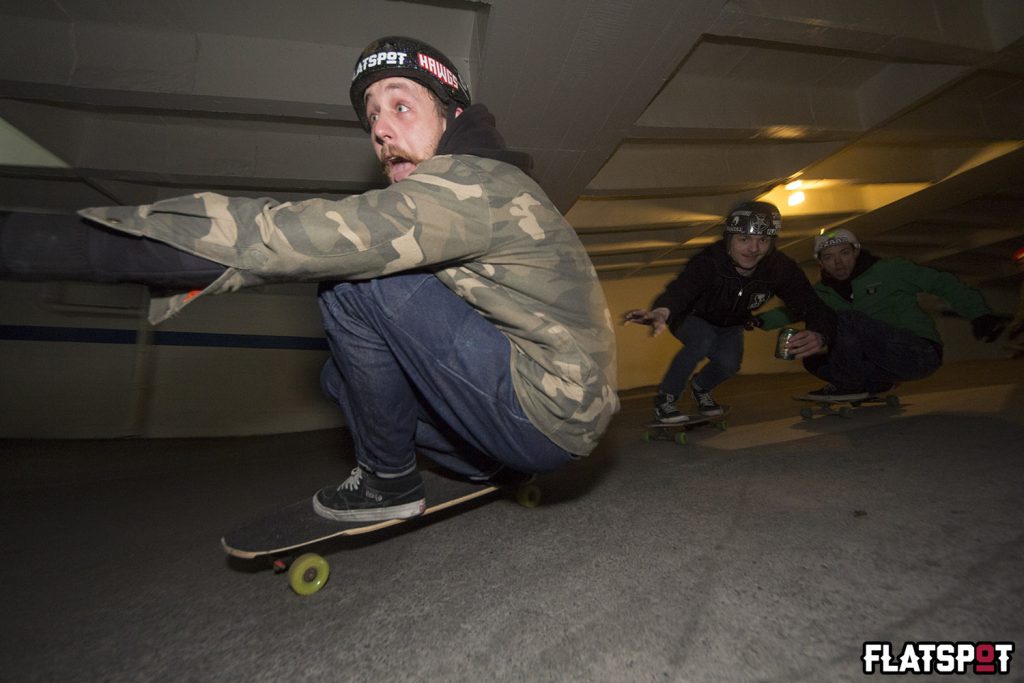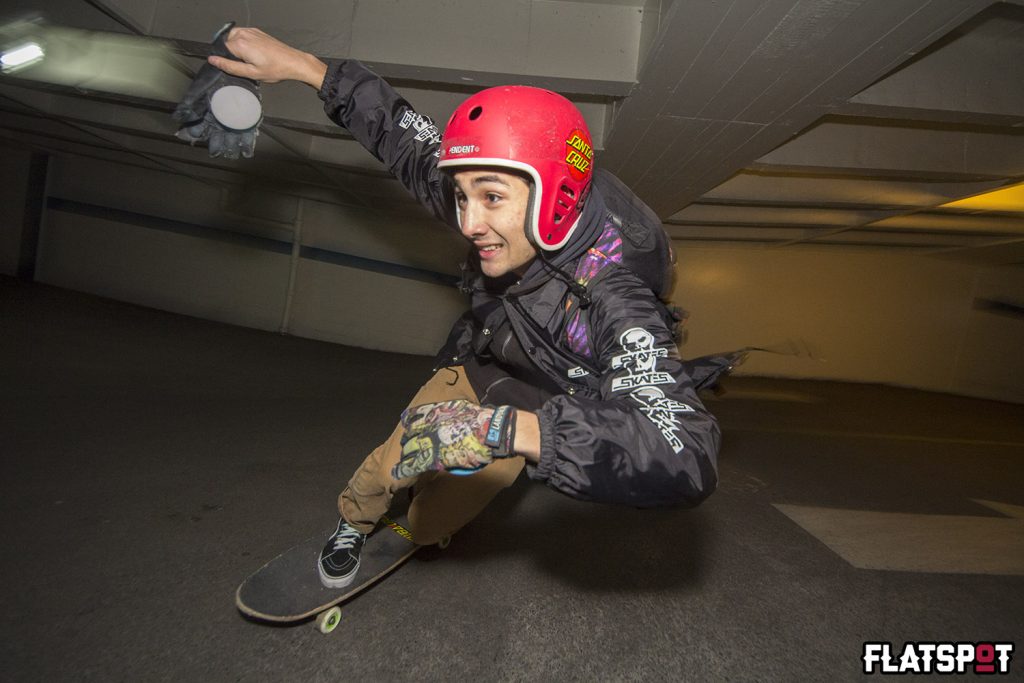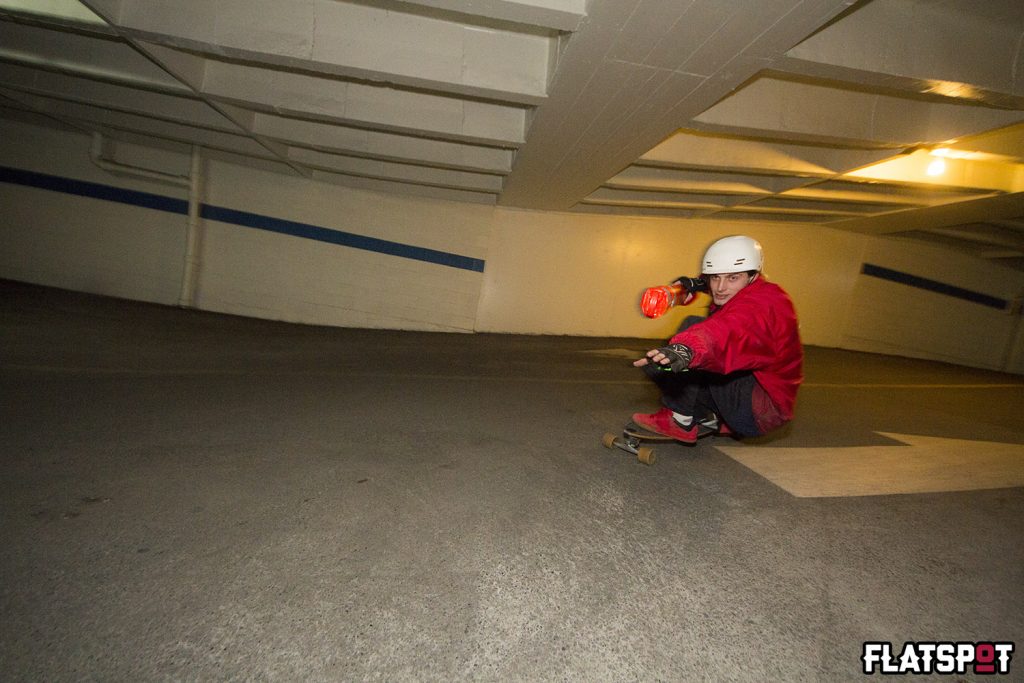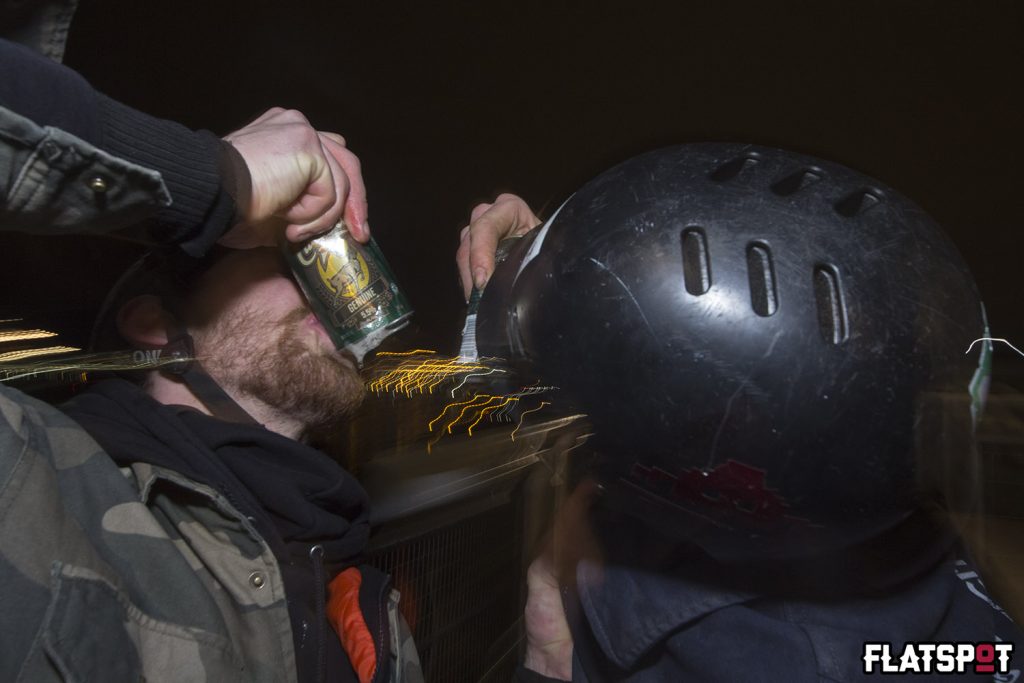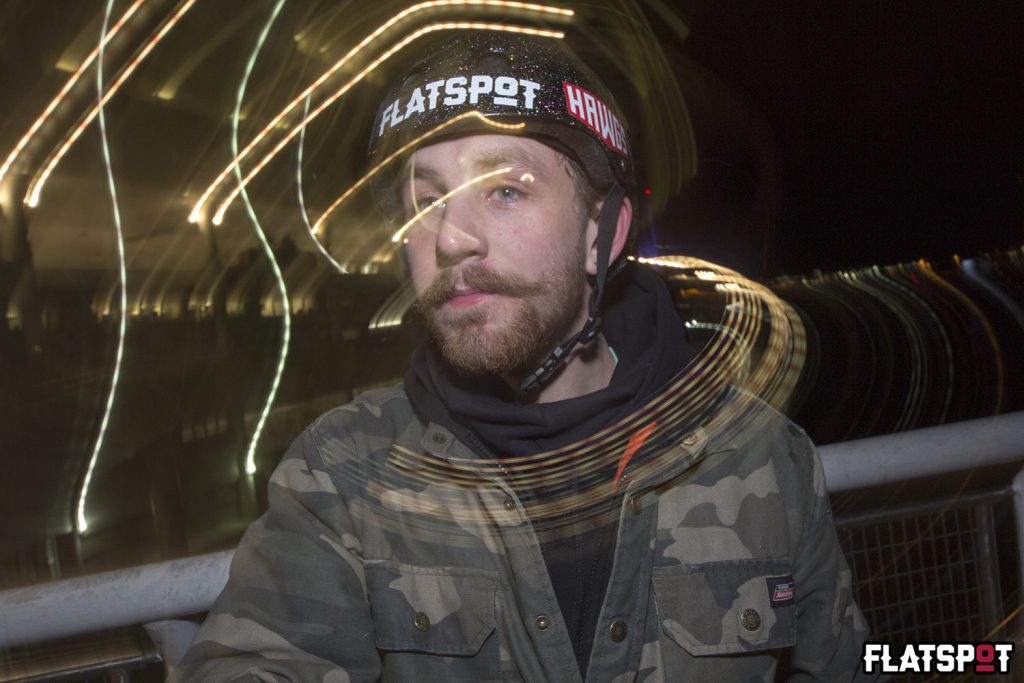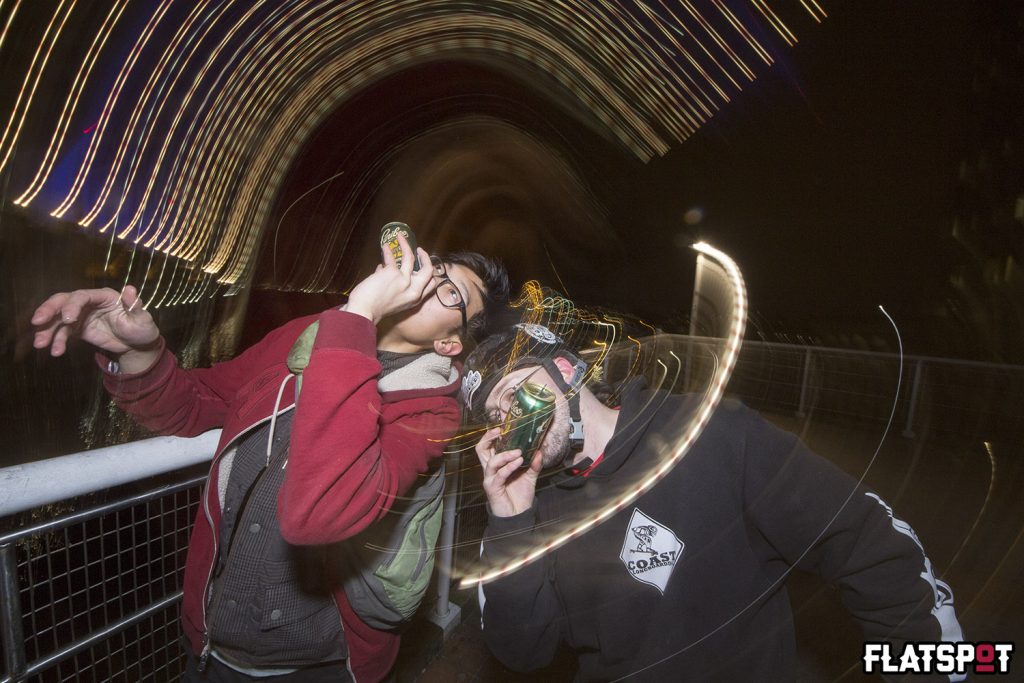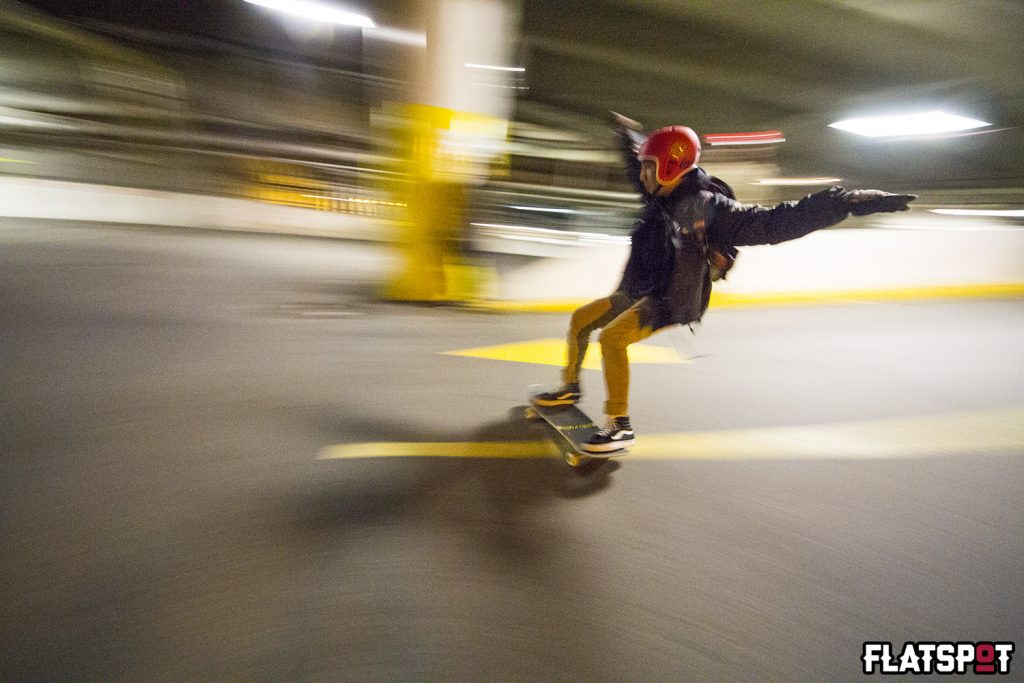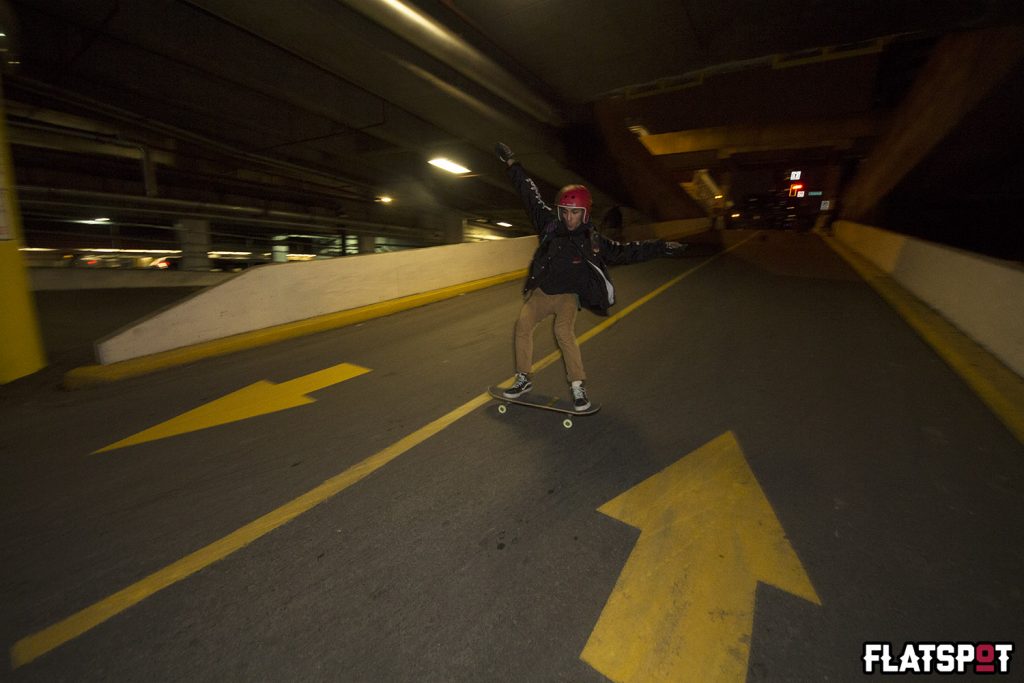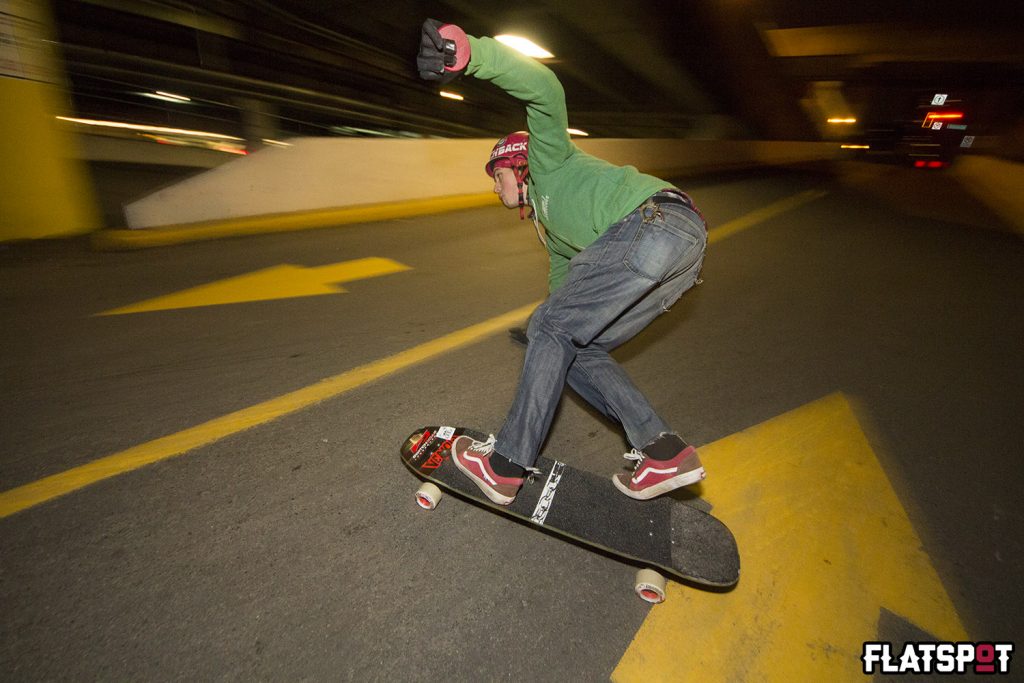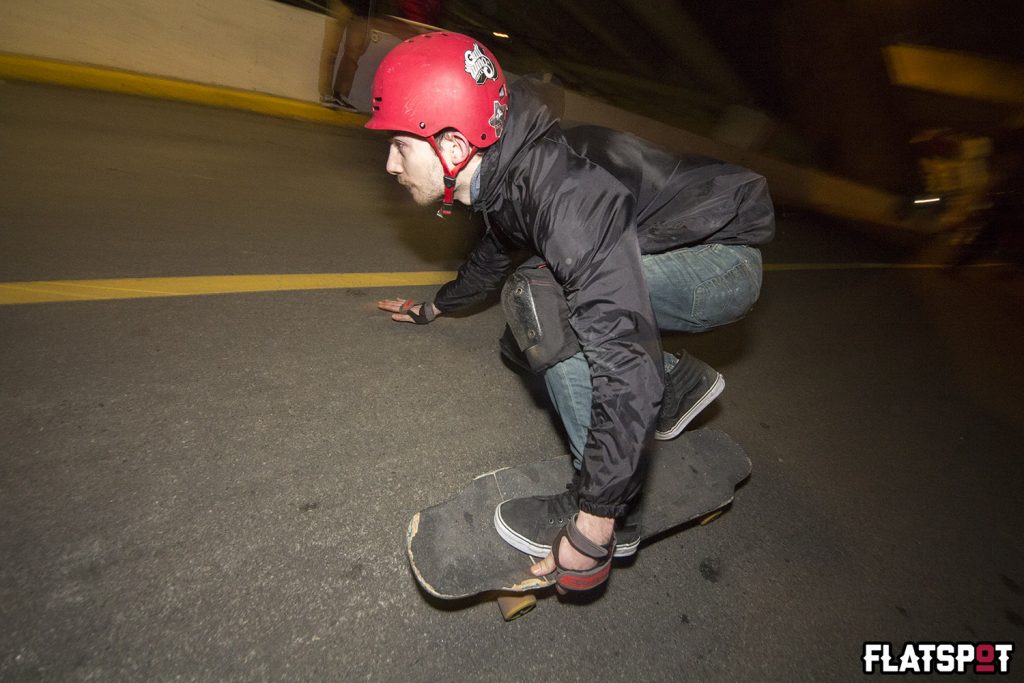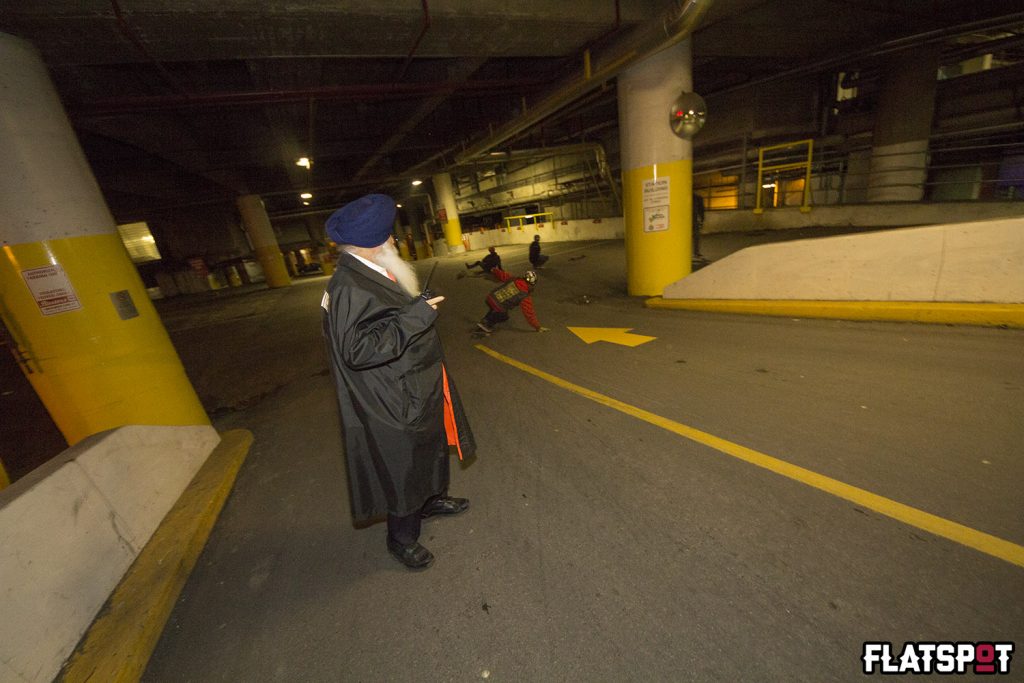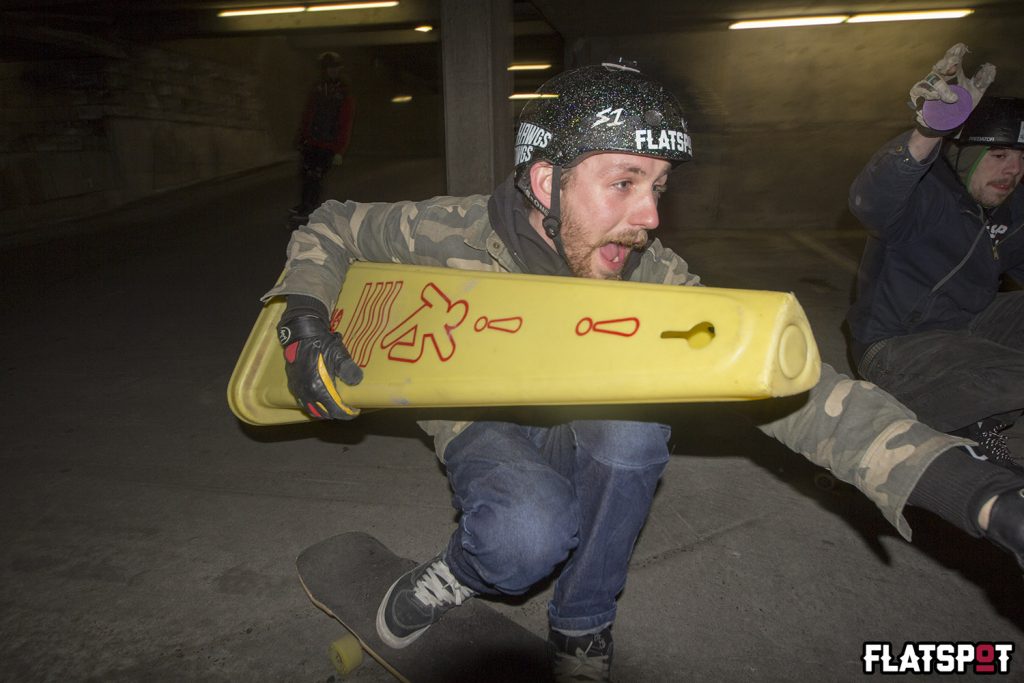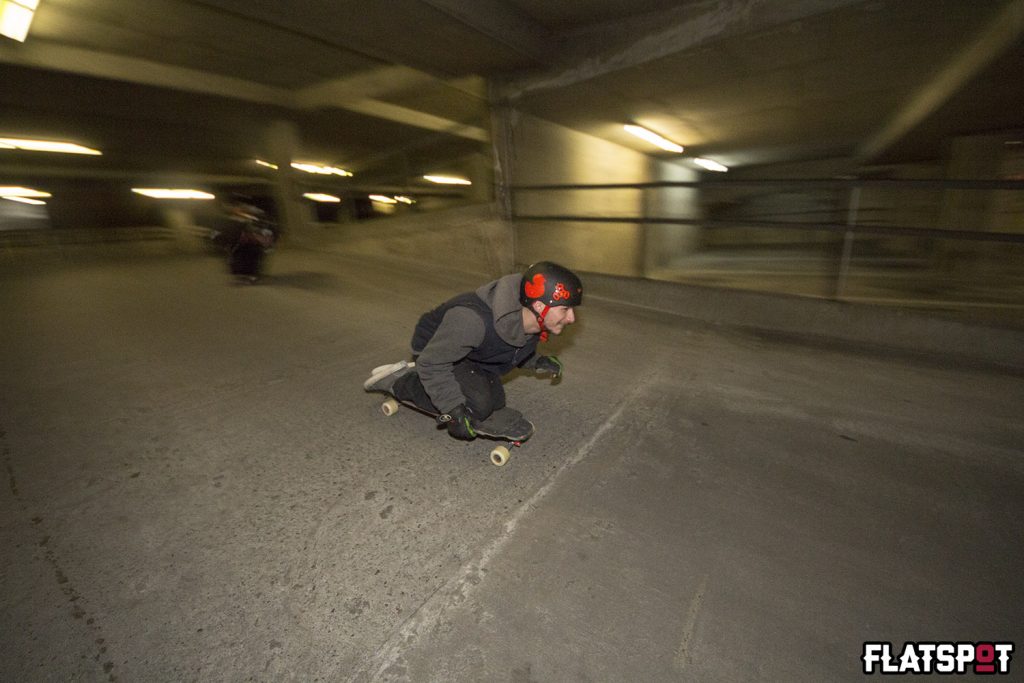 Check out this epic edit of the vancouver parkade session!
If you have any questions please feel free to shoot us an email at info@flatspotlongboards.com, message us on facebook, or call at 604 899 8937!

Latest posts by Mischa Farivar
(see all)