John Slugg shreds. Accept this Highway Jam he was broke off, so he too pictures instead. Thanks @johnslugg from the @wwulc for the shots!
If there was one thing that really defined this highwayjam it was wet leaves. The rain and the fall season combined to make for a lovely and extremely slippy slurry of mushy leaves and pine needles. And if you live in the Pacific NorthWest, than you know all about how to skate through such substances, and with enough conditioning, learn to like or even love it. A bunch of homies from the US came to hopefully escape their impending political doom and get in some shredding. Big thank you to @johnslugg from the @wwulc for coming out and taking photos!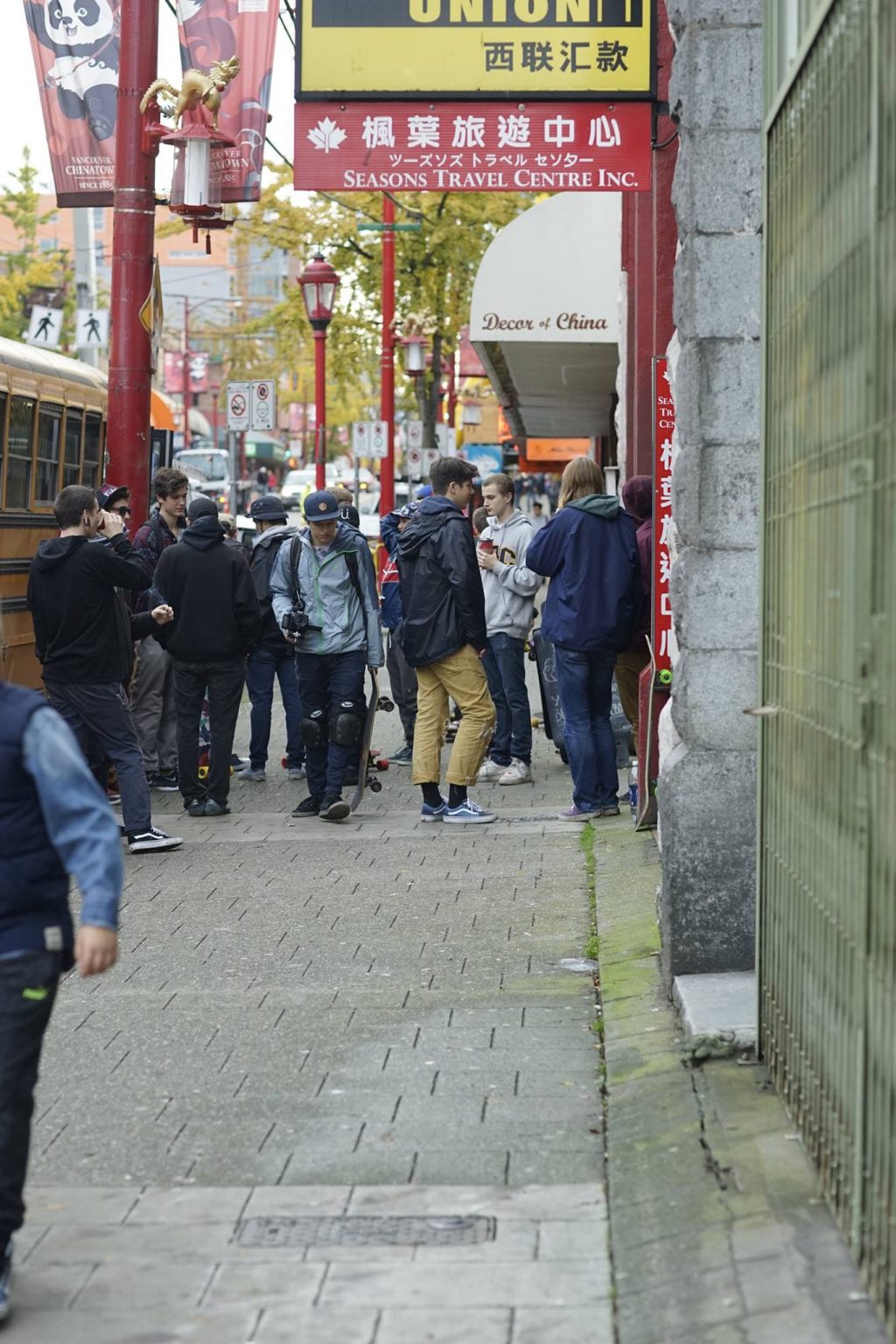 We load the bus infront of the shop somewhere between 9-10am while we chug coffee, process waivers and frantically slang a few nuts and bolts to kids with last minute fixes.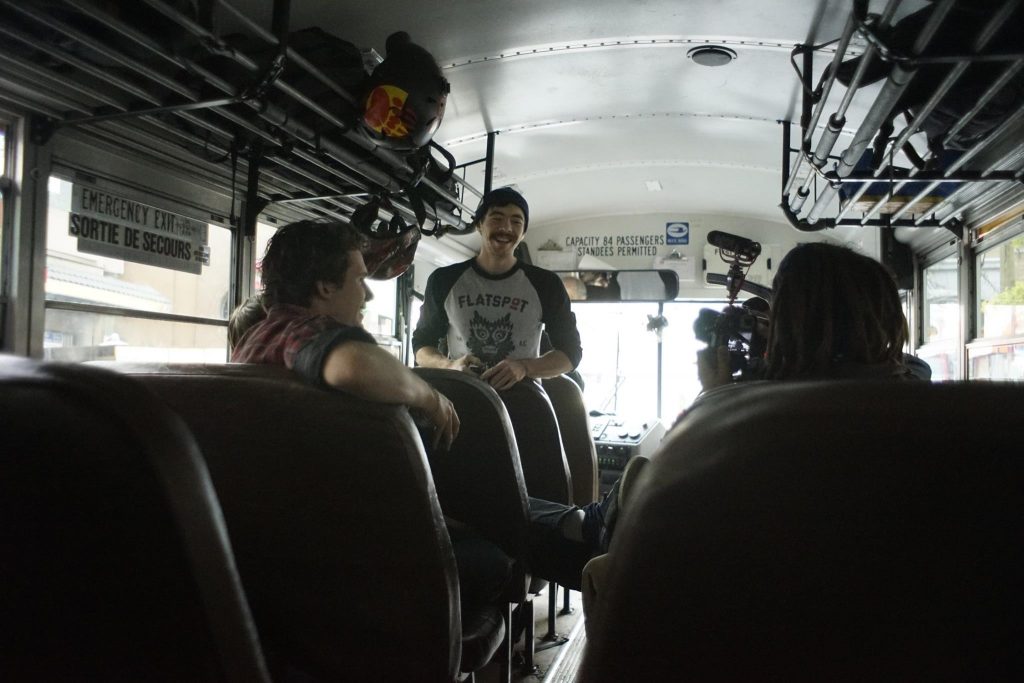 Before we go anywhere its important to give shout out to our sponsors (Thank you Valhalla Skateboards!) and general highwayjam etiquette starts off the bus trip.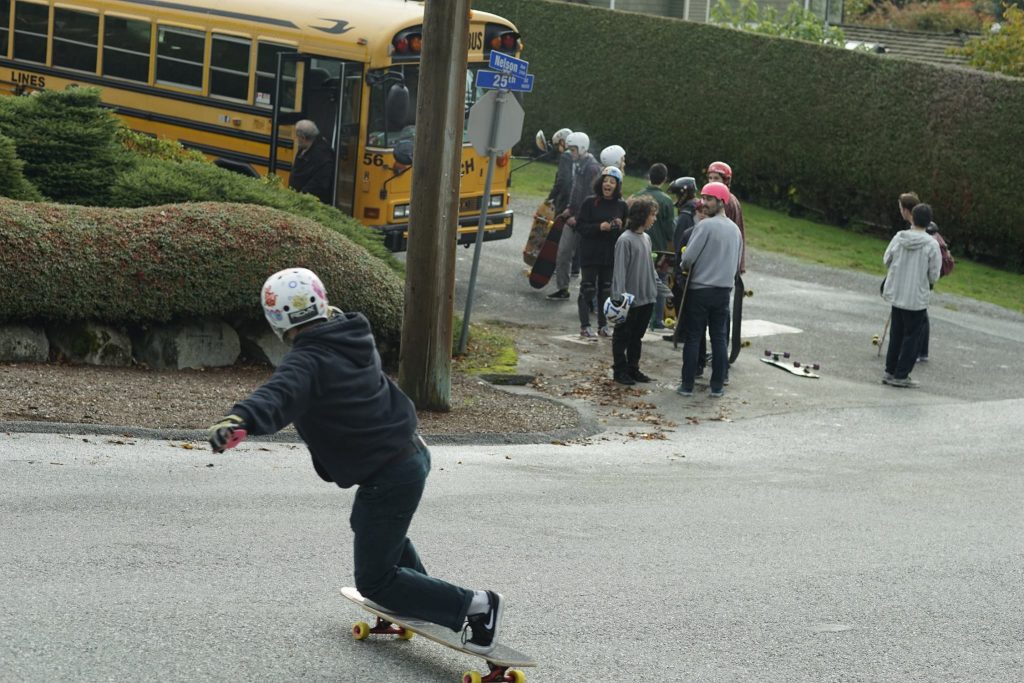 Generally kick it off with a simple warm up spot. This one was absurdly steep and patchy. It was scary.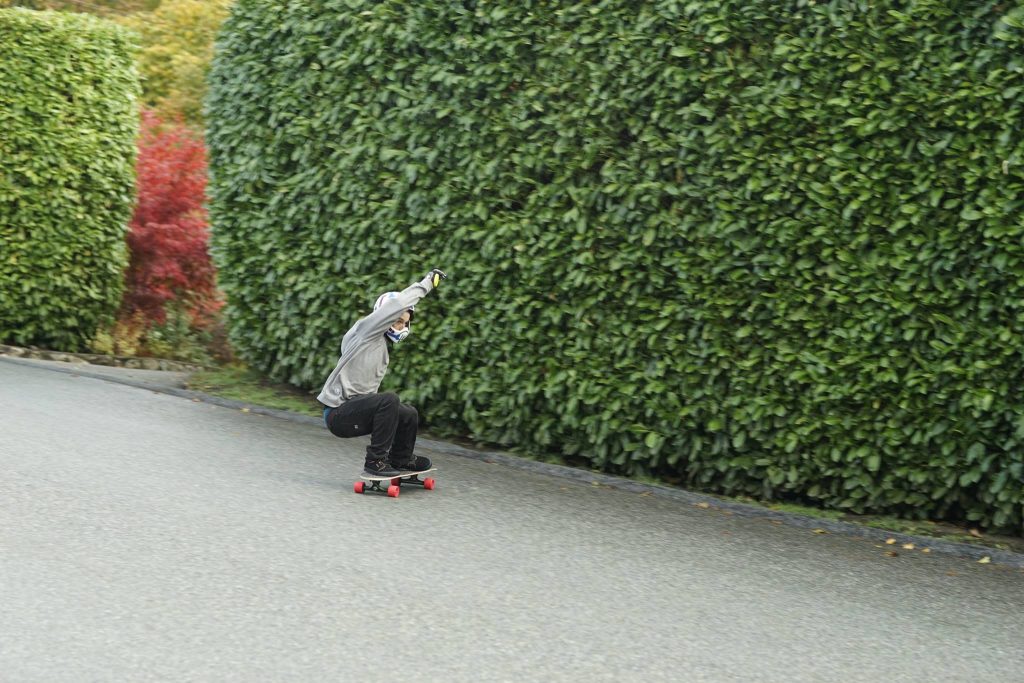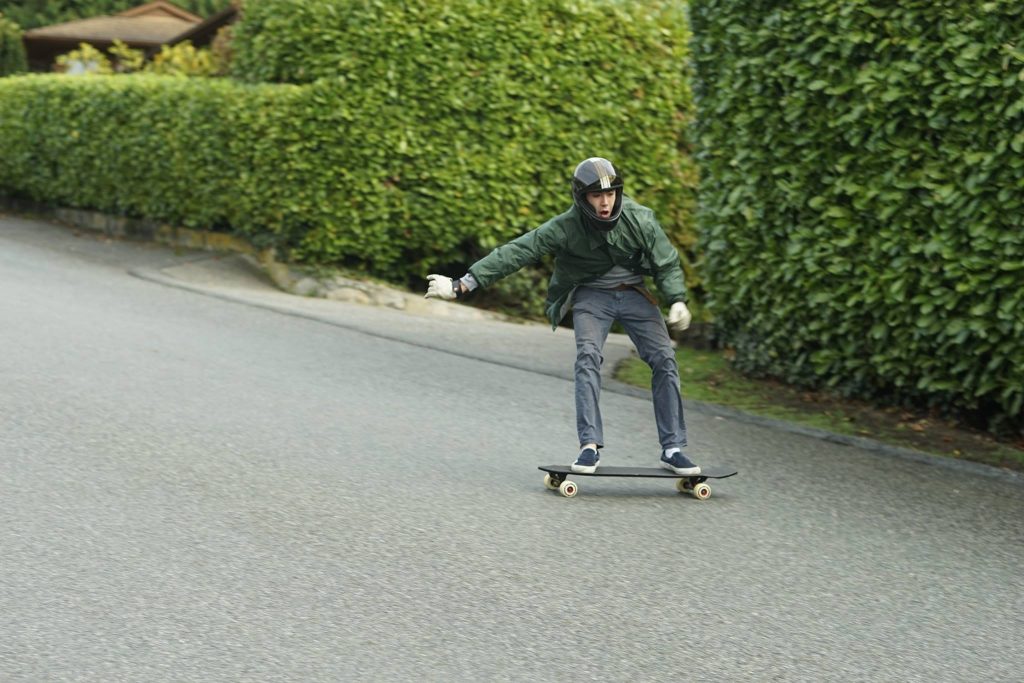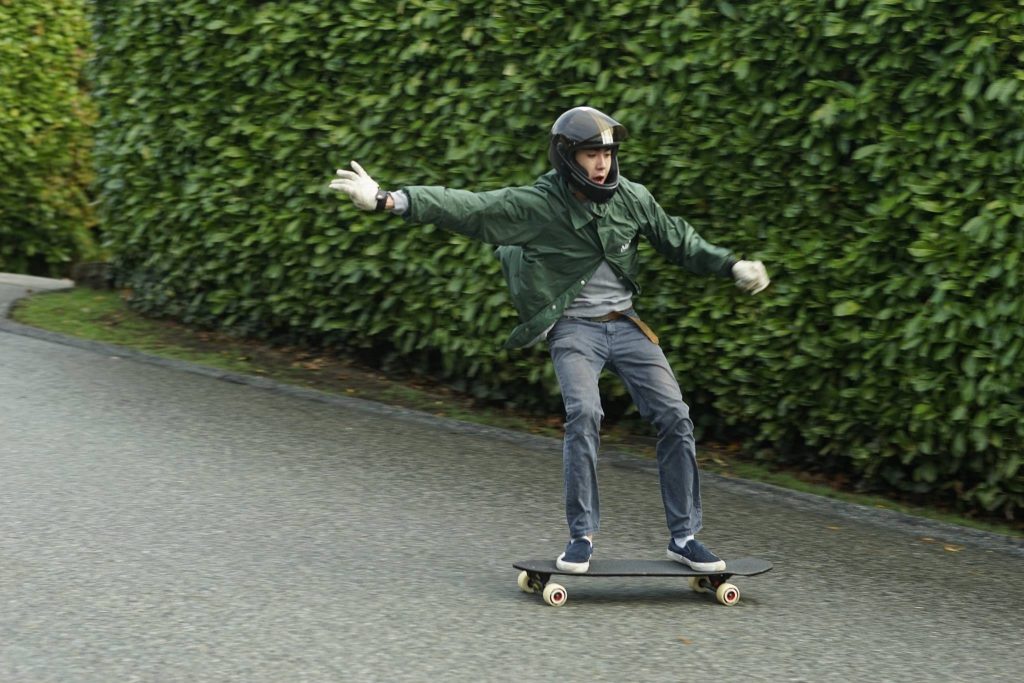 Next spot was wetter, and subsequently better. Bonus round for lyfe.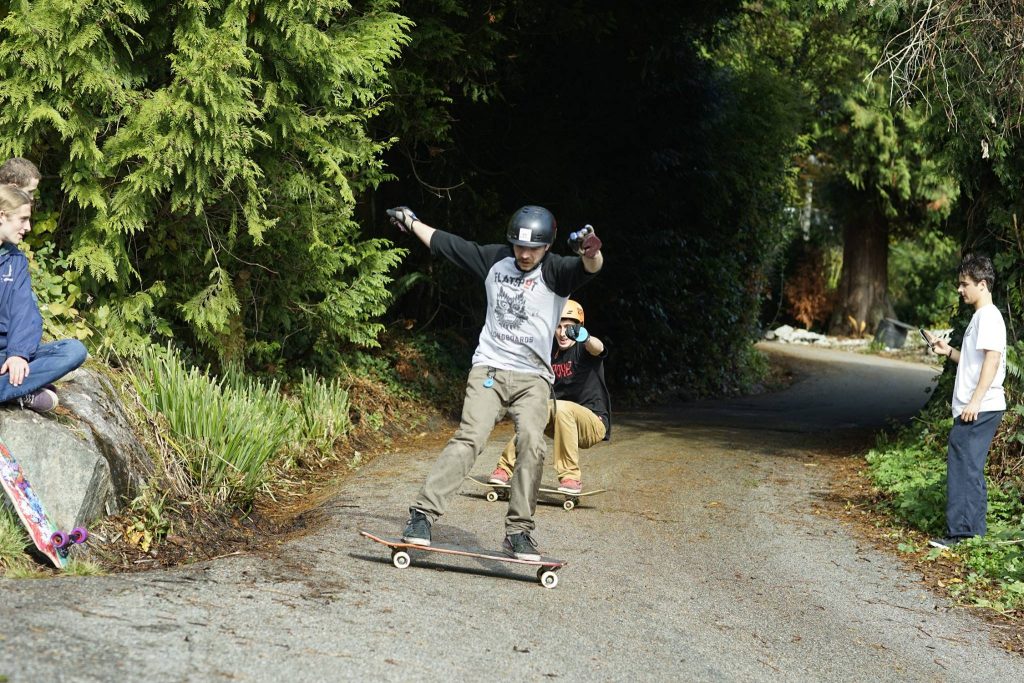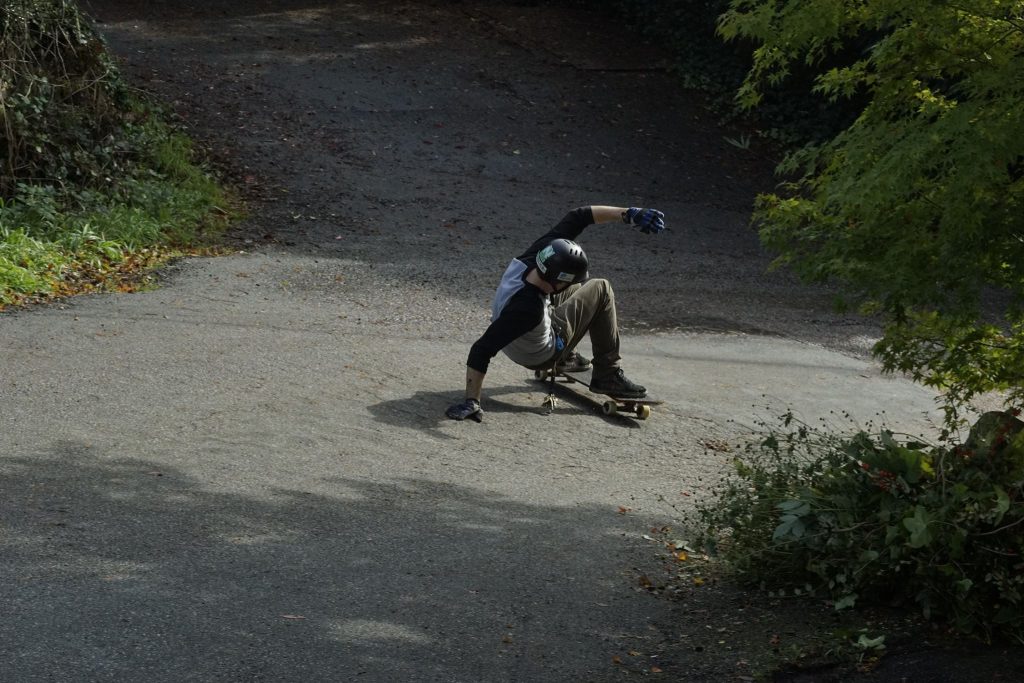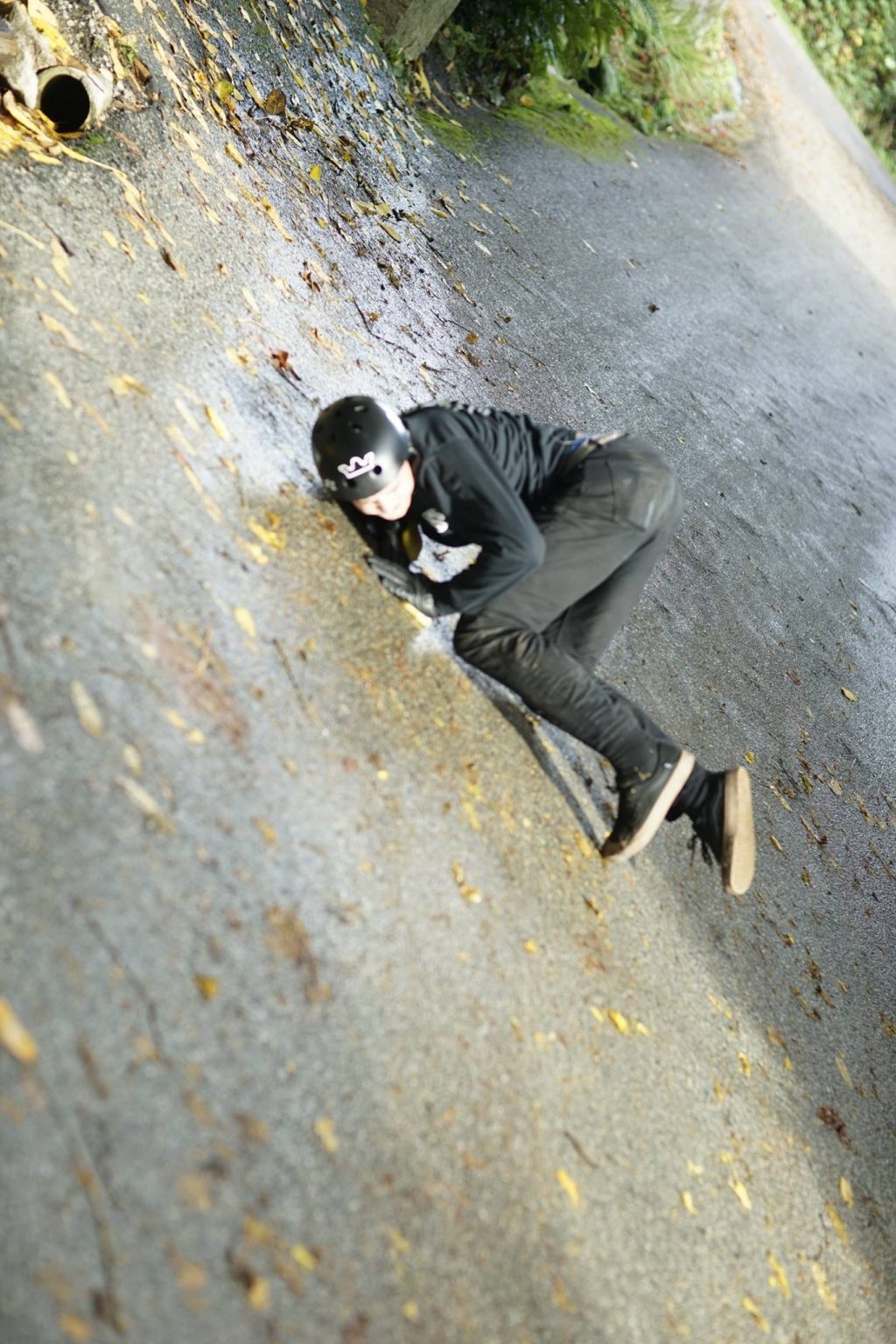 Will Smallwood crushes the breakdancing! So wet, much steeze.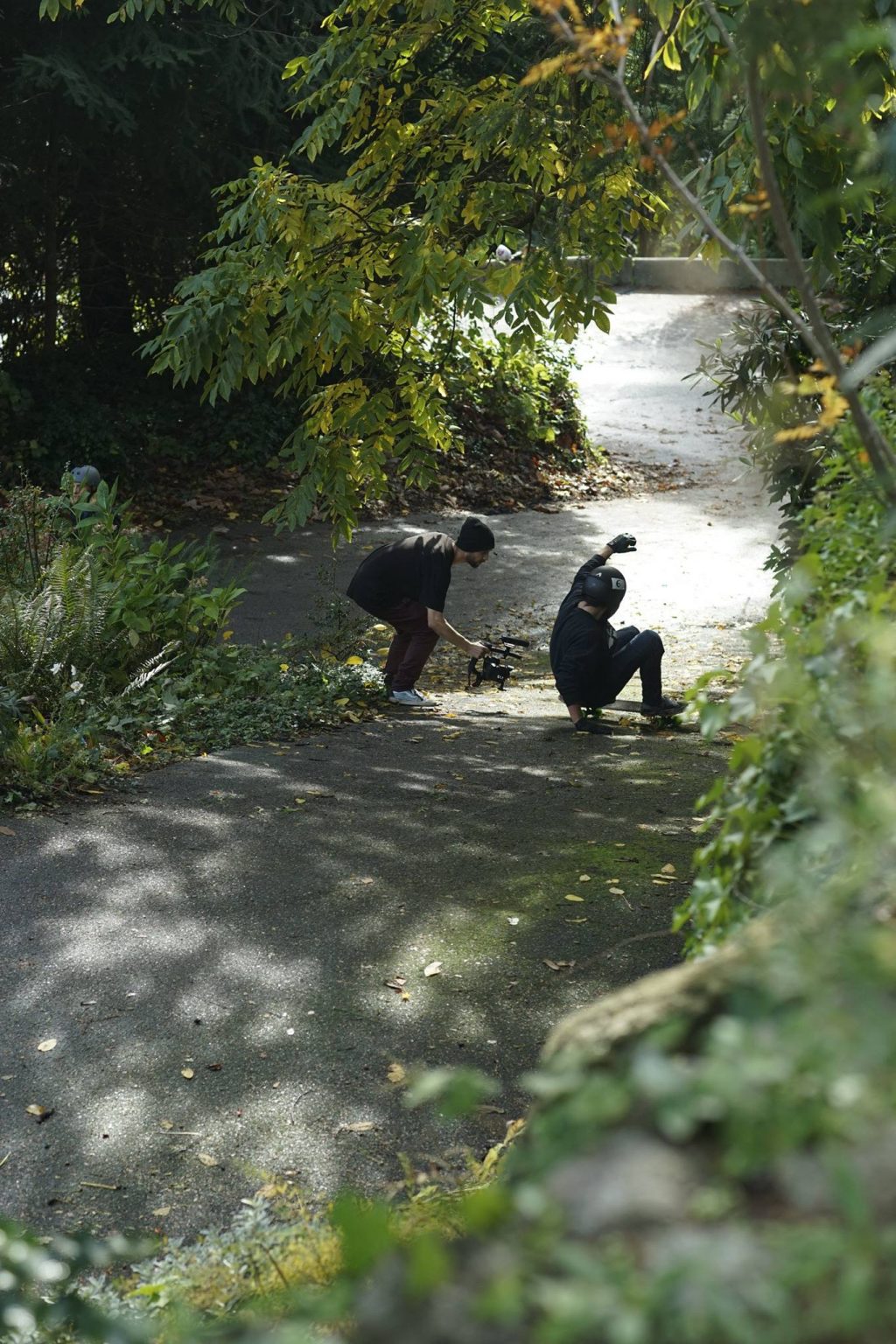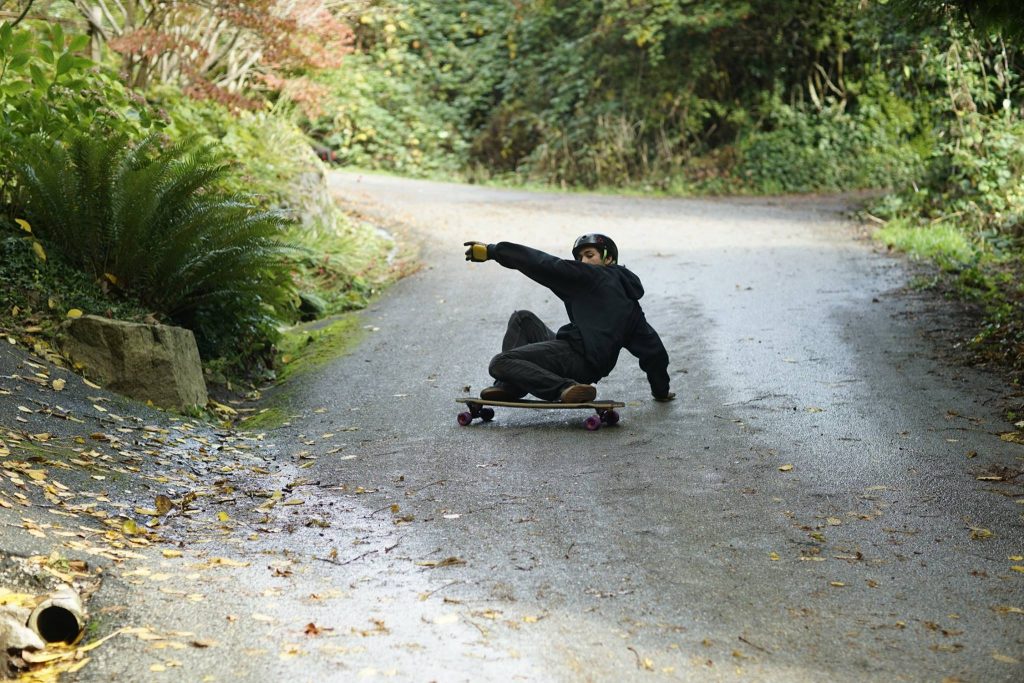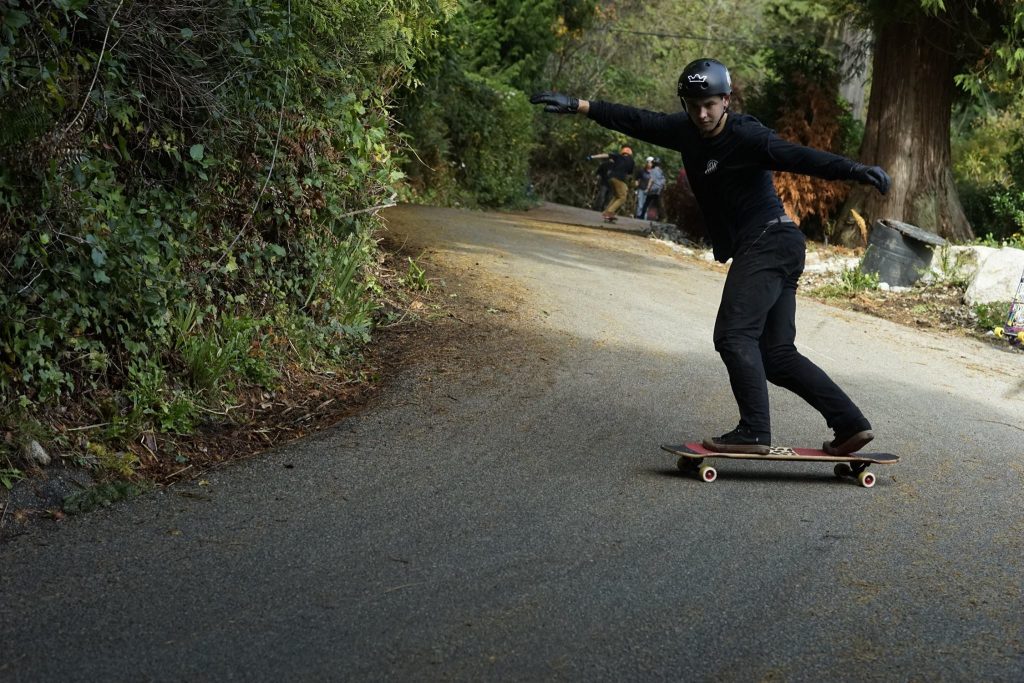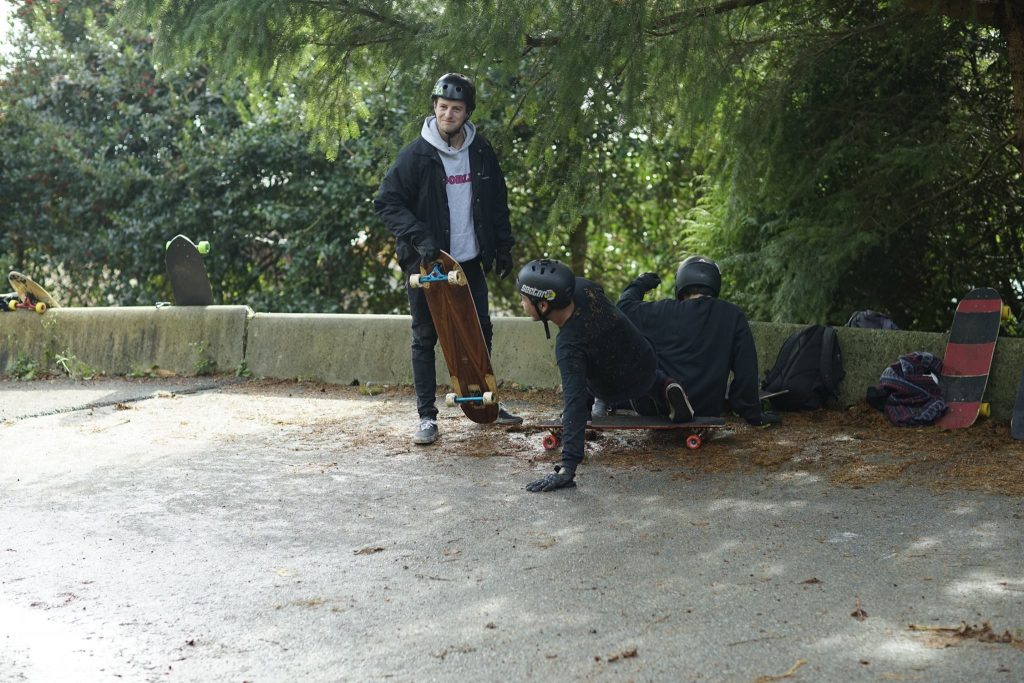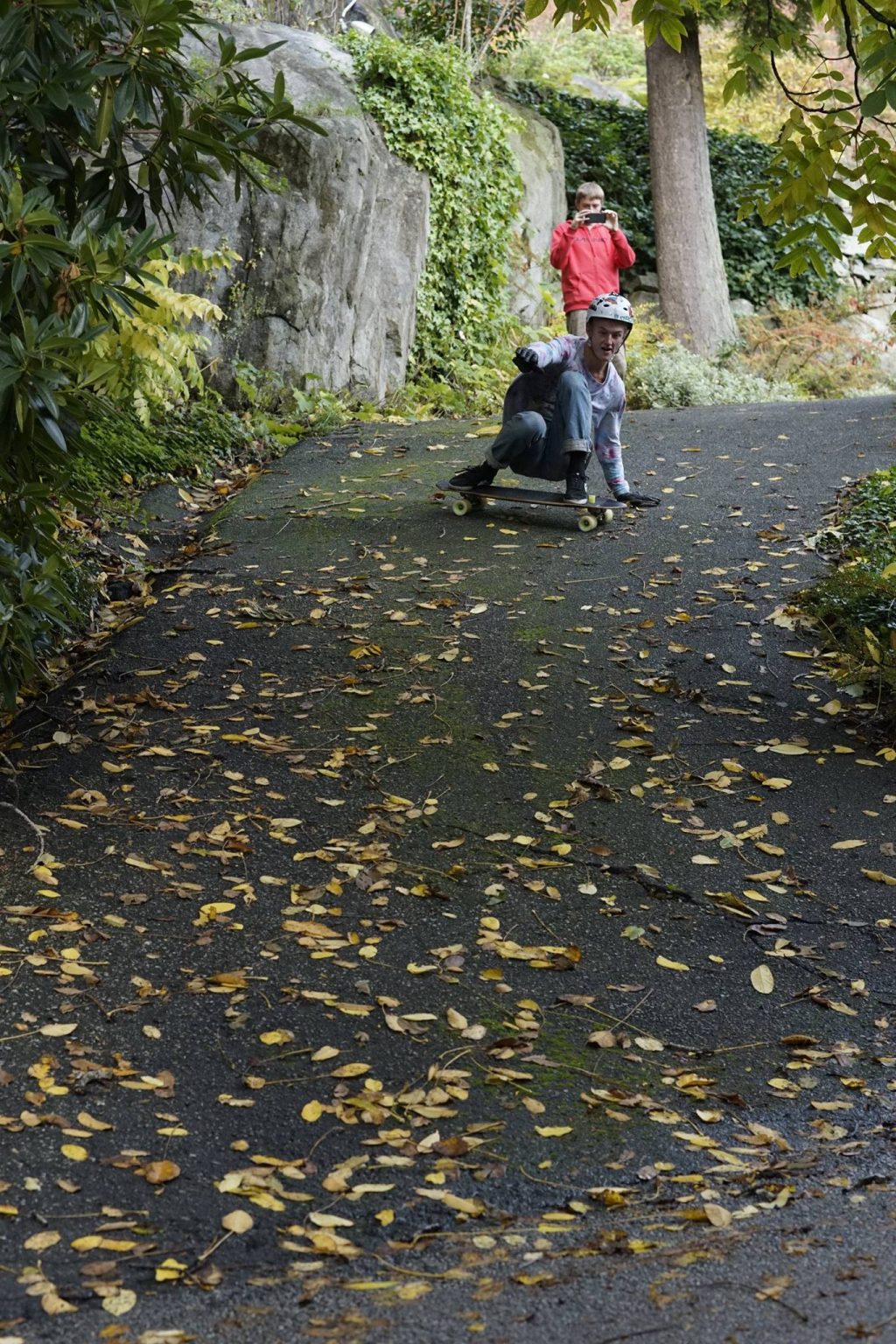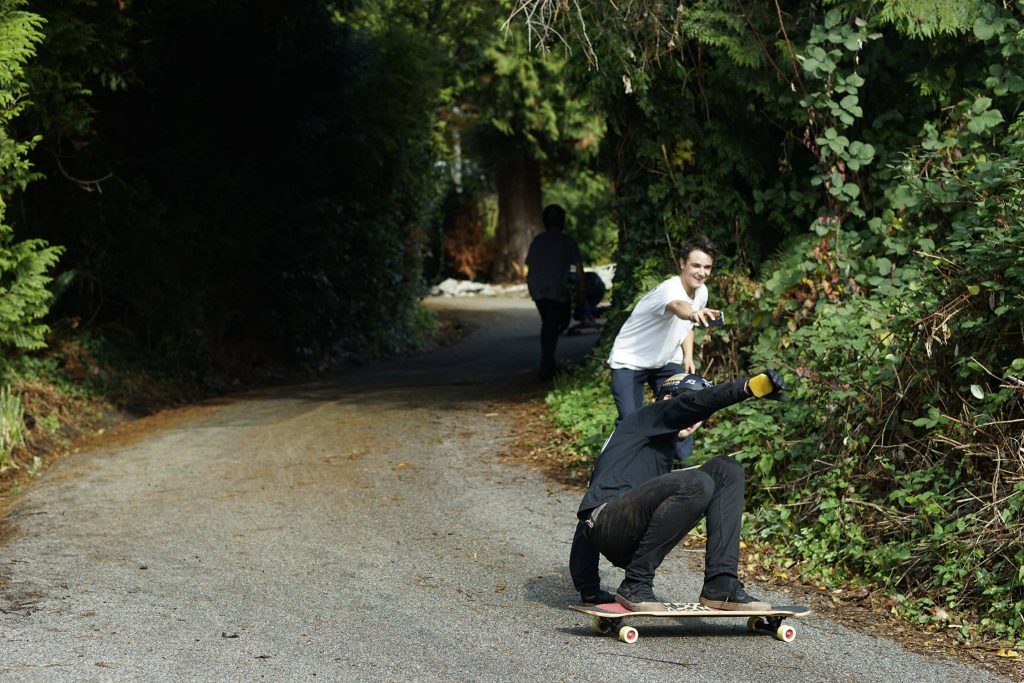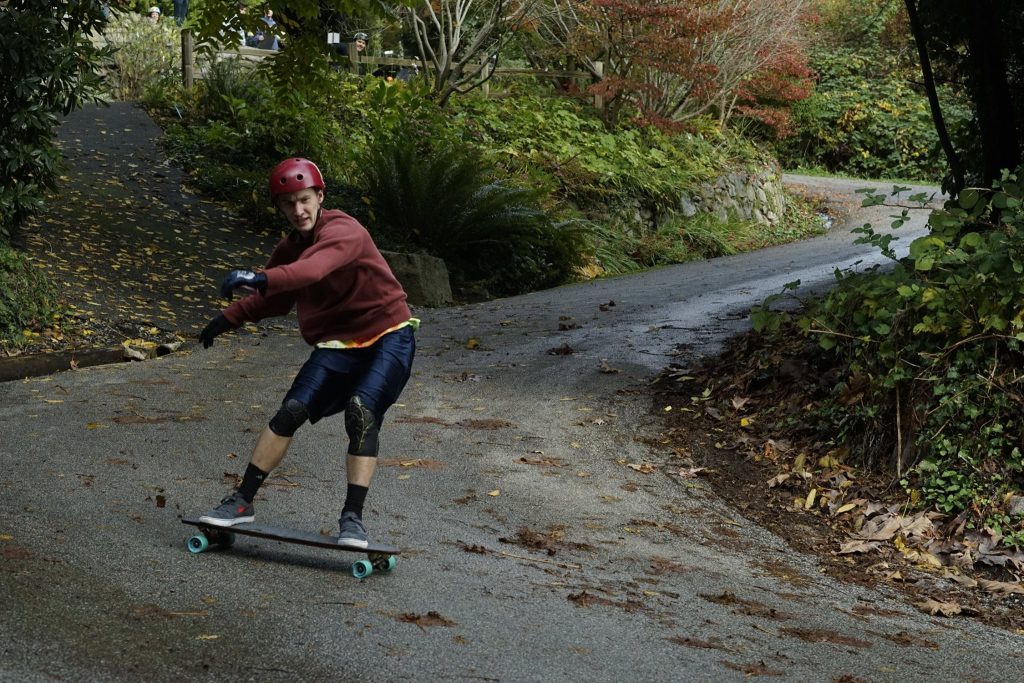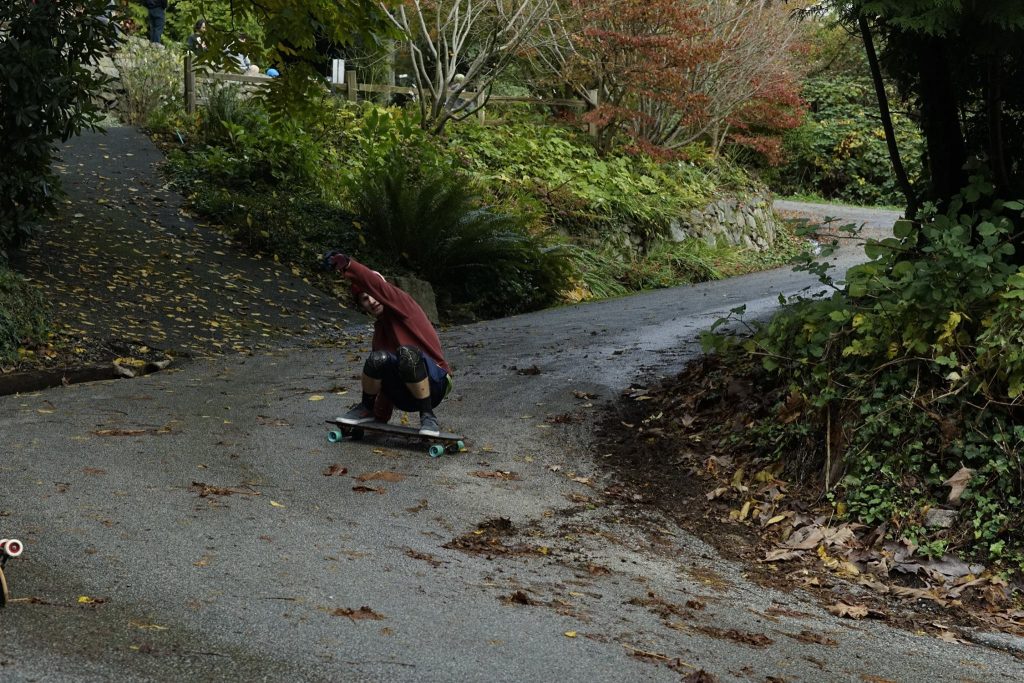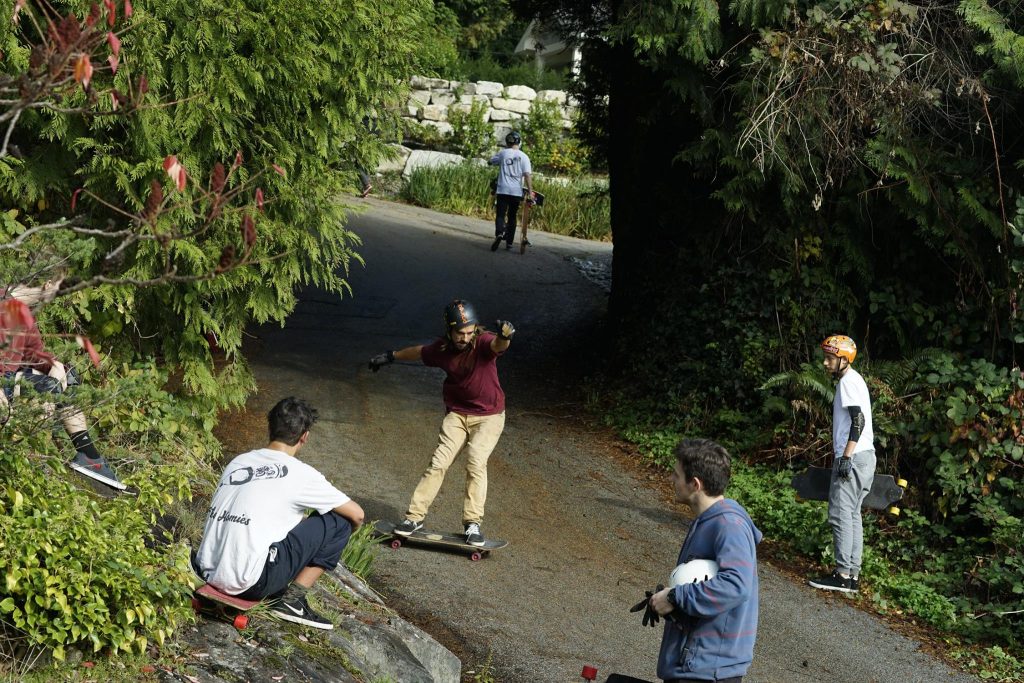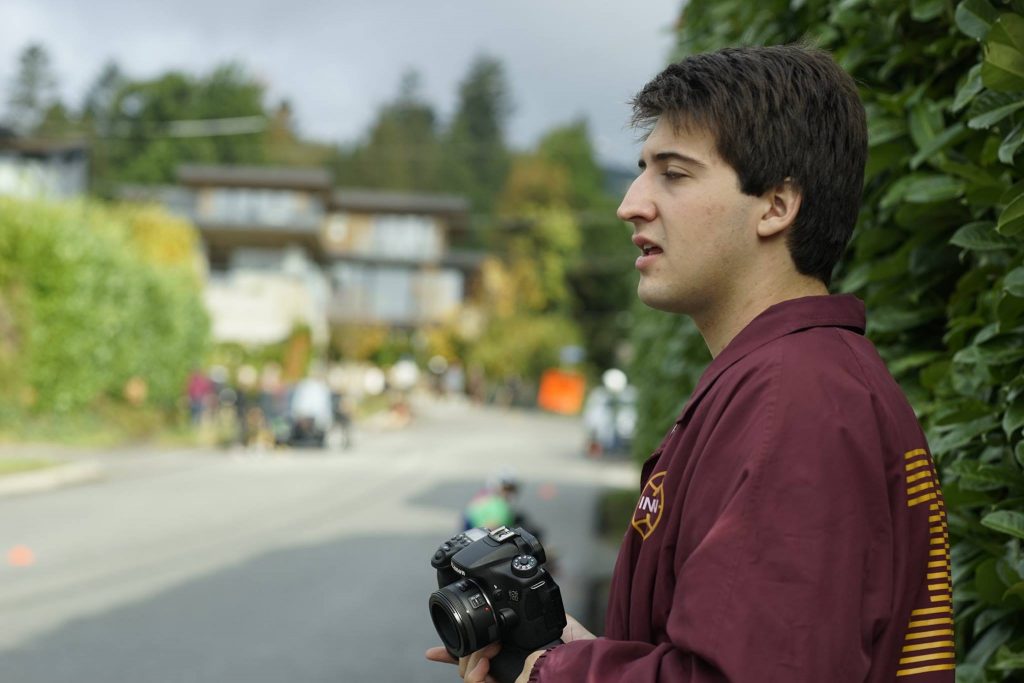 Huge thanks to Sam Galus for coming all the way from the states and taking photos!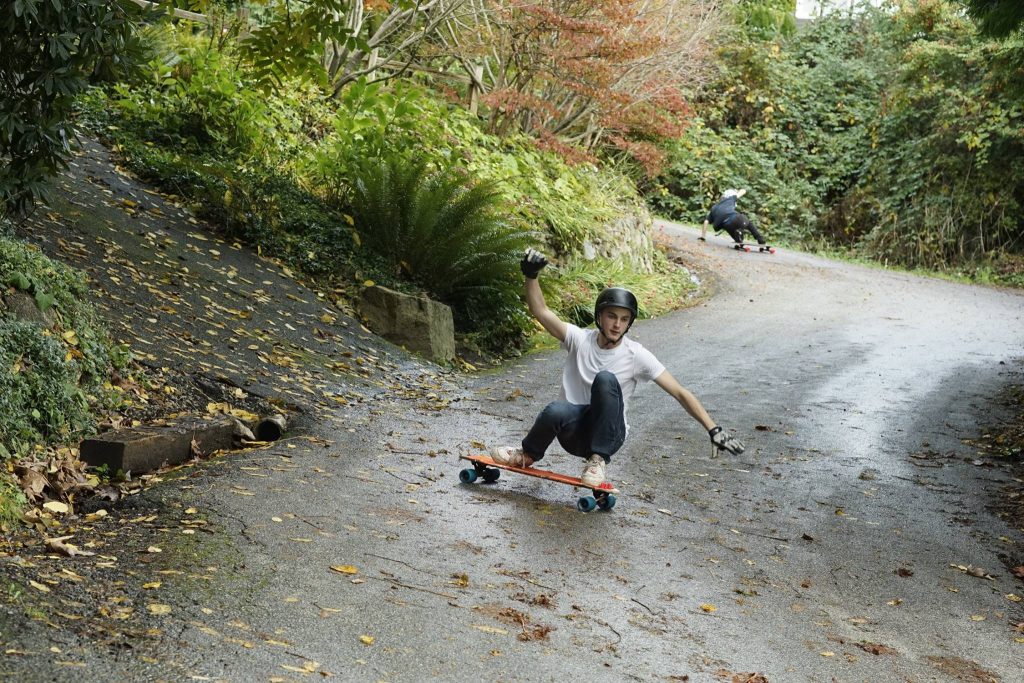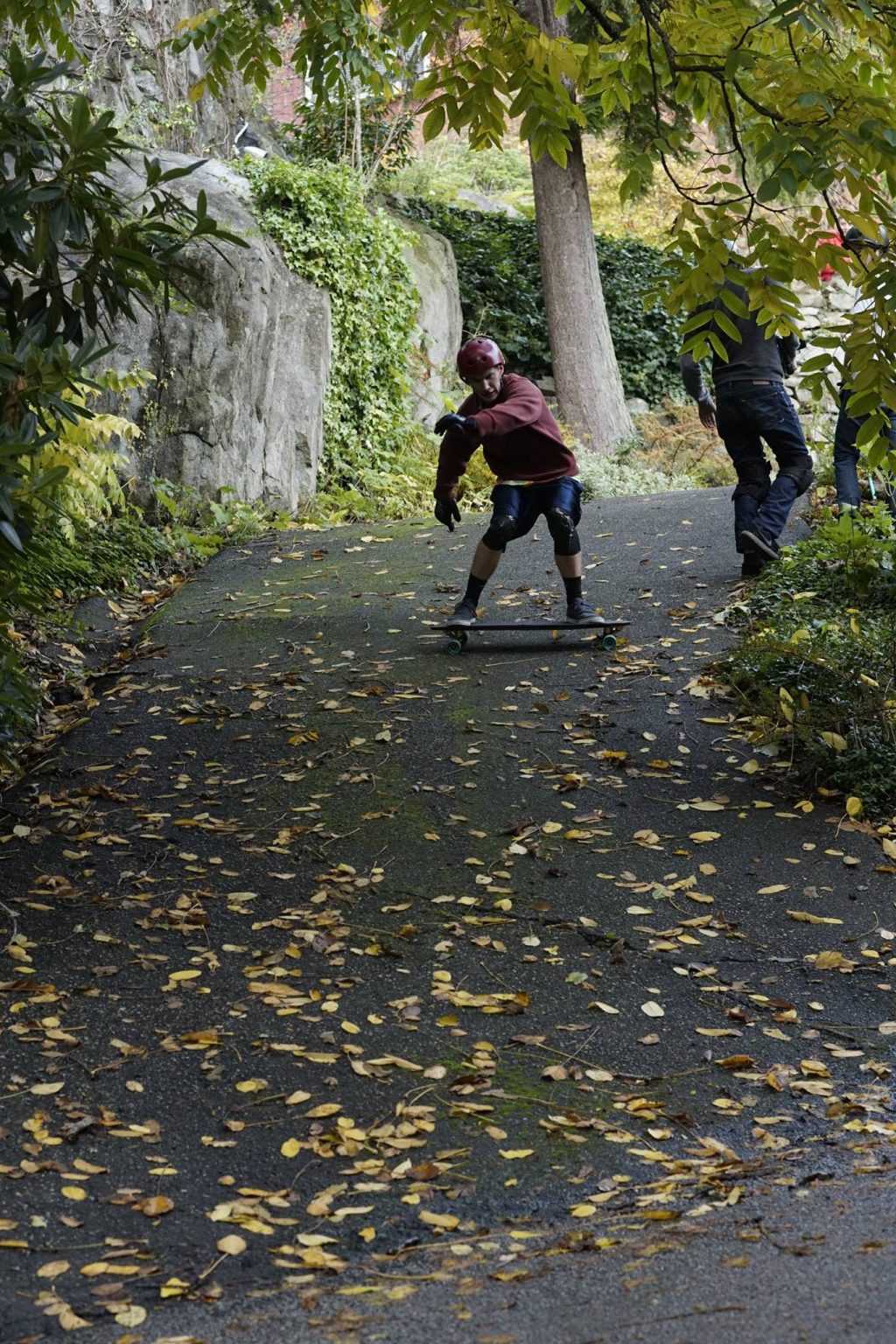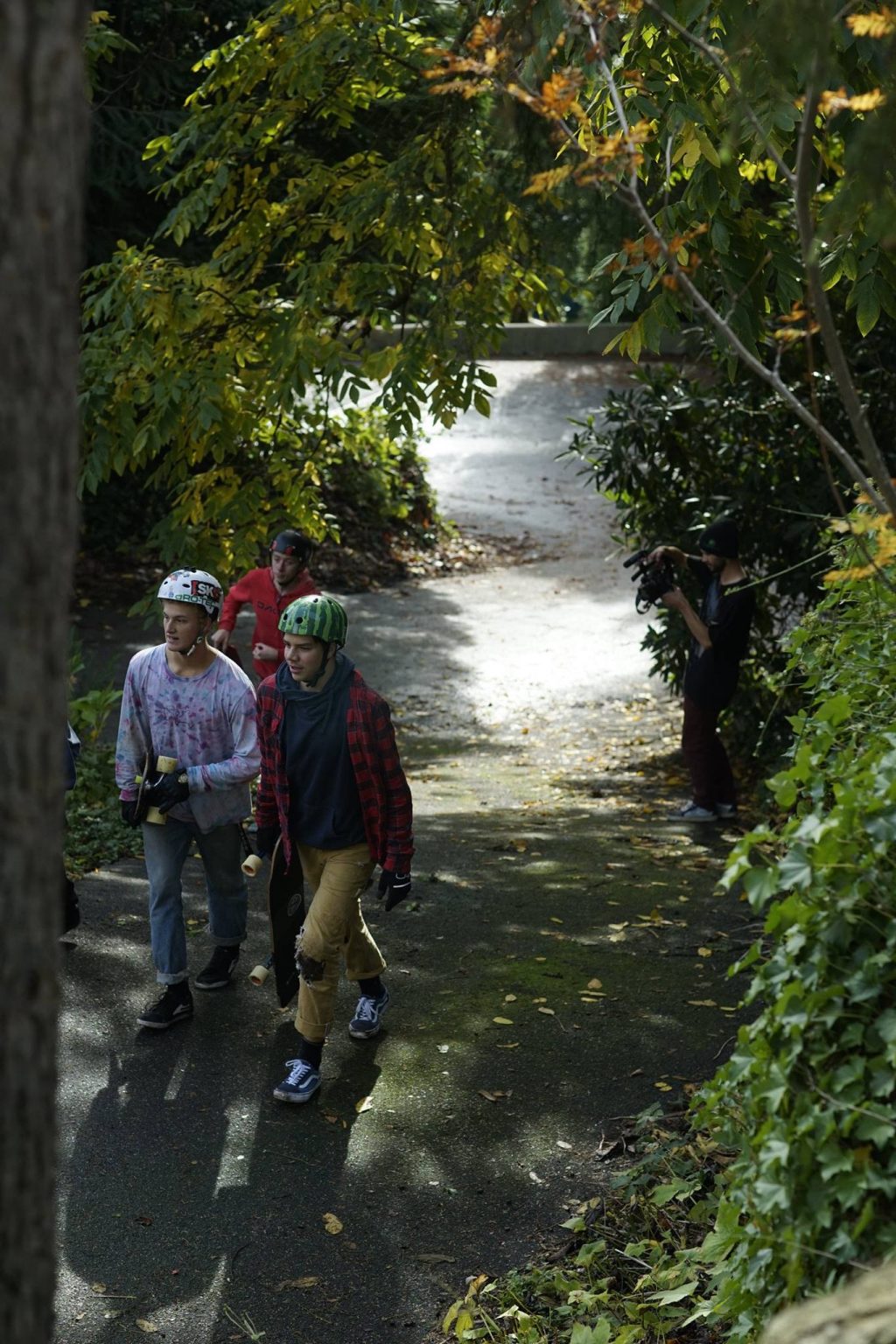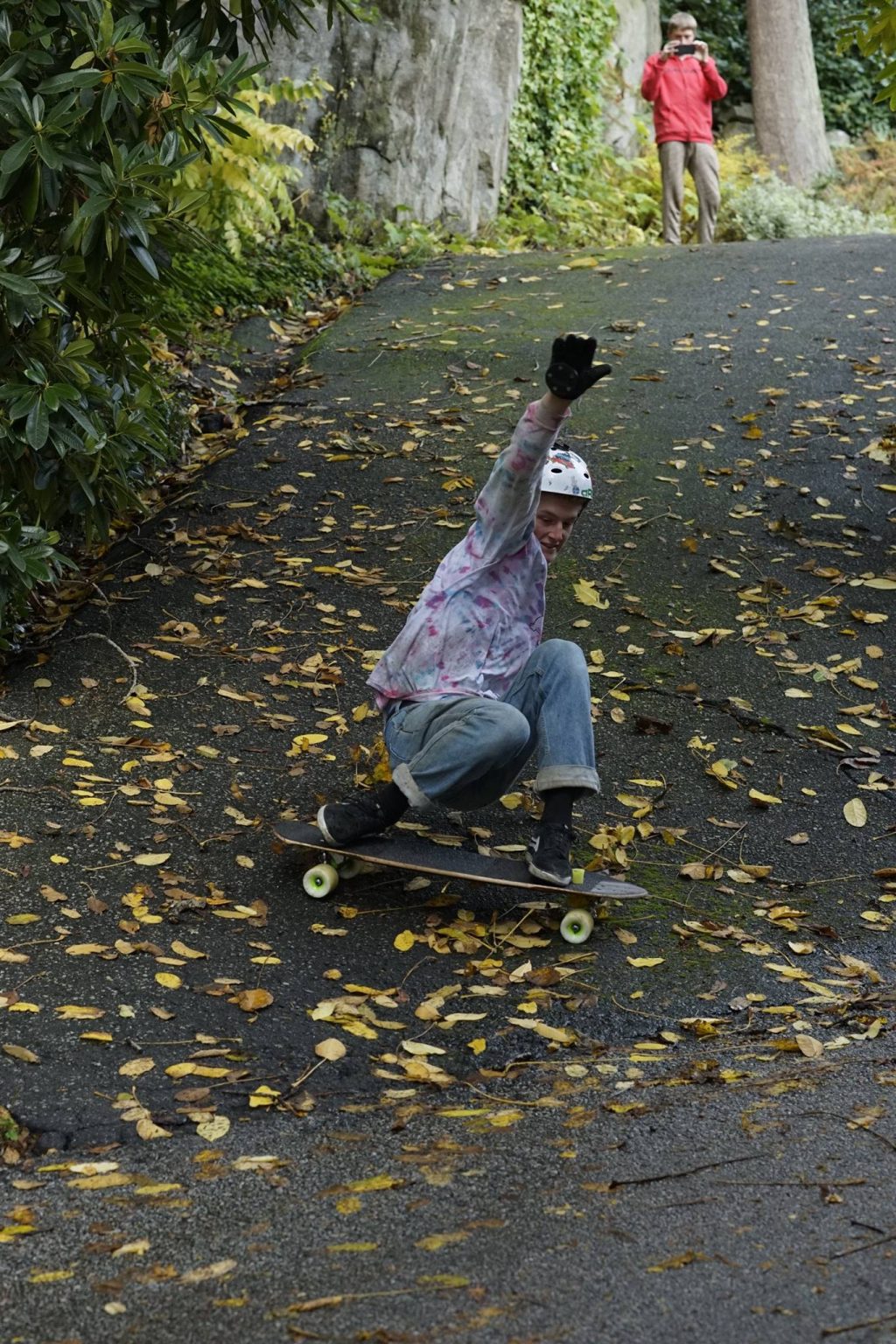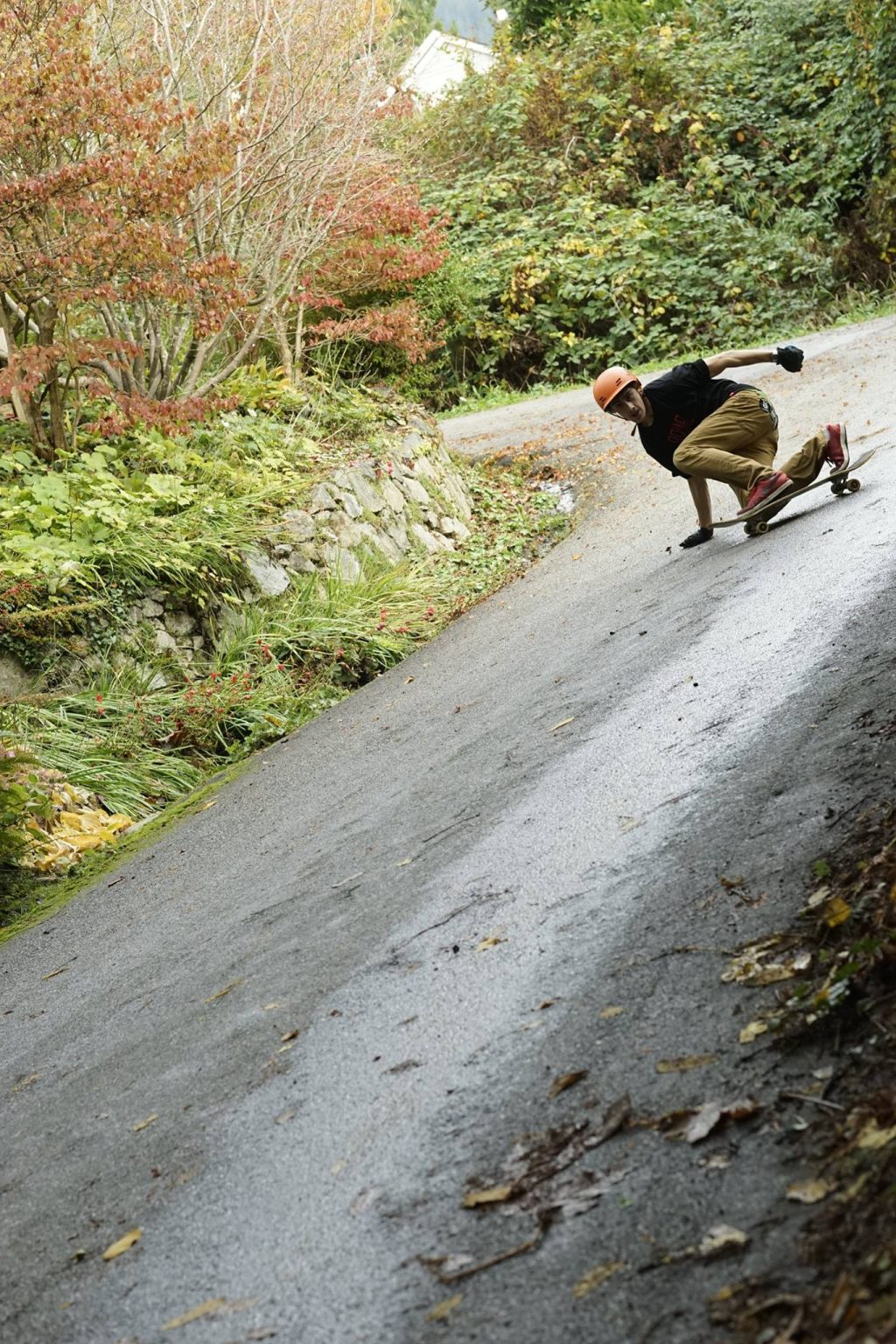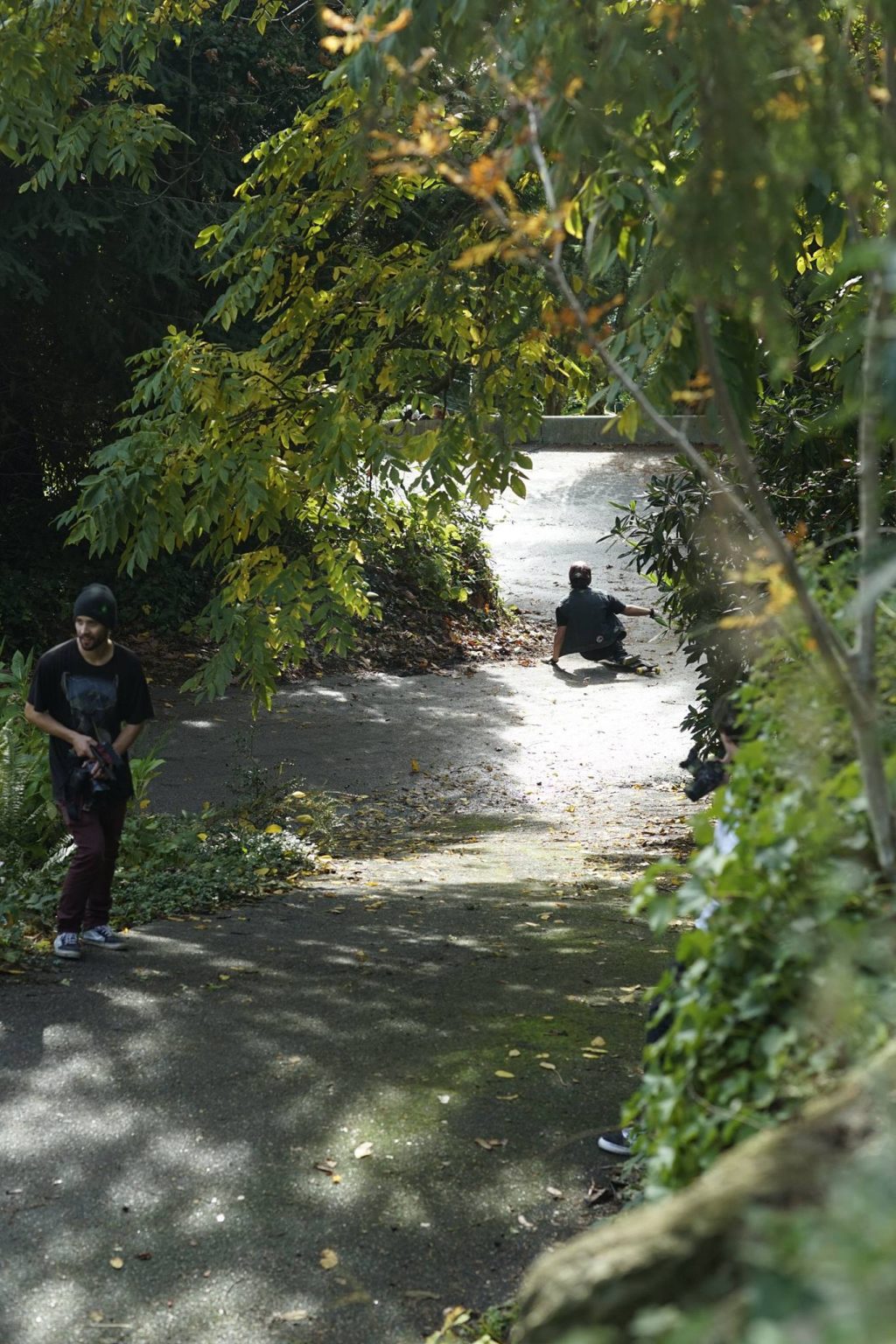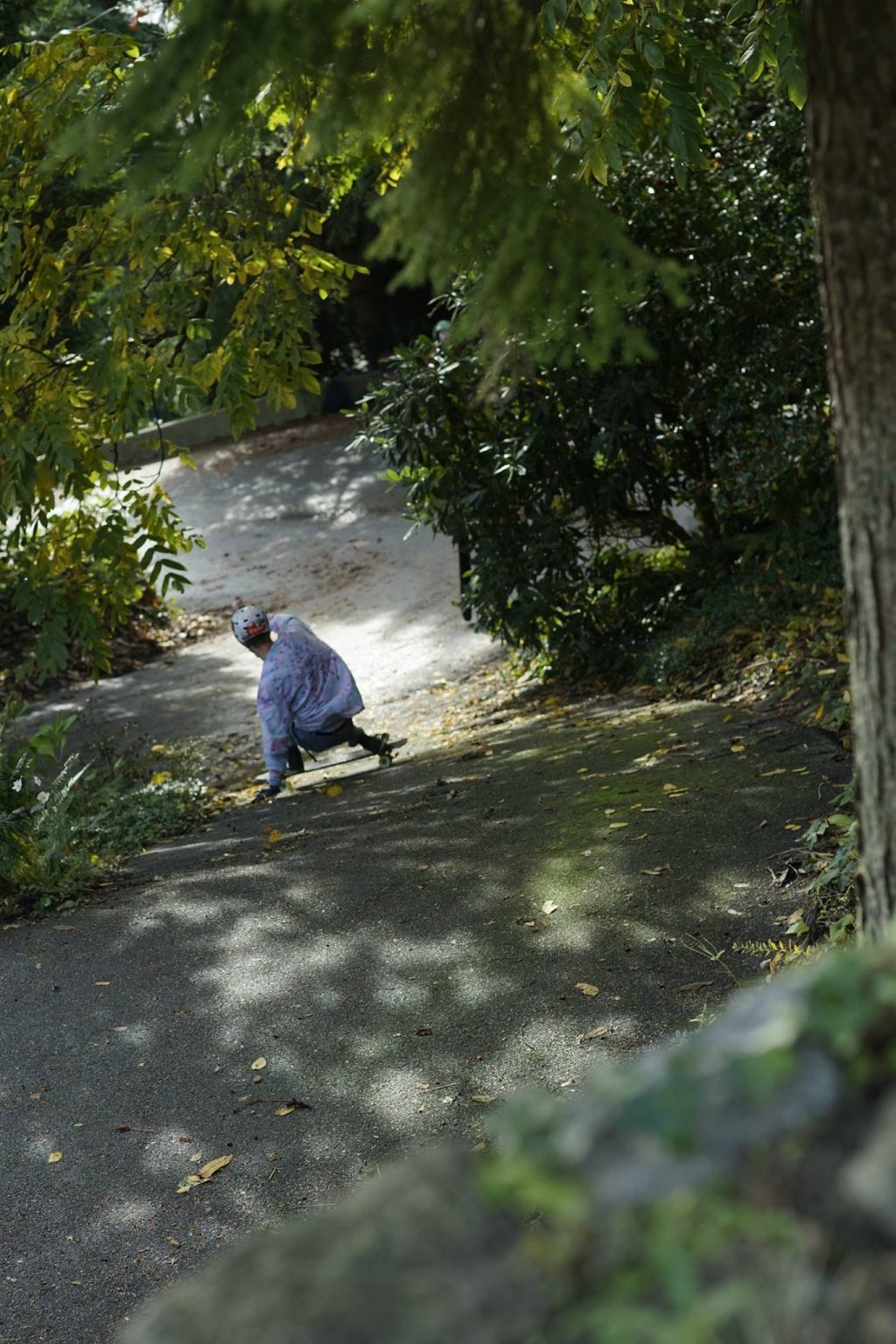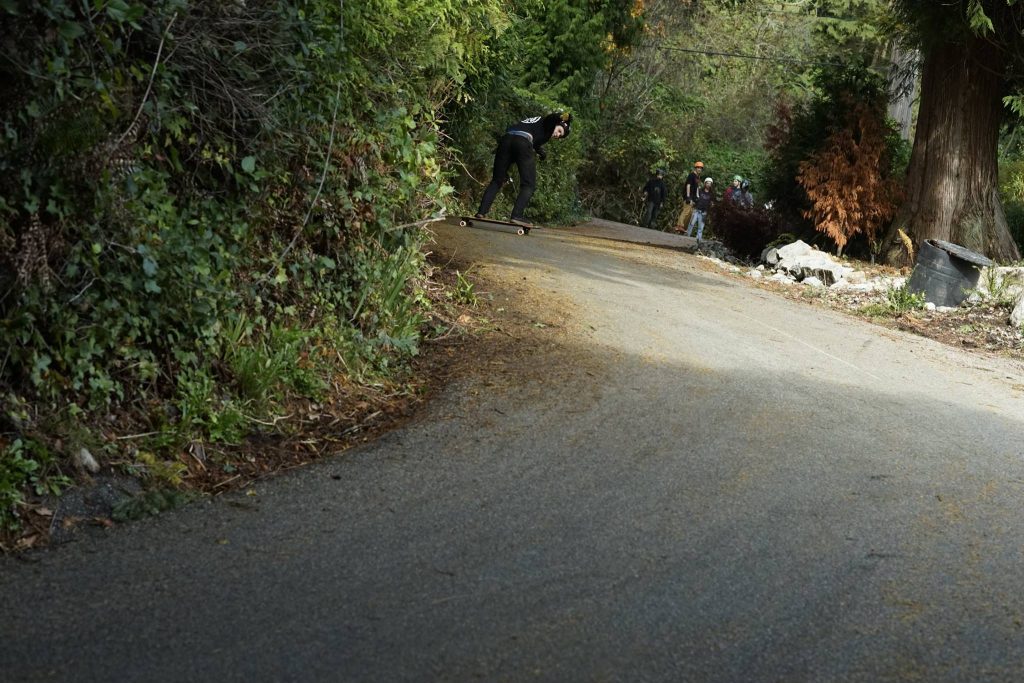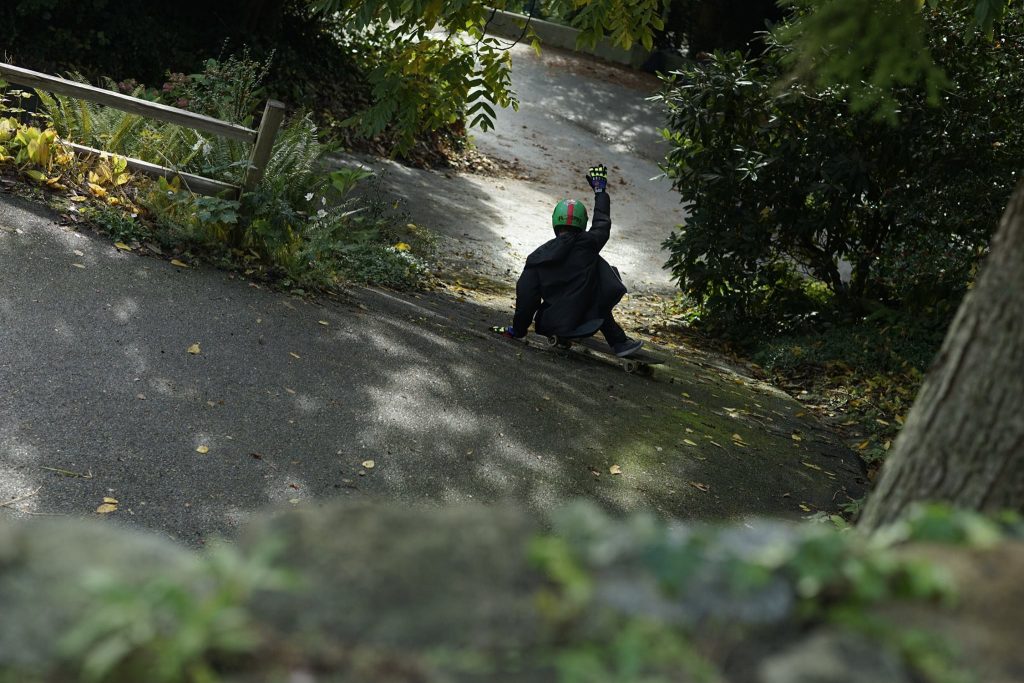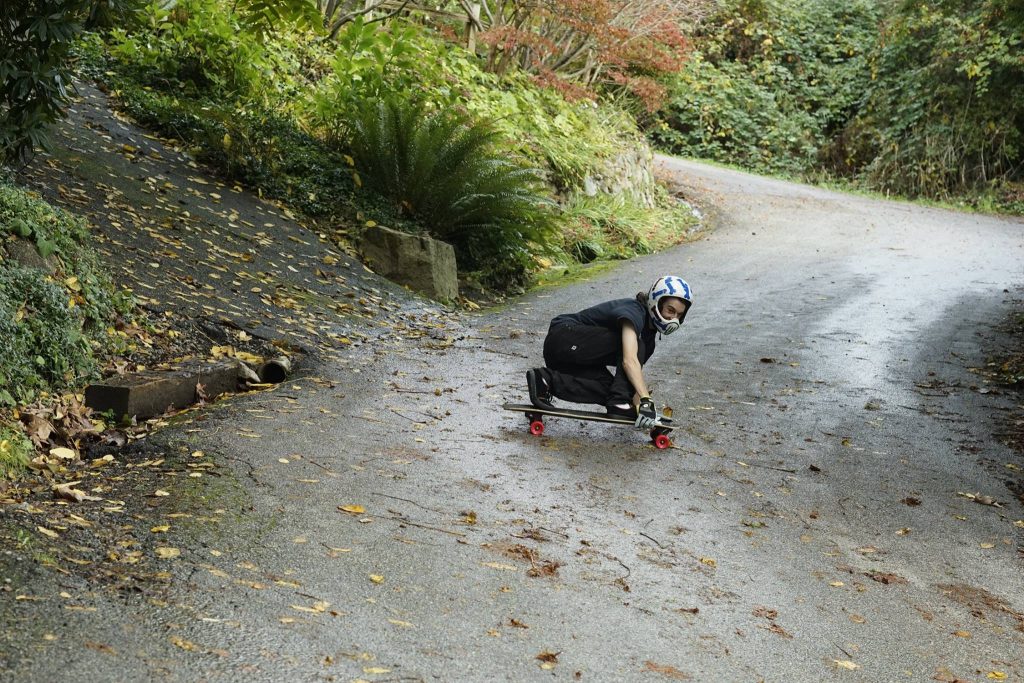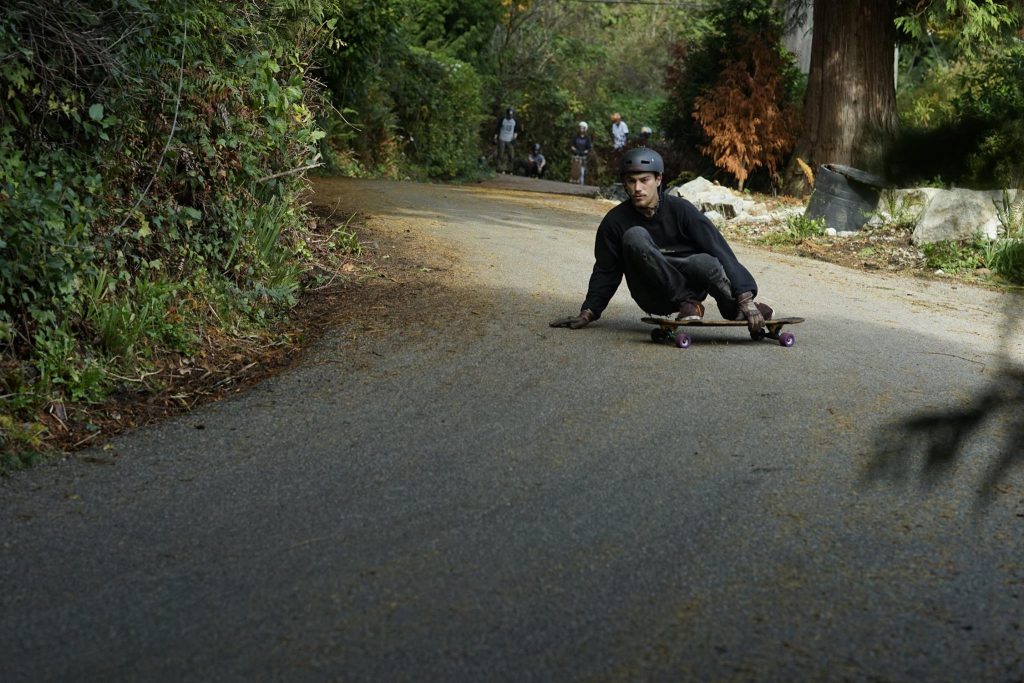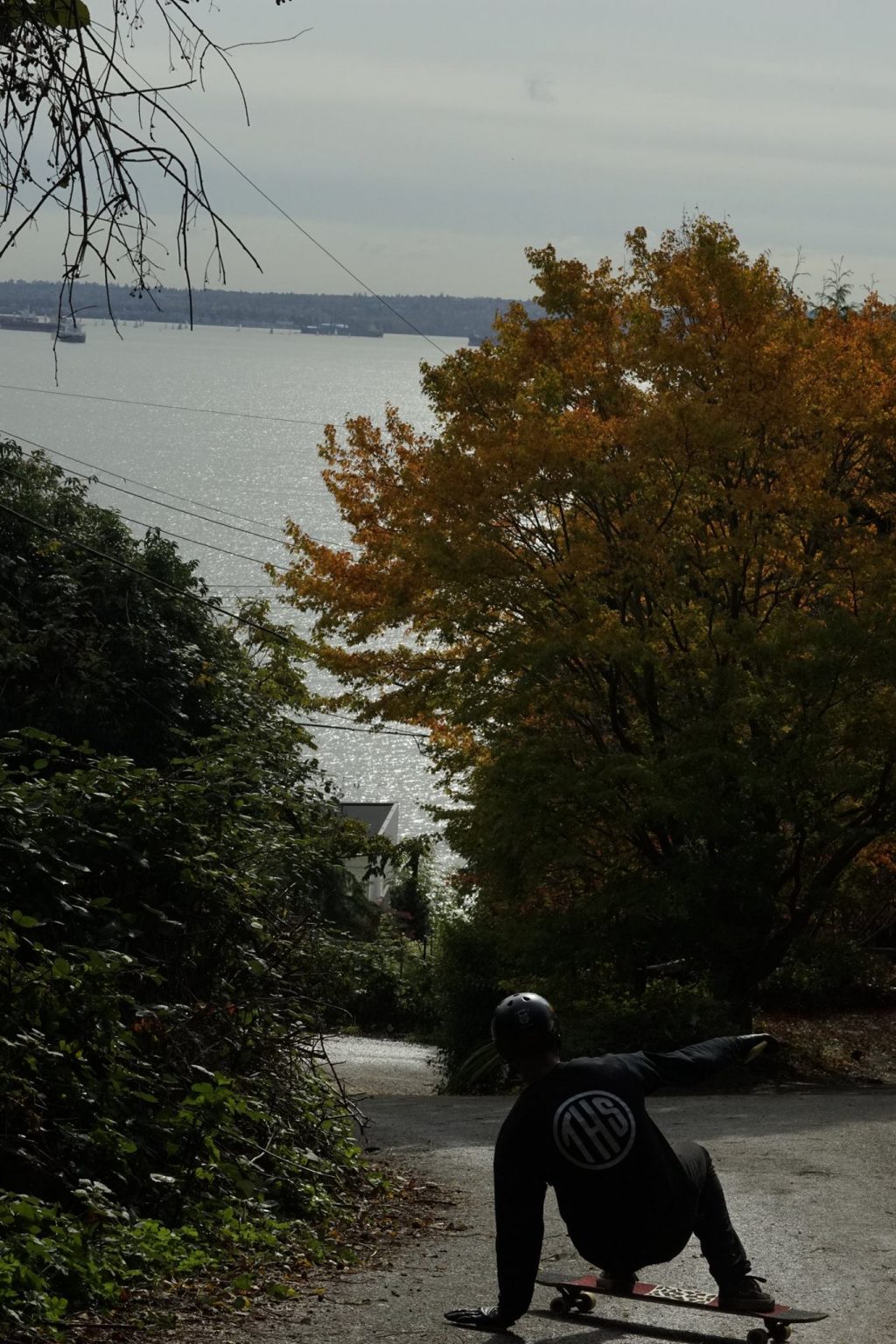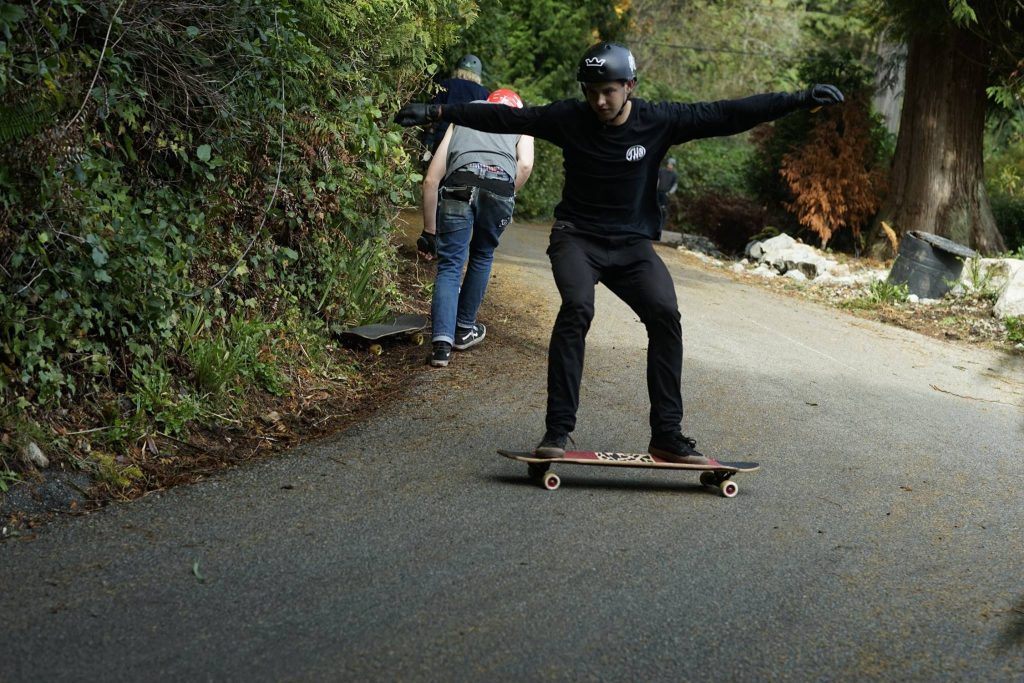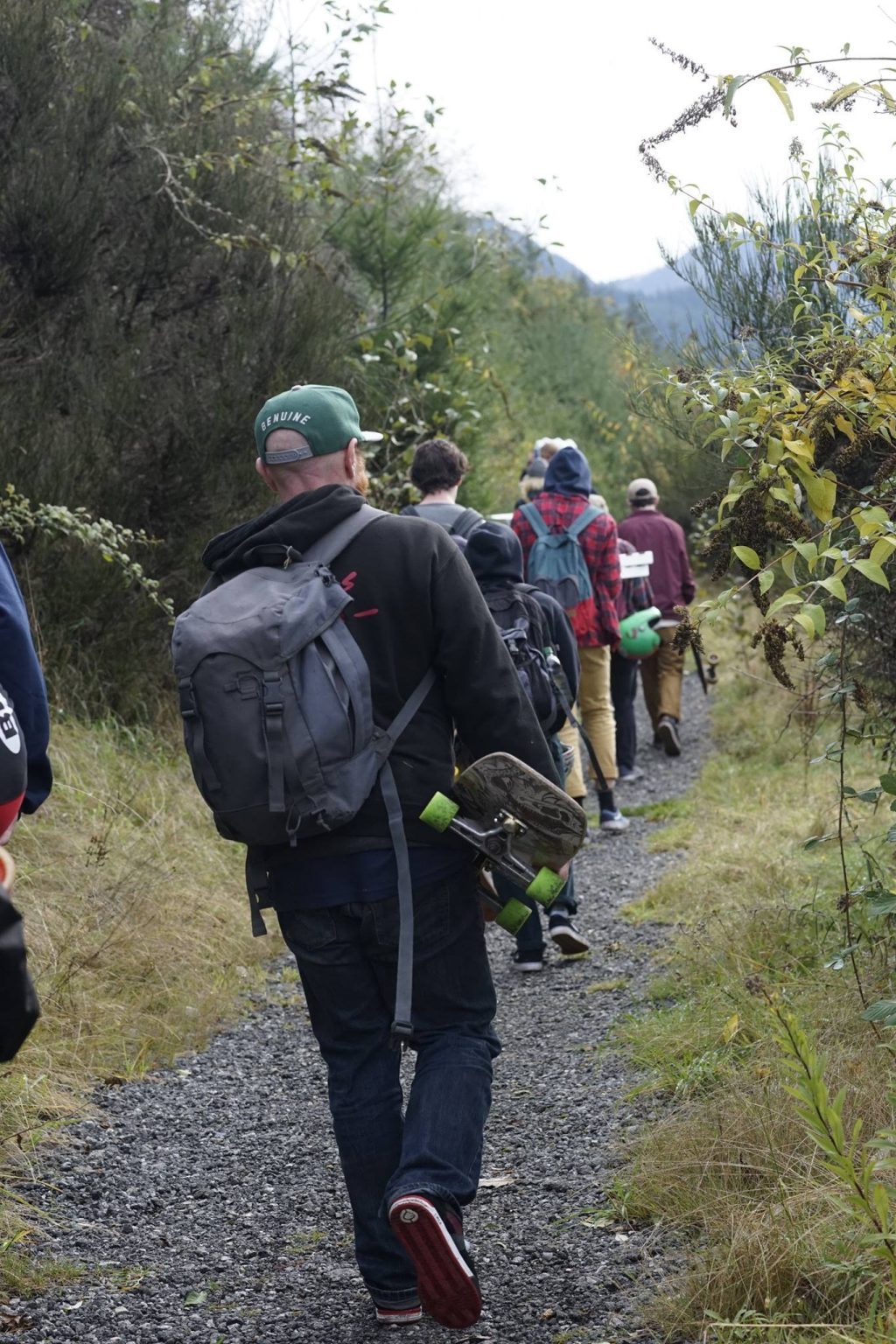 Then onto the final Highway Jam hill!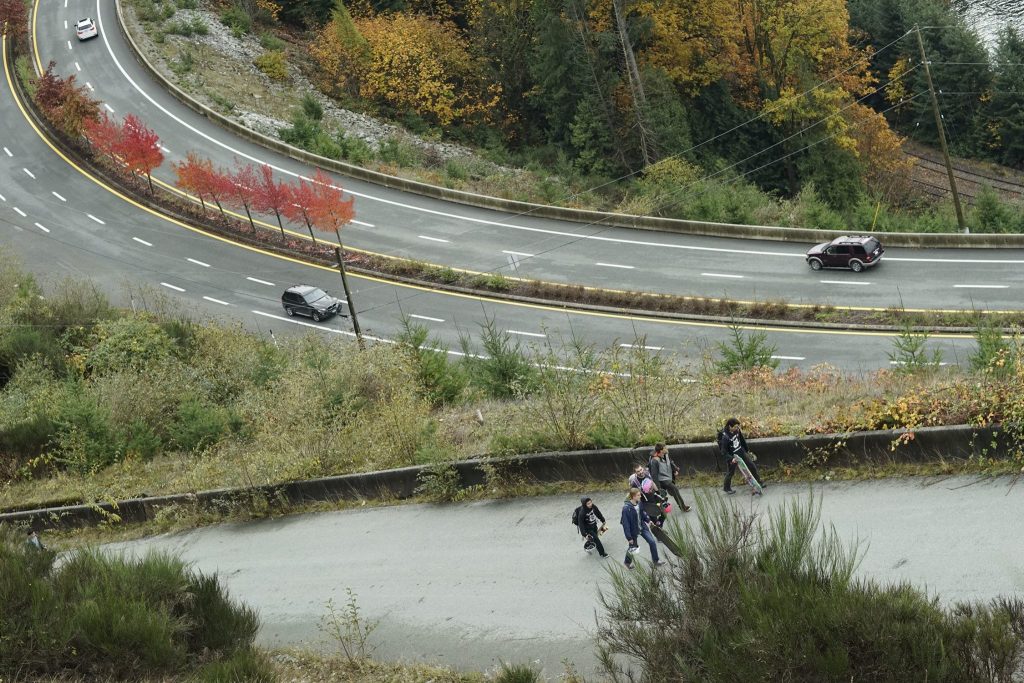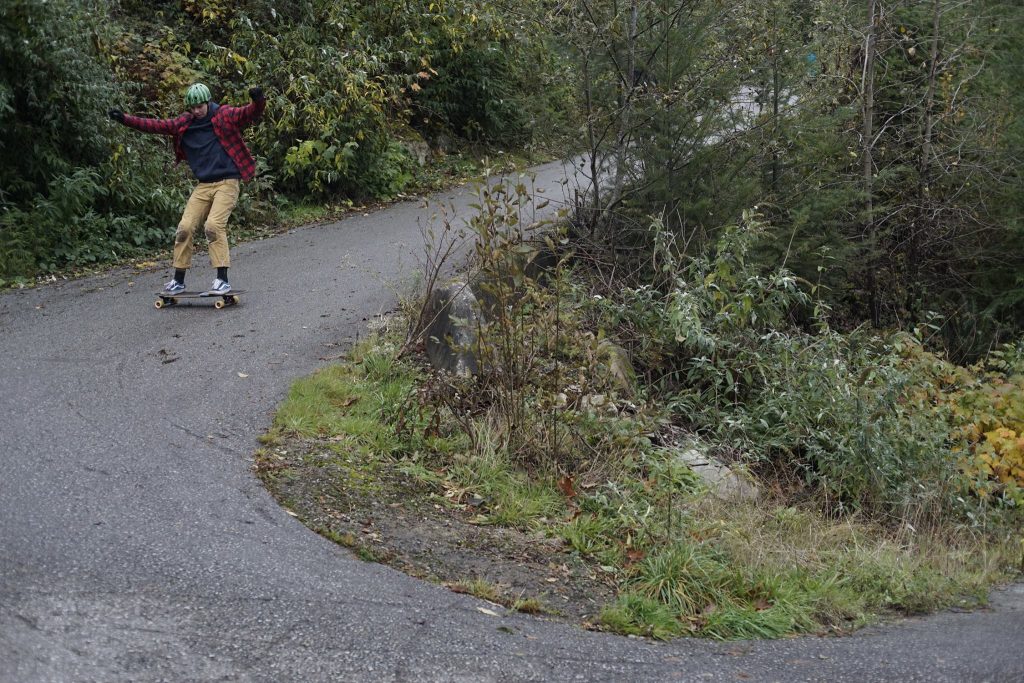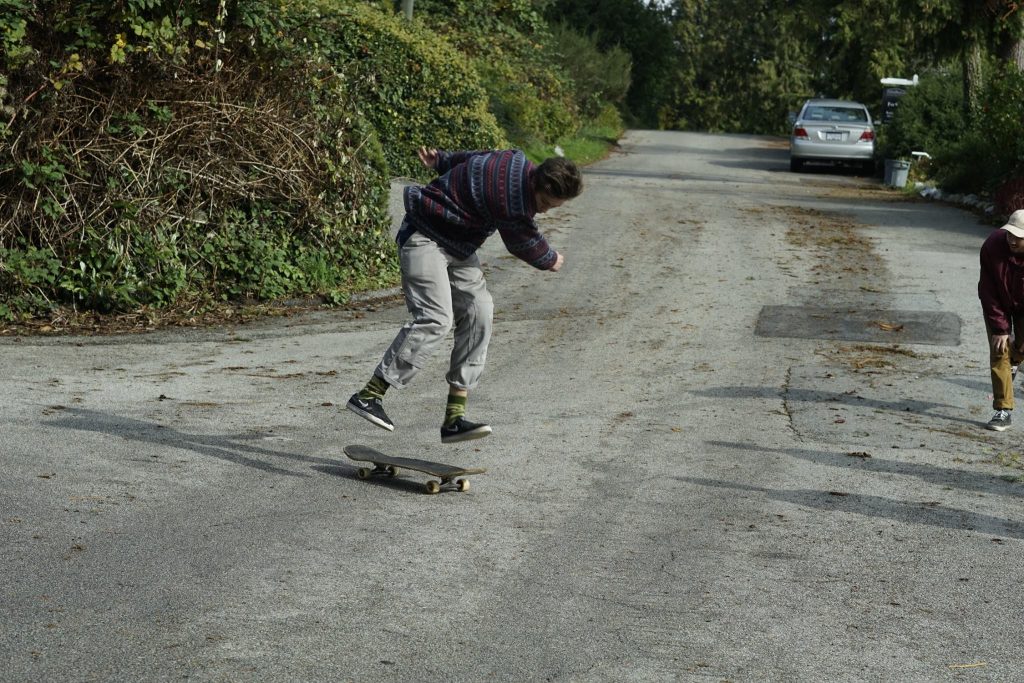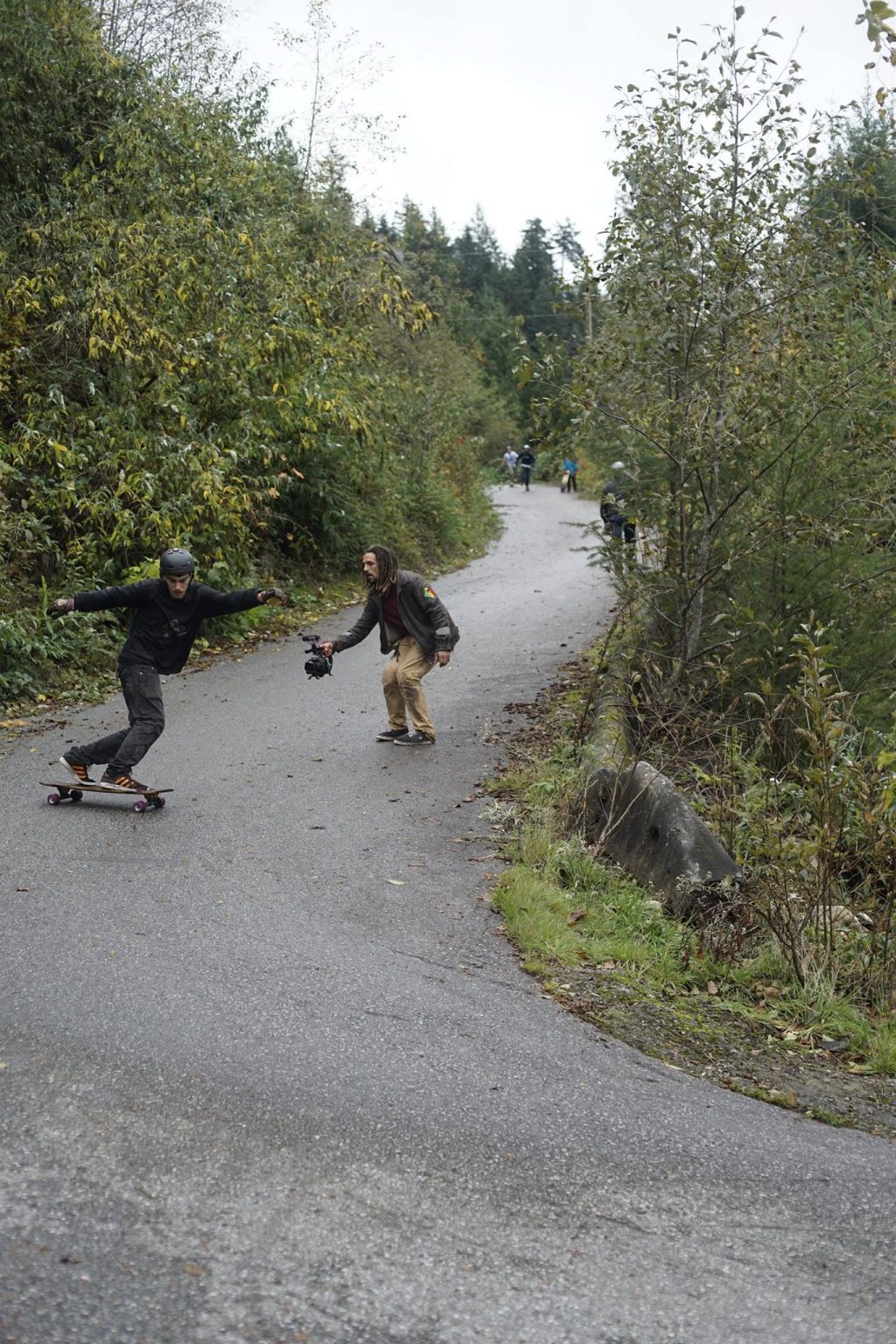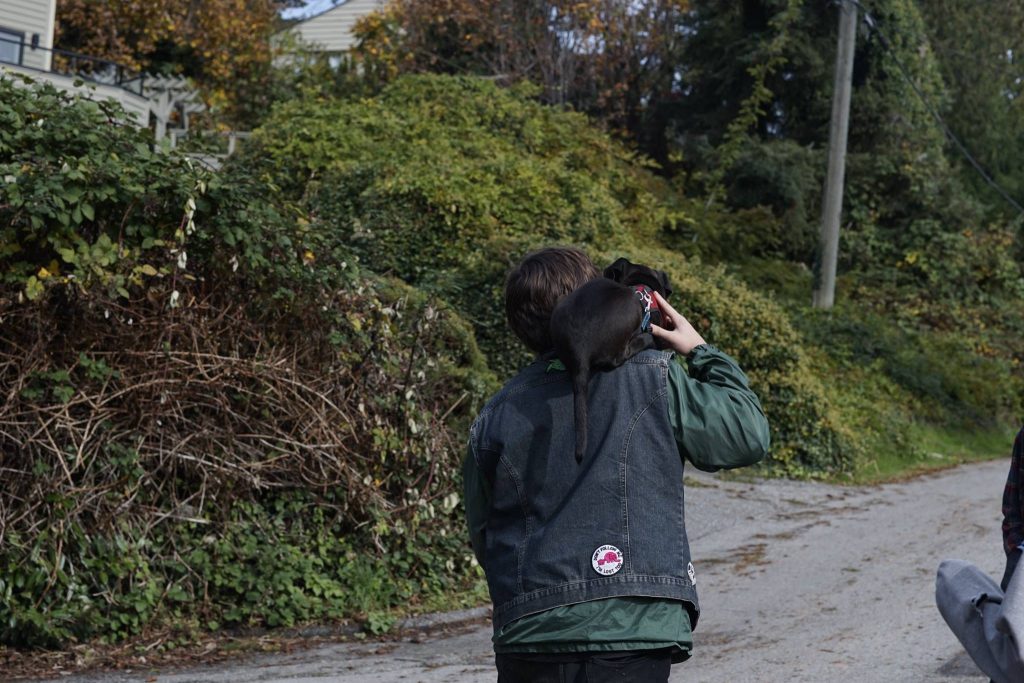 #tarrothedog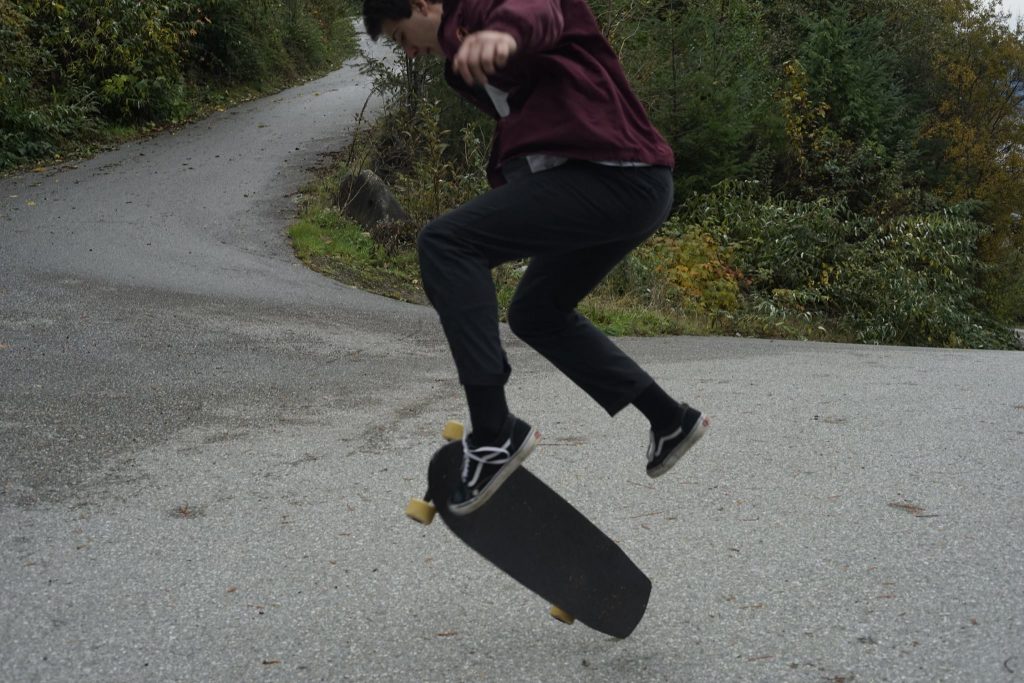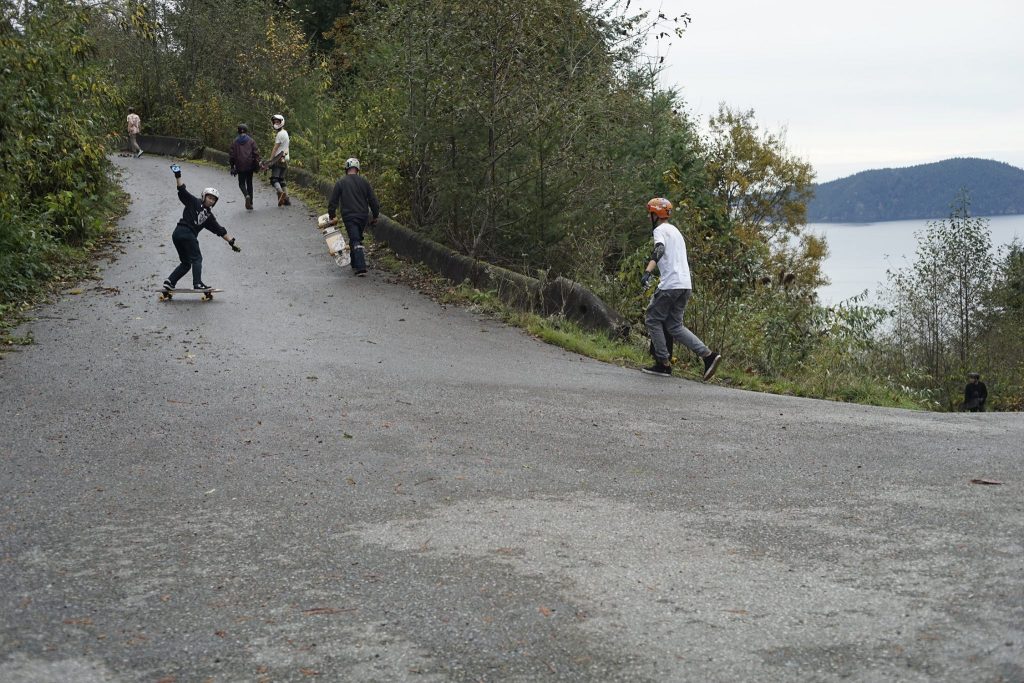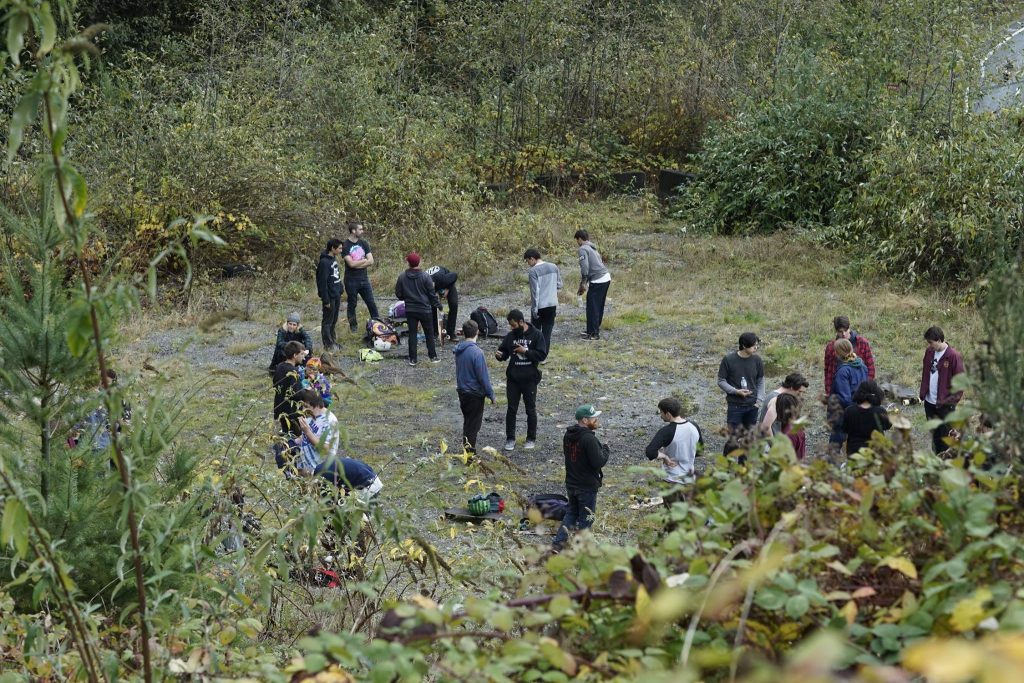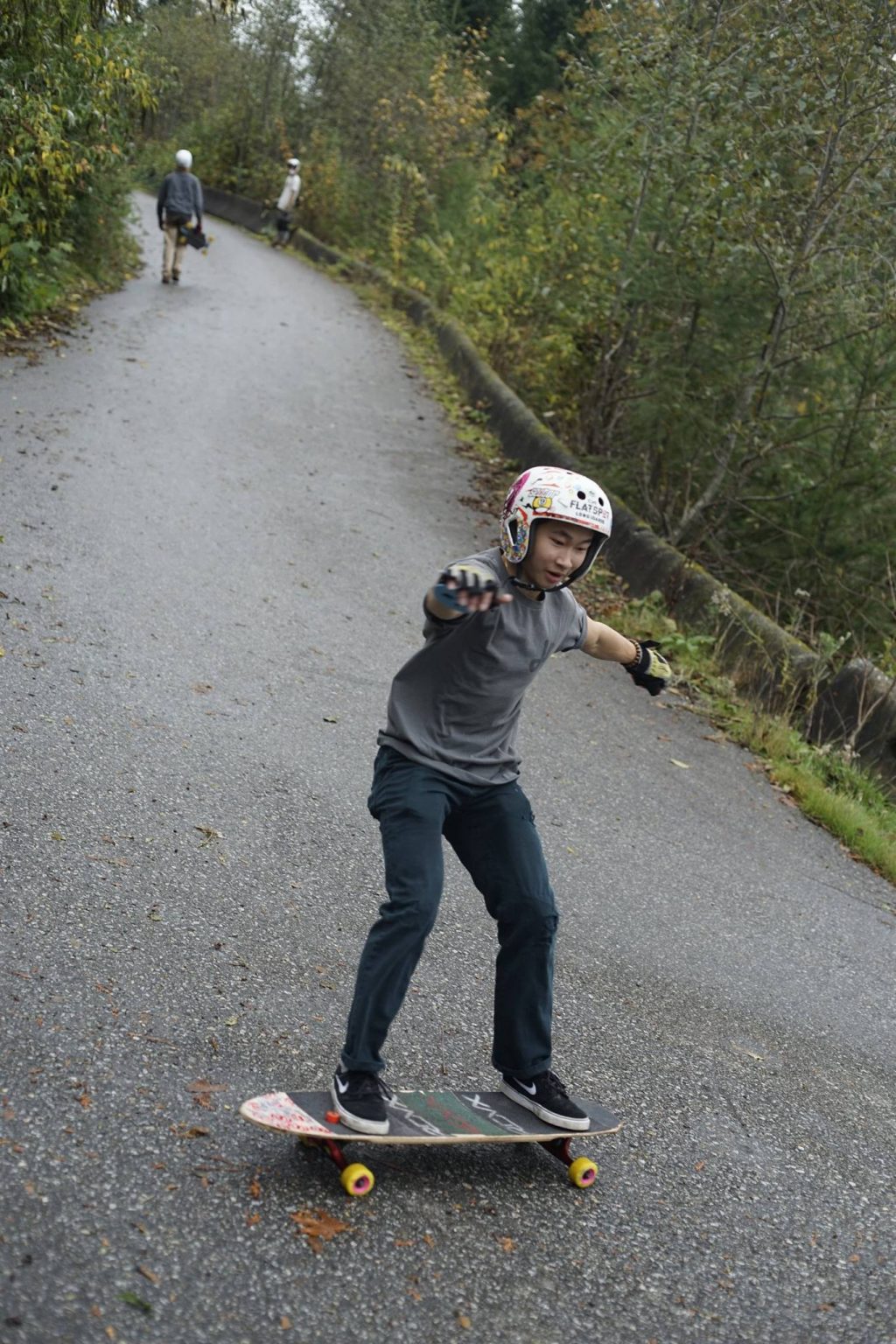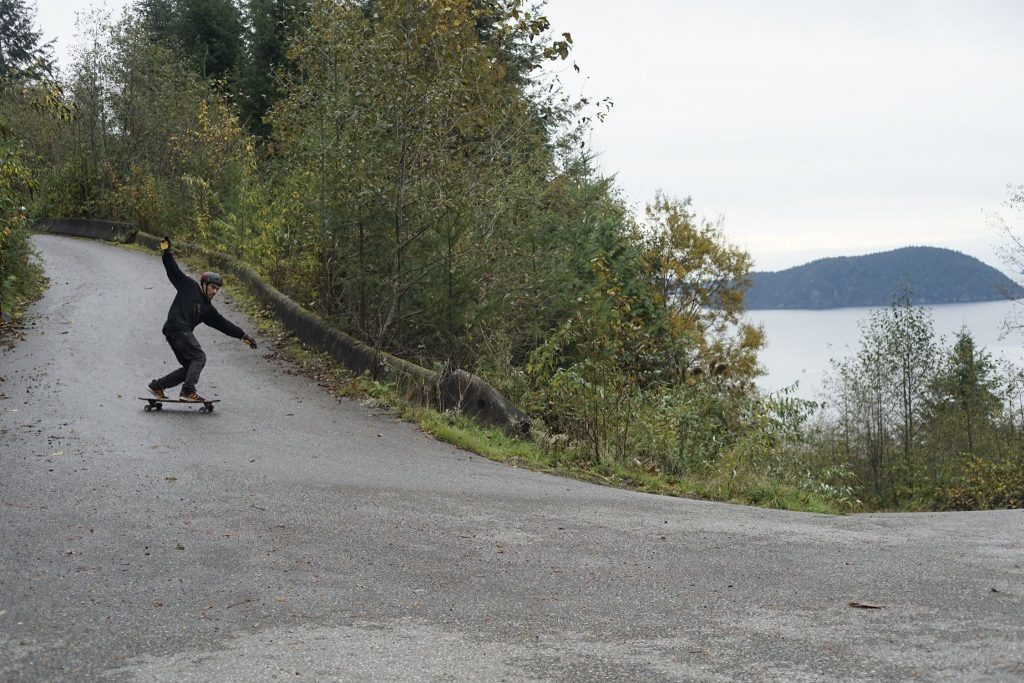 Latest posts by Mischa Farivar
(see all)