Tyler Topping is coming to town for Splash 4 Cash weekend and we're hosting a photo gallery and print sale with him at the shop!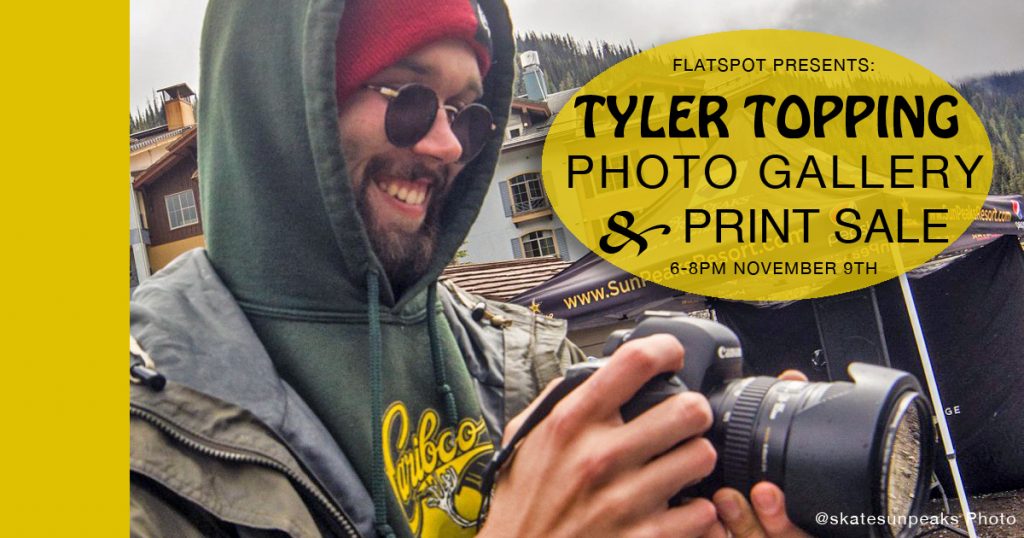 Tyler has spent a bunch of time in BC and at Coast events this past summer and taken a ton of banger photos across the NorAm events as a whole. Probably a couple shots of you too, if you were at some of the events!
Come check out his display and help support a skater artist!
Check out his Maryhill Free For All Gallery:
** Heading to Splash for Cash 2018 November 11?! It is definitely possible to stop by Flatspot Longboard Shop and say hi before heading to the coast!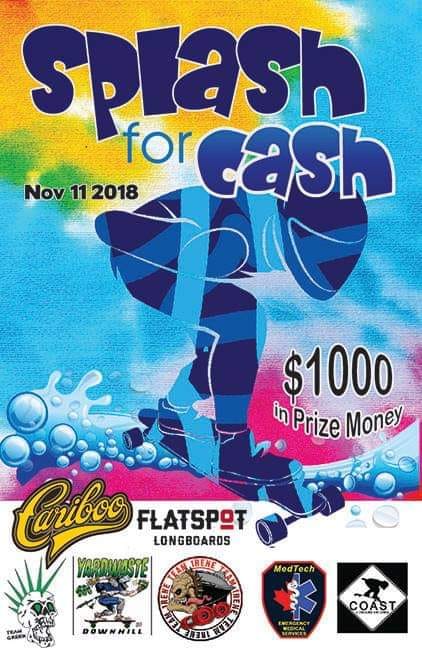 Ferries Leave Horseshoe Bay (Vancouver)
5:30 pm Daily
7:50 pm Daily
10:55 pm Daily
Here's the schedule: http://www.bcferries.com/m/schedules/mainland/vasc-current.php
It takes about 30-40 mins to go from Flatspot to Horseshoe Bay by car, here's directions: https://goo.gl/maps/VdgN5BnMnCP2
Hope to see you at the shop!