Flatspot and the various people the blow it at our social media would like to take a minute to say thank you and ask you a favour, please help expose us on the internet!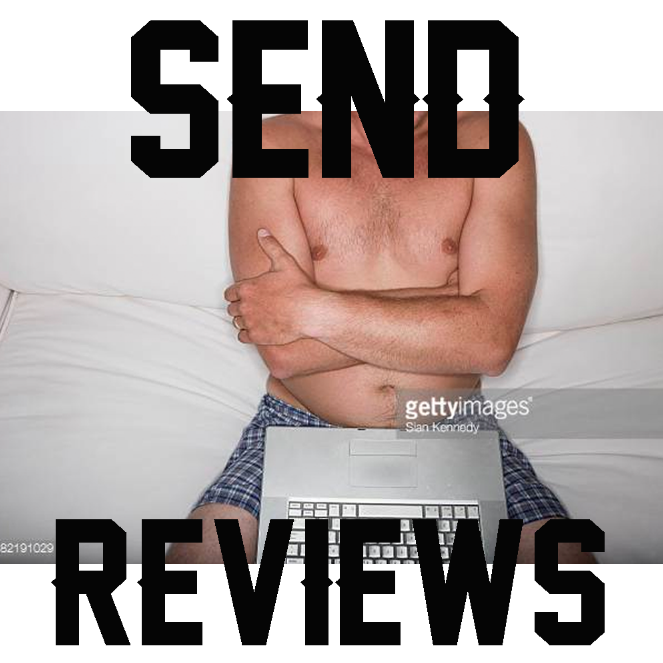 We recently received a wonderful photo of the most delicious bottom (butt, booty, behind, rump) with a firmly planted Flatspot sticker across it's fleshy bits. Wow! What a surprise. As enjoyers of the humanly body, we couldn't have been more stoked. To be honest, we don't know and don't want to assume the gender, nor do we care. Someone took the time to drop their pants, enjoy one of our stickers and had the bravery and stoke to send it to us. Thanks! Much appreciated!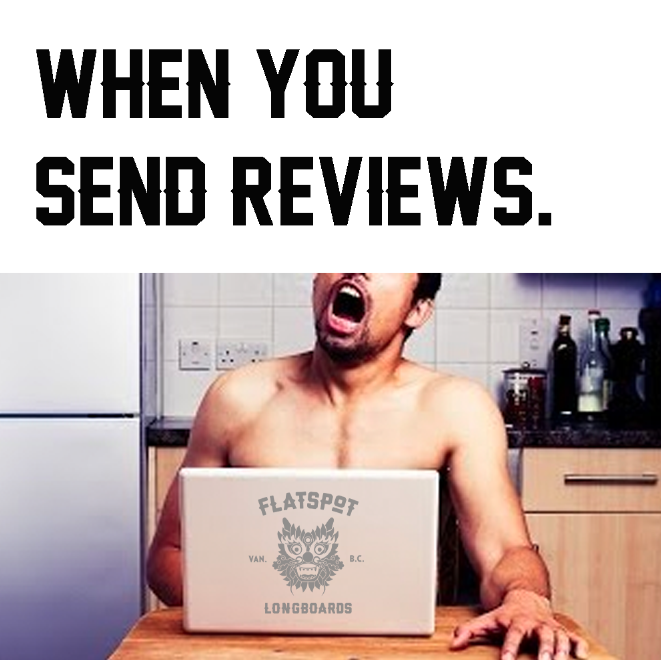 Now while we appreciate that someone sent us a nude (Send Nudes!) we also just want to ask for a something else. We don't want to sound greedy! But it would help us a lot, and is not much harder than taking off your clothes, taking a photo and sending it to us (info@flatspotlongboards.com). We would really appreciate it if you could, send reviews! That's right, we need your help with Facebook, google, yelp and other social reviews. Thanks to the nerds who created "algorithms" without these silly reviews, it makes it harder for people to find our shop.
Please check out some of these sites and if you're down, post a review!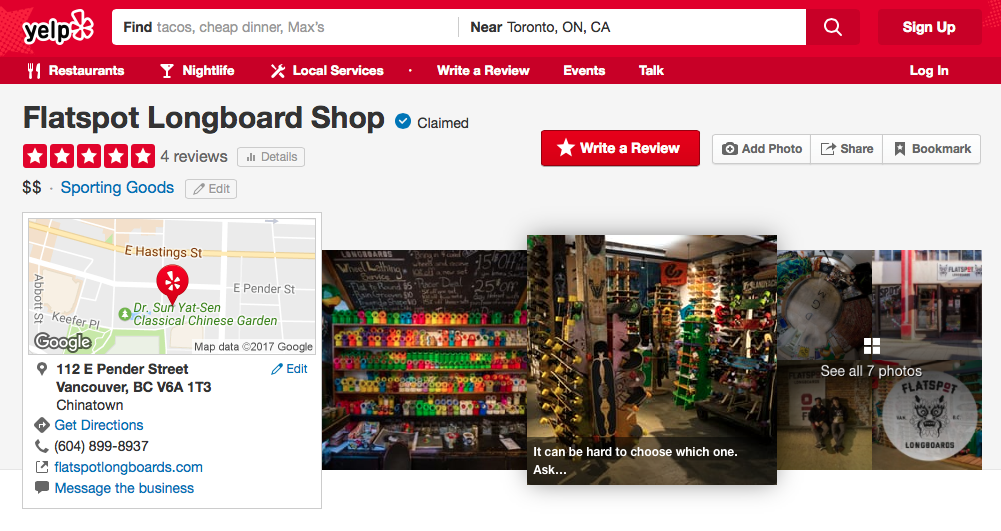 Thanks for supporting the shop! If you have any feedback you wanted to leave us directly, we're always here to help. Send us a note using the form below. Or you can always email or call. Check the contact page here.
More to say than a review? Need some help? Send us a note here:
[contact-form-7 404 "Not Found"]
If you have any questions please feel free to shoot us an email at info@flatspotlongboards.com, message us on facebook, or call at 604 899 8937!