Max Capps has been in the game for a long while as a top level skater but what most people don't realize is that chopping boards got him into the game in the first place.  Since the mid-2000's, Max has tried to make the most out of every board by modifying them to have special functionality.  Back in May, Max made a trip back to Vancouver for Danger Bay and stopped by Flatspot to chop a few boards while he was in town.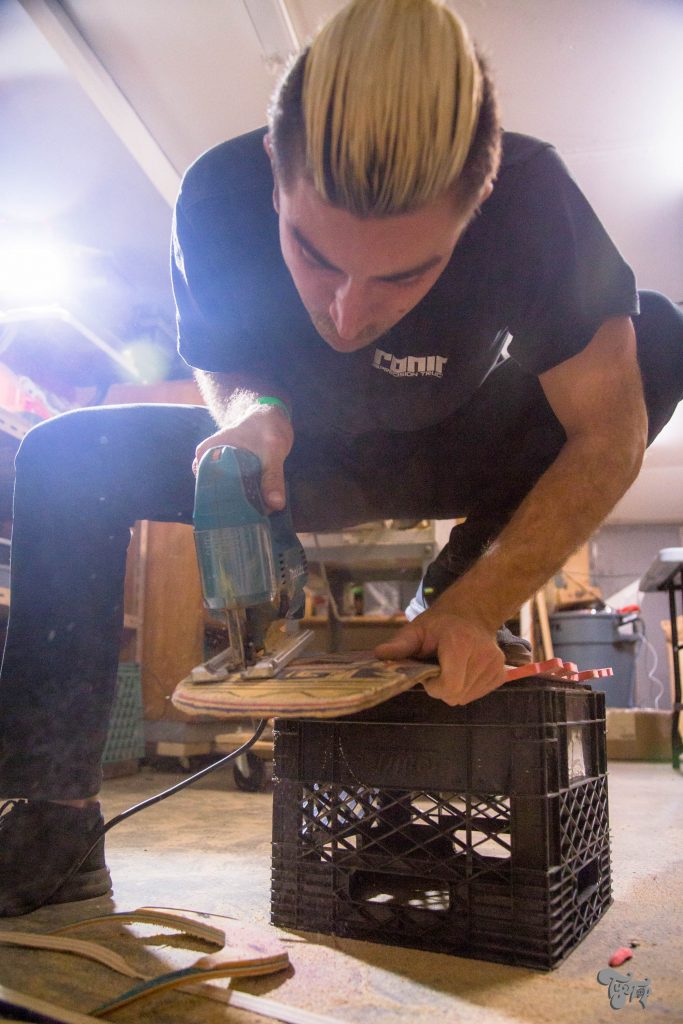 Max chops every deck by hand which creates one-of-one shapes that you won't be able to find anywhere else.
Although it may seem counterintuitive, Many of the decks with kicktails were chopped to be ridden "backwards."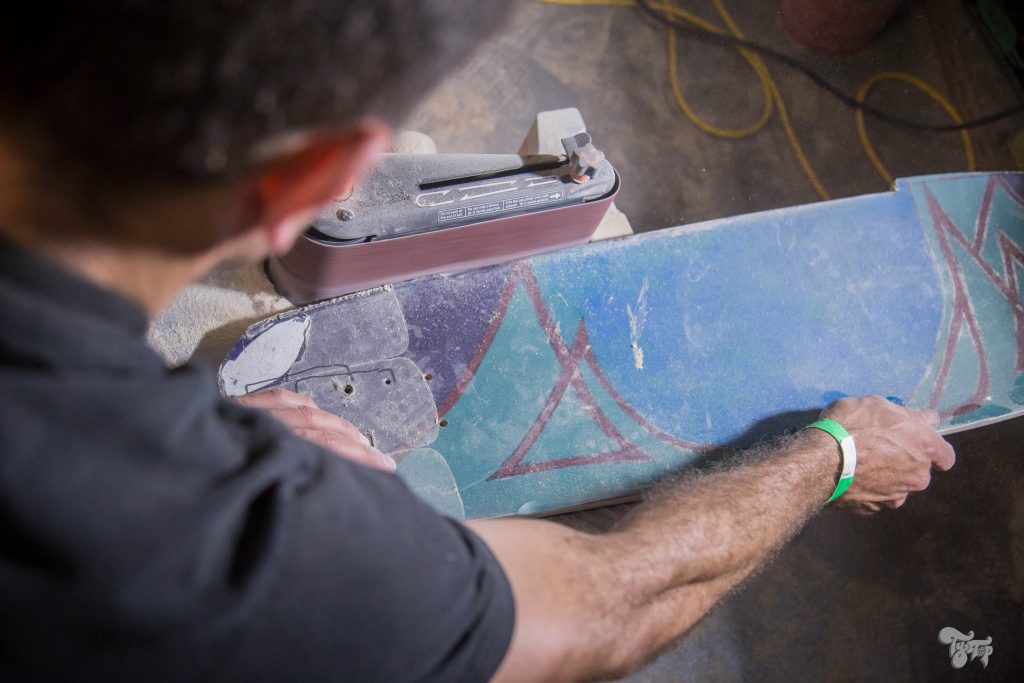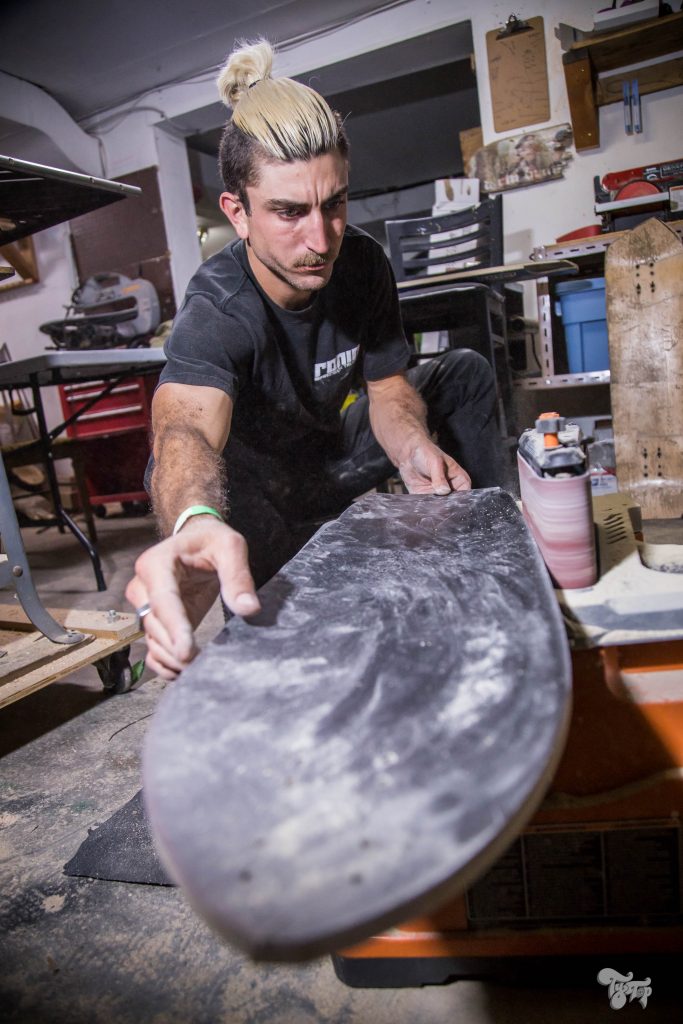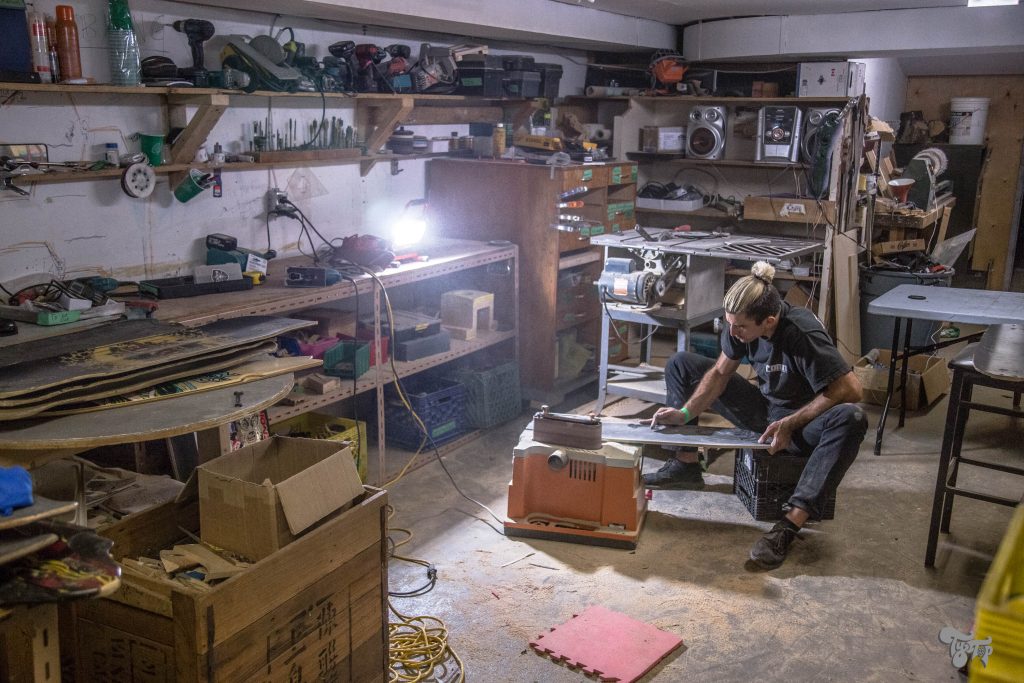 You can check out the decks available for sale at Flatspot here.