They hype is real and we couldn't be more stoked! Daniel Iseli's brain child, Rocket Longboards, have come along way from Switzerland to Canada, but they have landed! We took some pics of the Mini Hades for a closer look, and layout what the brand is all about. Have a gander, if you dare!


Rocket Longboards have been brewing their brand of boards for some time now, since 2009 really. Daniel was first inspired to become a DIY board builder through the pages of German Silverfish. He spent years testing his ideas and by 2013 Daniel officially introduced Rocket Longboards as a brand and started selling boards.
Fast forward to 2021 and Rocket Longboards are made in their own workshop, in the heart of the Swiss Alps. Now Daniel spends every day coming up with new, innovative ways of building and shaping some of the best decks you will ever ride. What was once a one-person company now consists of three builders and a team of riders and we'll likely see more in the near future. Despite the growth, every single board is still handcrafted by from start to finish, and fulfill the highest quality standards.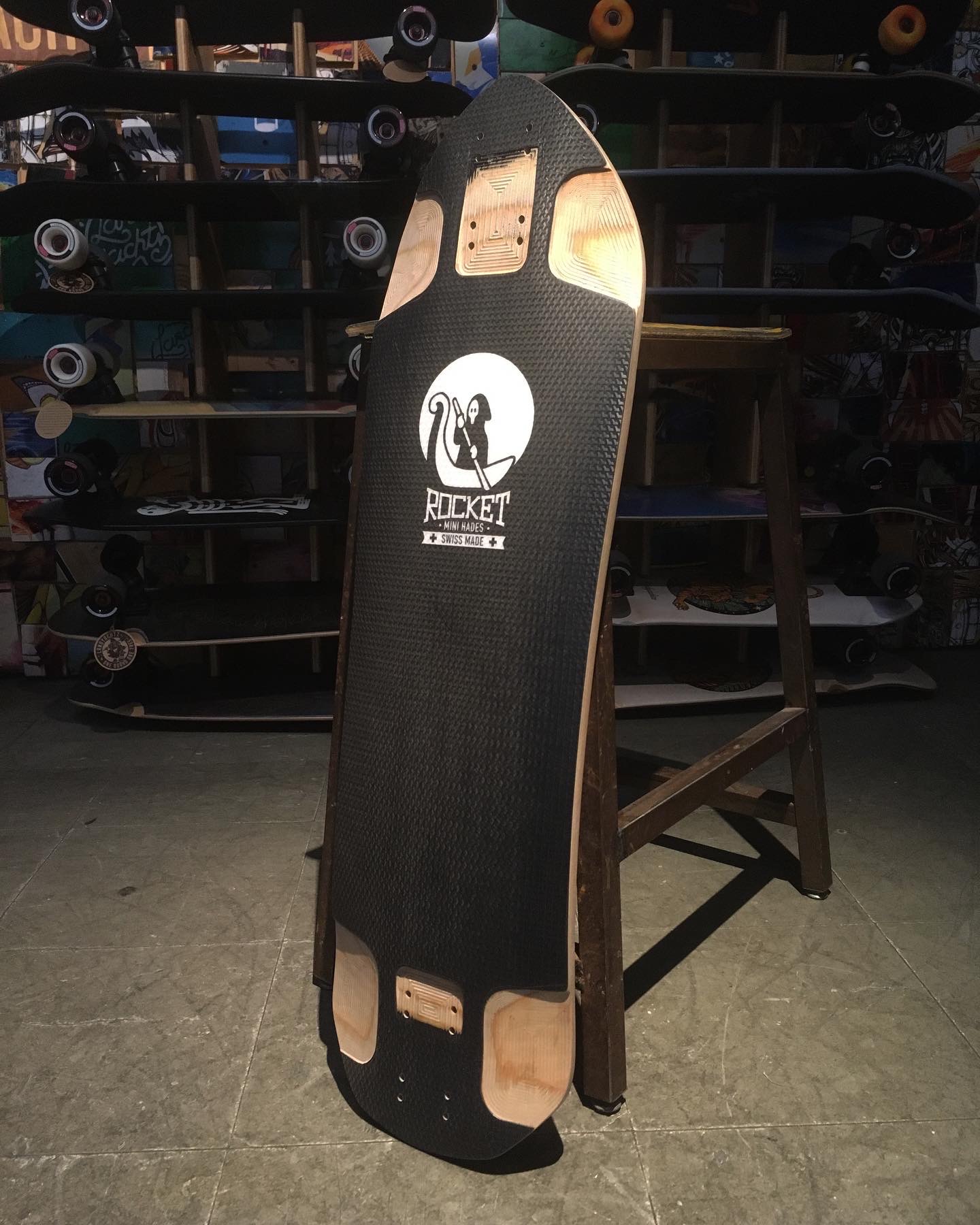 I started to build boards because I love longboarding. – Daniel Iseli
Innovation drives the development of new shapes and concaves, as it does construction. Rocket uses-developed pneumatic presses and the cnc machined molds I'm able to realize some of the most unique 3D concaves on the market.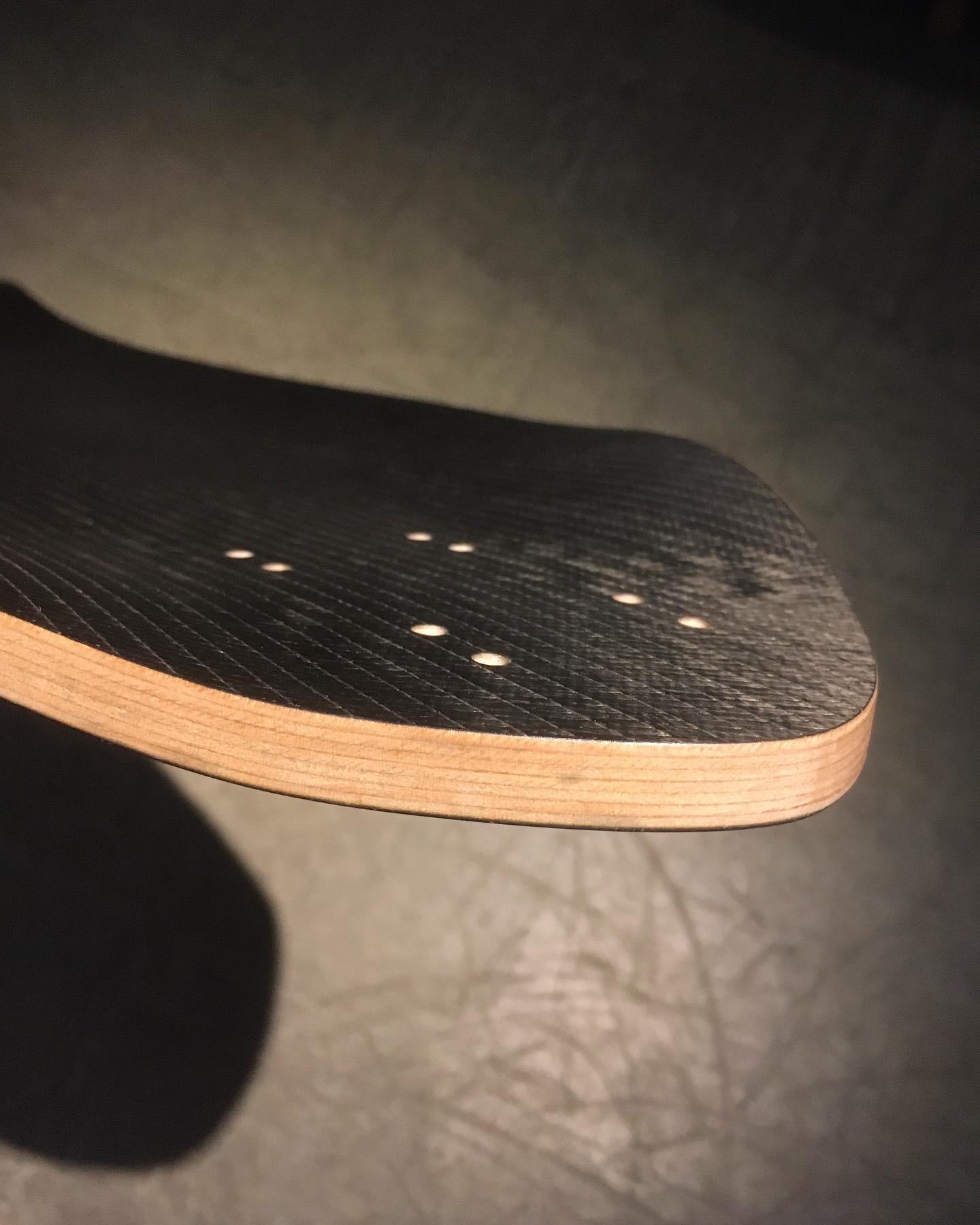 Rocket only uses certified wood and the best reinforcing fibers, adjusted perfectly to their respective use, then all decks are then CNC machined.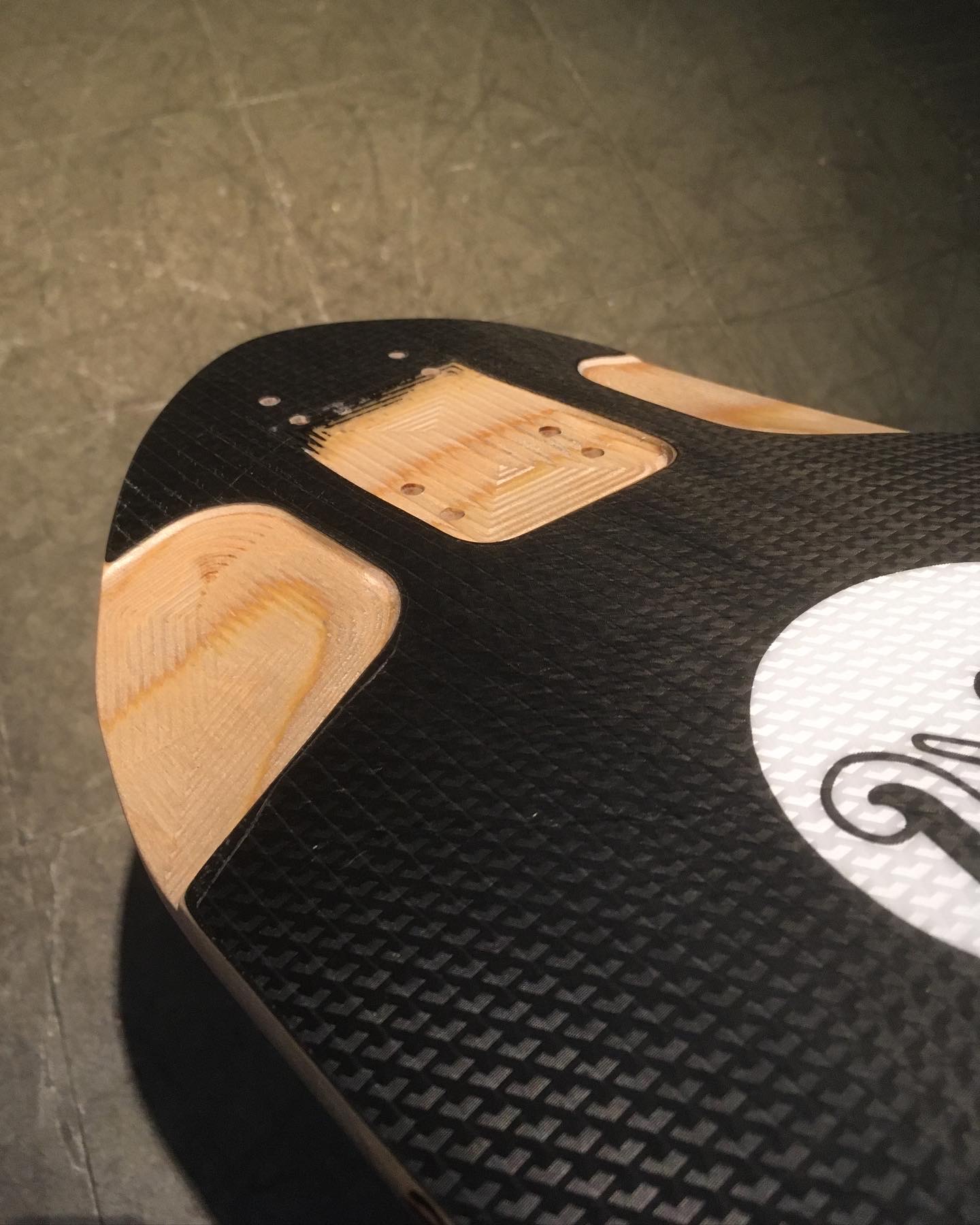 Rocket boards are lighter and more durable than most other longboards out there, and will be able to take on any of the most aggressive, modern riding you can handle.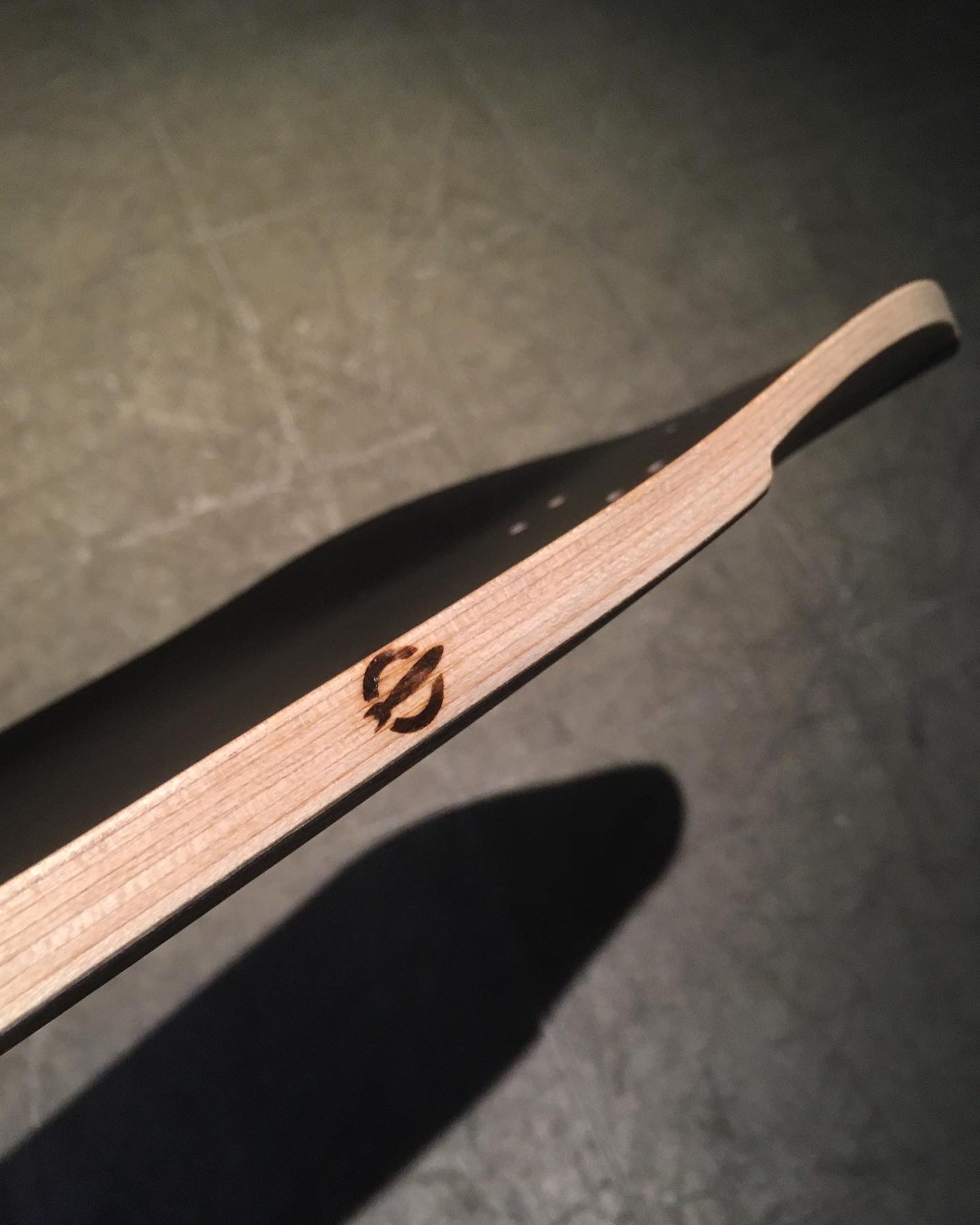 Here's Daniel Iseli taking us all through the Werewolf. Be sure to check out their youtube!
We are super proud to be able to bring Rocket Longboards to Canada. Looking at them on the internet, really doesn't do them justice. They are some of the most impeccable construction we've seen in person. If you're here in the ara, be sure to come into check them out instore. If you're ordering online, feel free to connect with use for some extra photos, a video chat / board walk through, and let us know how we help you pick the right one for you!
---
If you haven't found what you're looking for, be sure to check out our full selection in our web store. We've got one of Canada's largest selection of decks and completes ready to ship worldwide.
---
If you have any questions please feel free to shoot us an email at info@flatspotlongboards.com, message us on facebook, or call at 604 899 8937!