Dreams do come true!!! We've been bugging Paris Truck Co. to do a Shop tool with us for years and it's finally happened!!!!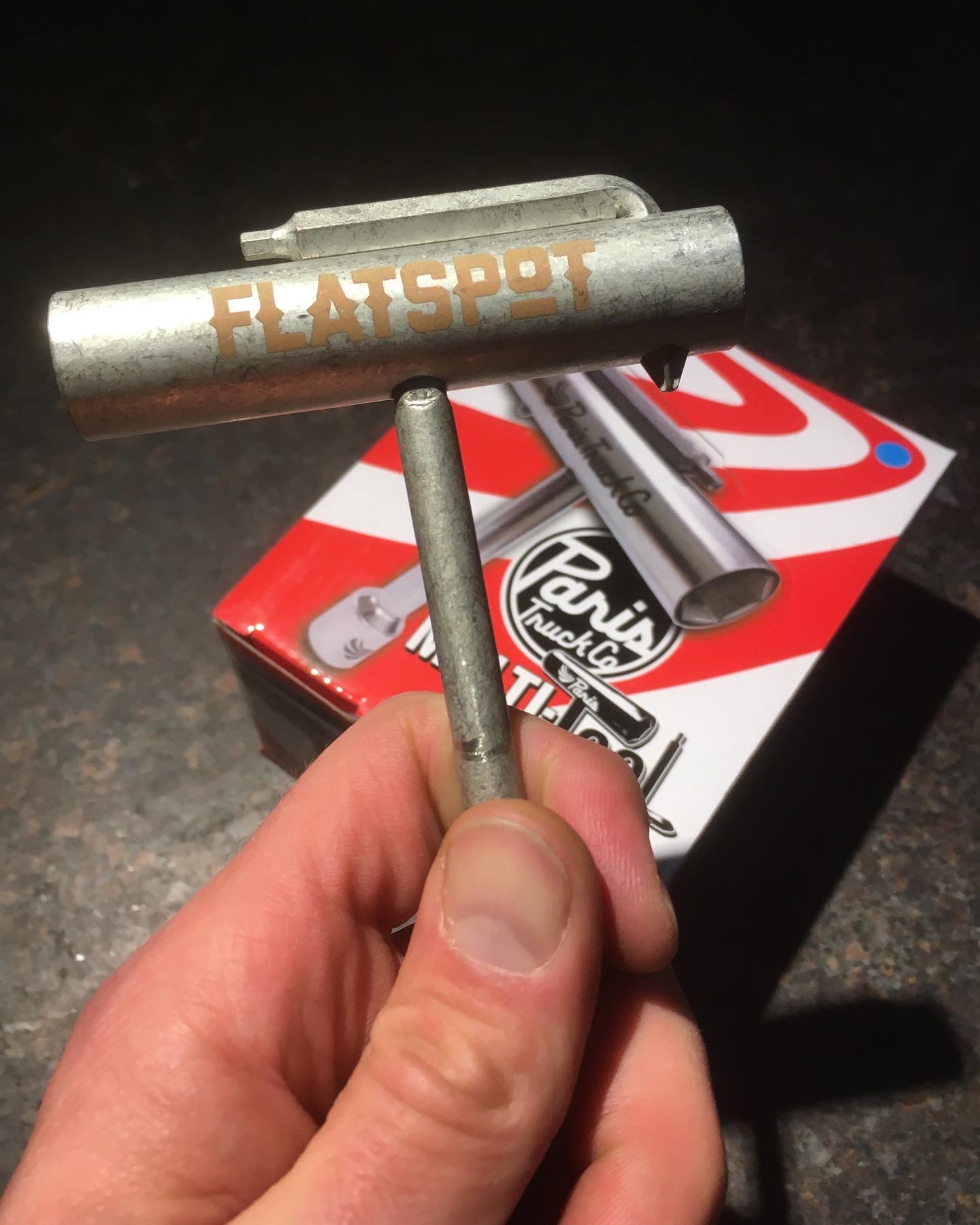 We literally couldn't be more stoked than to just have this epic Paris Tool back in stock. But here it is with our name on it!! It's really just the biggest, best surprise we could imagine. Huge thanks to everyone at #paristruckco and specifically @joeypulsifer. We appreciate your endless love and support. ❤️ Thank you!
If you didn't know, the Paris Truck Co tool is easily or most favorite tool of all time. It's small and compact, and extremely durable – all metal!!!! We kind of hate plastic tools. They can and do break off. Not the Paris tool. Hammer the shit out of it.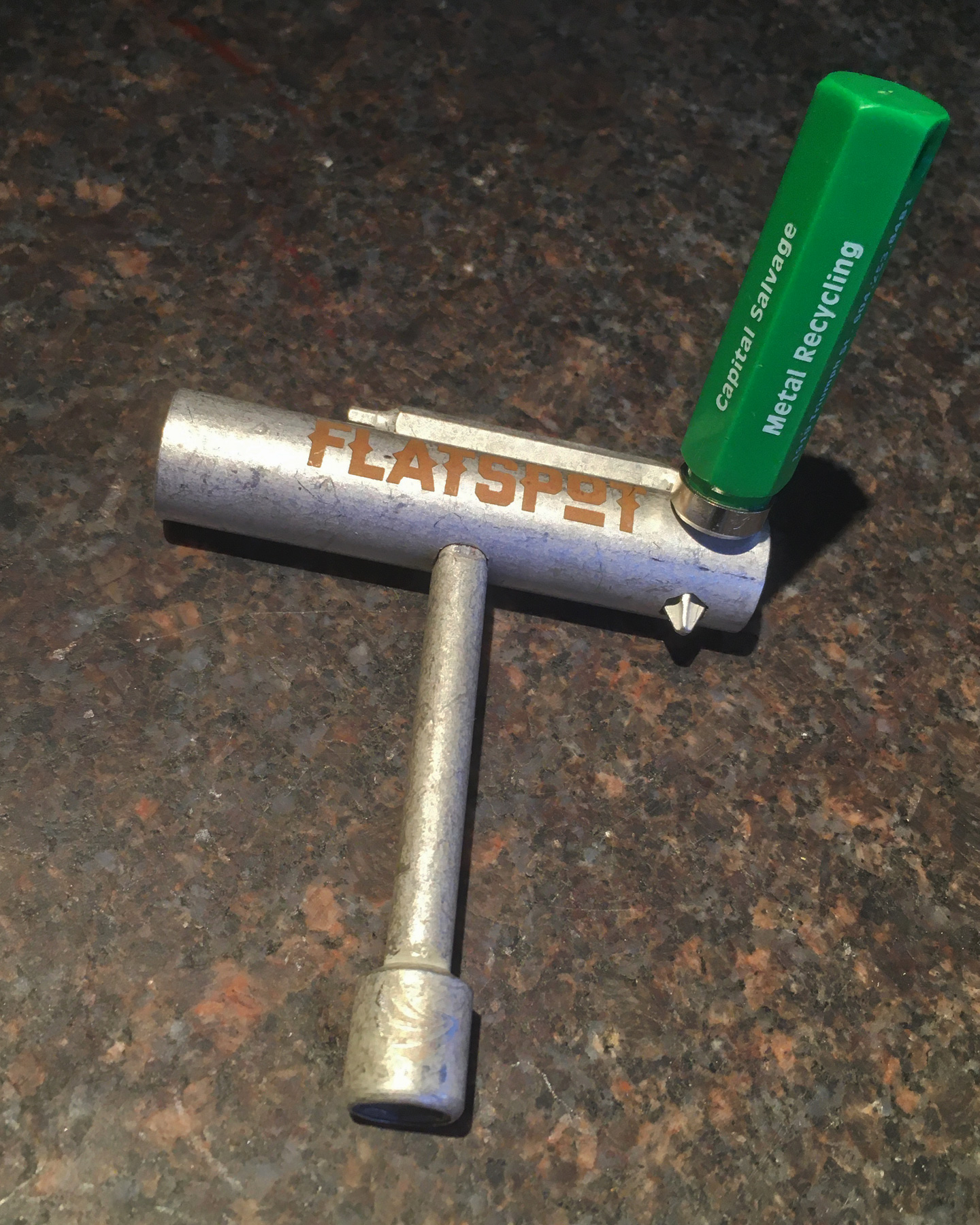 The Paris Tool is just Magnetic!! – Science
Additionally, one of the biggest features is it's deep sockets. Plastic tools, and "skate tools" in general, have very shallow sockets, for mounting hardware especially, and as a "longboarder" we use more than just 7/8″ and 1″ hardware with flush mounted nuts. Sometimes, we need to add or subtract a riser on the fly and that 1.5″ hardware now has a half inch of bolt sticking up through the nut. Well, with extra deep sockets fit over the longest kingpins and mounting hardware out there. The Paris tool can deep throat anything and won't choke!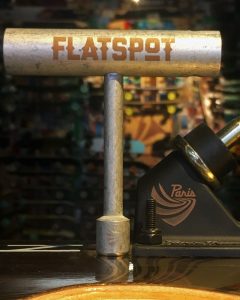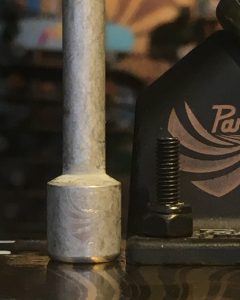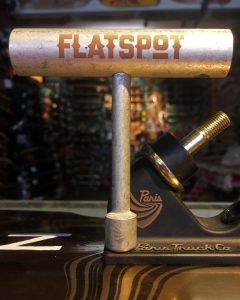 I've never had a tool go so deep! – You
One last feature to note, is that this Paris tool is Compact and Portable! It can be broken down and easily stashed while skating so you can take it anywhere. Pro tip – The double-sided philips/allen screwdriver clicks into place on the top of the tool so you won't lose it, and acts as a stopper when adjusting your axle nuts preventing bearing shields from being crushed when changing wheels.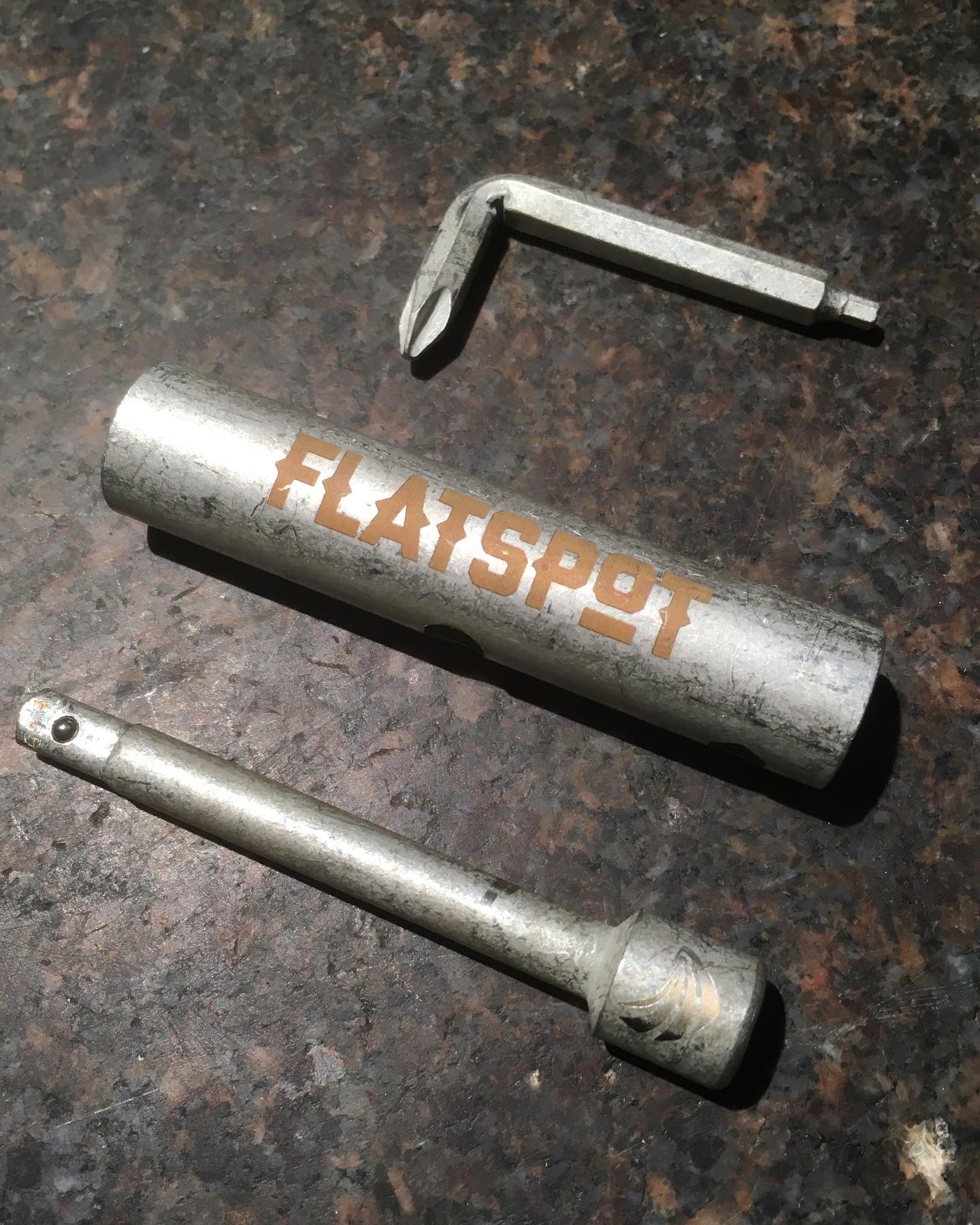 Clearly we have a lot to say and a lot of love for the Paris Skate tool. But tbh, we love Paris Truck Co as a whole. The V3 are some of our favorite cast trucks of all time; The 149 Standard might be the most economical distance truck in the game (thanks Pantheon!); and the Forged Savants are 100% the best bang for your buck "precision-like" truck out there.
Thanks agin to Joey and the whole Paris Truck Co. fam who helped make this happen. We love you!
---
If you haven't found what you're looking for, be sure to check out our full selection in our web store. We've got one of Canada's largest selection of decks and completes ready to ship worldwide.
---
If you have any questions please feel free to shoot us an email at info@flatspotlongboards.com, message us on facebook, or call at 604 899 8937!