Snowskating has proven to be one of the most intuitively rad and enjoyable hybrid between snowboarding and skateboarding. The Ly Snow SnowSkates give a skater a way to reclaim winter!
When it dumps snow,  and you don't have a tiger torch, you are generally out of luck if you skate. Sometimes roads get cleared, but in general everything about skating becomes at least a little crappier. Snowskating is the small silver lining to this terrible weather affliction. But basically, its the raddest thing you can do with snow without having to pay for a lift ticket. Building ramps when you are skateboarding takes time, and materials that you need to buy/find. Snow is free too! There is even snow IN Skateparks! So that being said, fear not winter  suffering skater, there is something to tide us over until the darkness ends.
Click here to sign up for the Ly Snow  SnowSkate Highway Jam XI!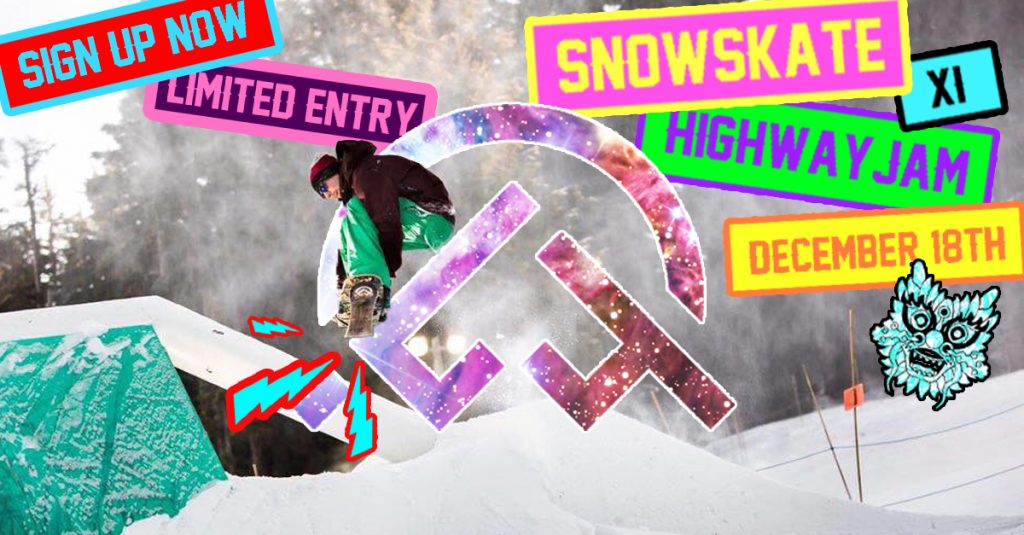 Latest posts by Mischa Farivar
(see all)