Local crew, The Homies Skate Media, have all kinds of shredders in their midst, almost to many to name. They play a big role in the community in Vancouver (there's always a Homie or two at a Highway Jam!) and the surrounding area and are some of the top racers when they chose to chase podium. Stoked to see these guys continuing to shred. Check out the 2017 edit and get stoked for another year with the Homies!
The Homies Riders:
*From their facebook… may need an update, but it's close.
Clayton Arthurs
Tyler Gillingham
Will Smallwood
Alex Charleson
Sho Ouellette
David Dabic
Andrew Grant
Alex Gibbison
Griffin Gravel
Josh MacEachern
Sam Randall
Ken Komatsu
Anthony Kong
Ben Williams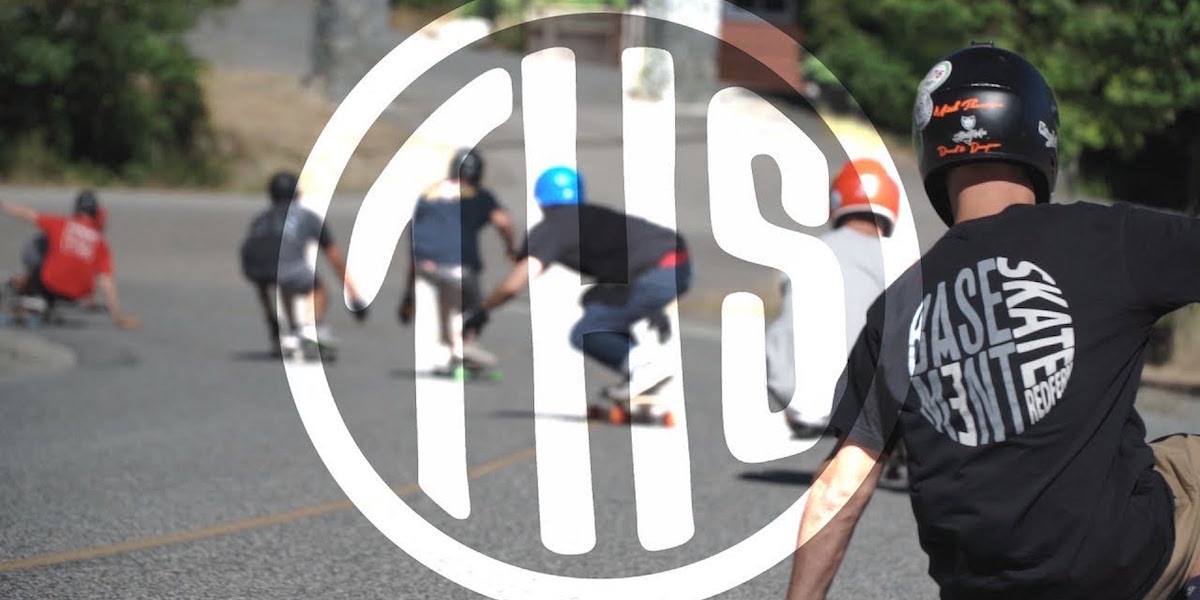 Papa Les has been skating, promoting and building the downhill community for many moons. Once a skate dad to many, he is now a real dad to his own spawn and spends more time in Vancouver behind a computer than he once was on the road in a Van. Helping lead the charge at Flatspot and Skate Slate, he continues to encourage everyone to skate as much as possible and always remember #walkingisforchumps.

Latest posts by Les Robertson (see all)