This shirt speaks to my childhood in so many ways. It is beautiful social commentary combined with hilarious nostalgia.

We are stoked to let you all know that we are gonna be carrying this cheeky clothing. The Invisible Clothing Brand puts a message behind every shirt that they carry. Even the name of the brand is a play on words (think of the emporers new clothes, a classic tail of perception and manipulation). They are based our of van, and we are stoked to be carrying such clever clothing.
If you want to check out their entire line-up. Peep em HERE.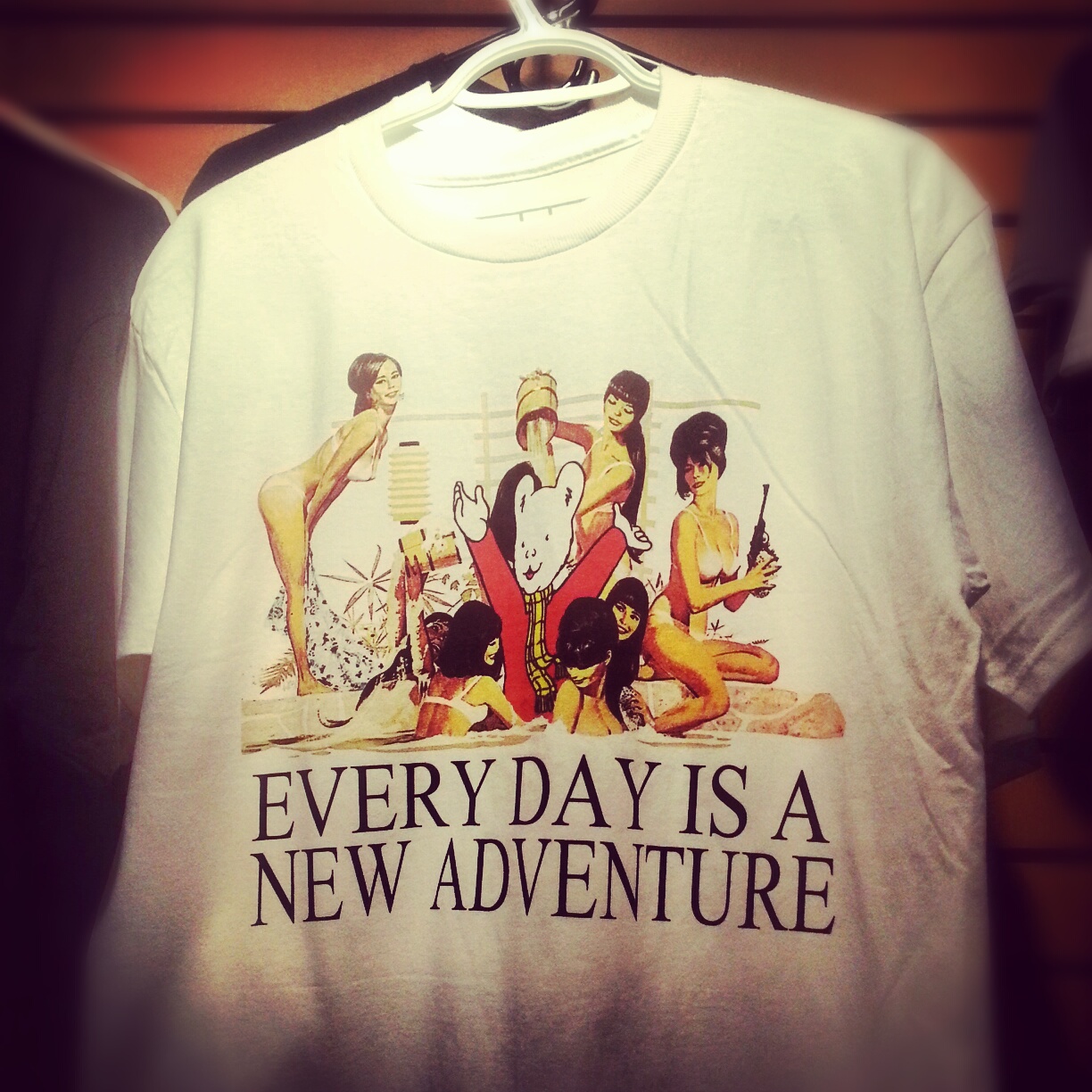 Latest posts by Flatspot the Magic Dragon
(see all)