Flatspot had a rad little feature in the Georgia Straight last week in the Straight Picks section of the Craft Beer Week issue. You can see the full newspaper in digital here.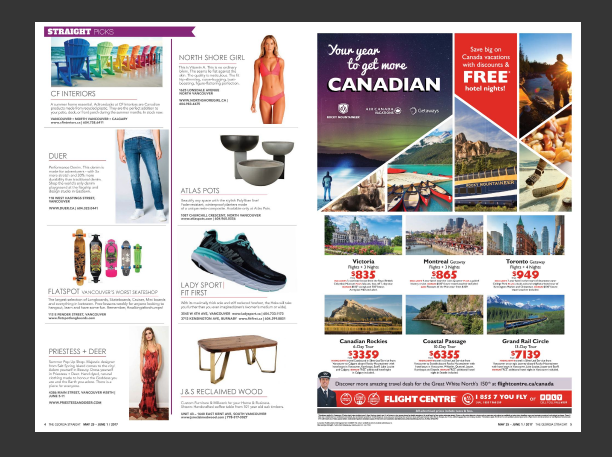 Along with the spread we are also on the Georgia Straight blog in their Straight Picks 2017 feature for spring you can check out here.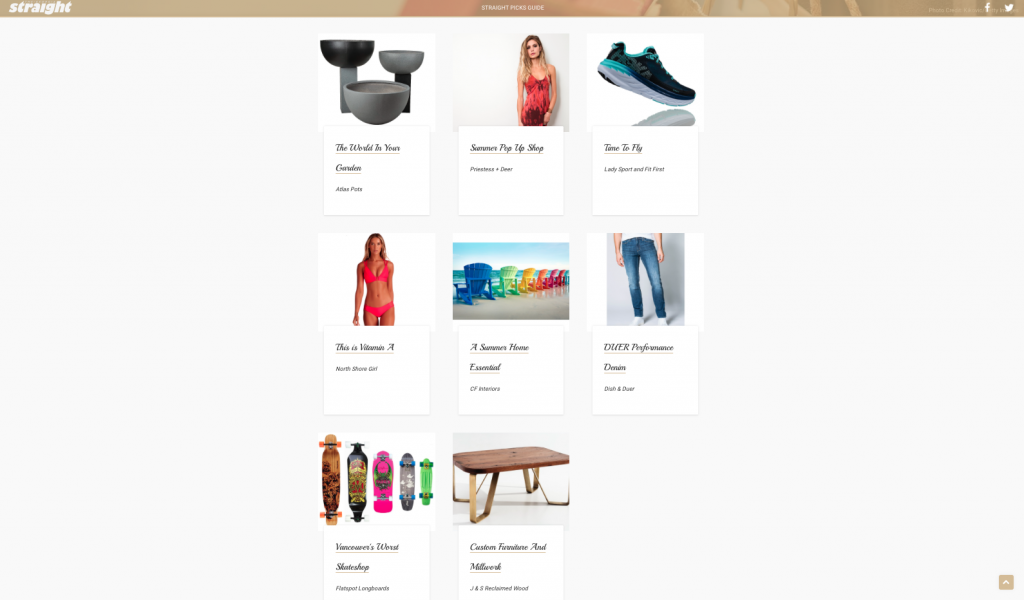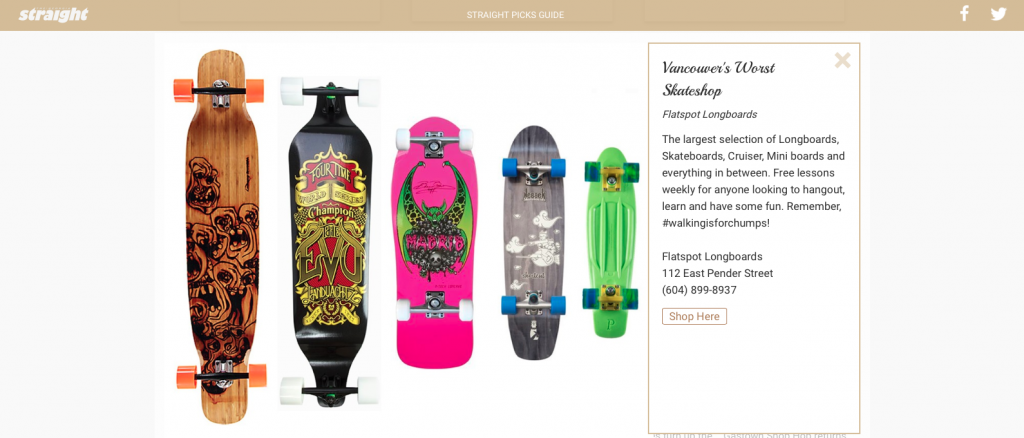 Stoked to be included in the Georgia Straight, even if we are Vancouver's WORST Skateshop!