FiveMile Skateboards are the freaks of the downhill scene. Super creative concaves and boards built like tanks.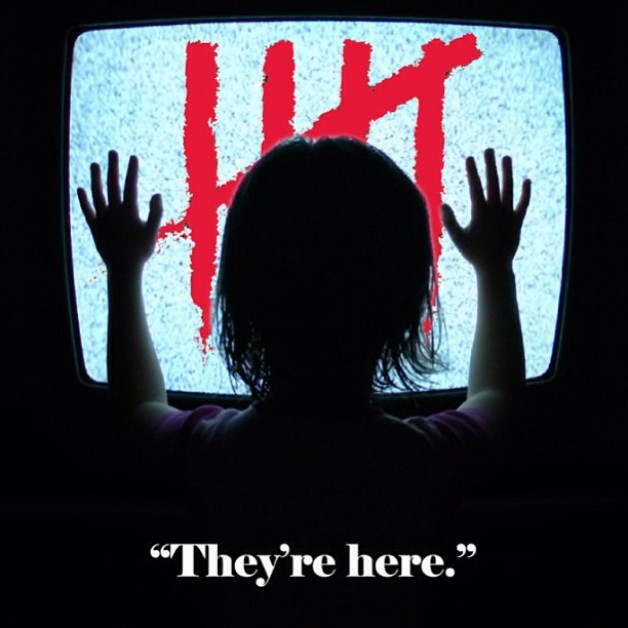 Five Mile, the freaks of the downhill scene, hail from Tacoma, Washington with the goal of pushing the levels of innovation, and progression in the sport of longboarding.

For this reason, all of their boards are pressed in proprietary molds that are precision machined specifically for each model. This results in every board having its own concave and rocker lines that are finely tuned for each model, to give ythe rider the most control on that boards intended terrain.
Peep TJ Joo as he attacks downtown Seattle's streets and alleyways.

Latest posts by Flatspot the Magic Dragon
(see all)