Local ripper Alex Charleson is absurdly talented on a skateboard and an all around really nice guy. Stoked to see a new edit from jake Ballentyne filmed locally.
Charleson rips around the hills of North Vancouver. Where are the homies at tho?
Jake Ballantyne film and edit.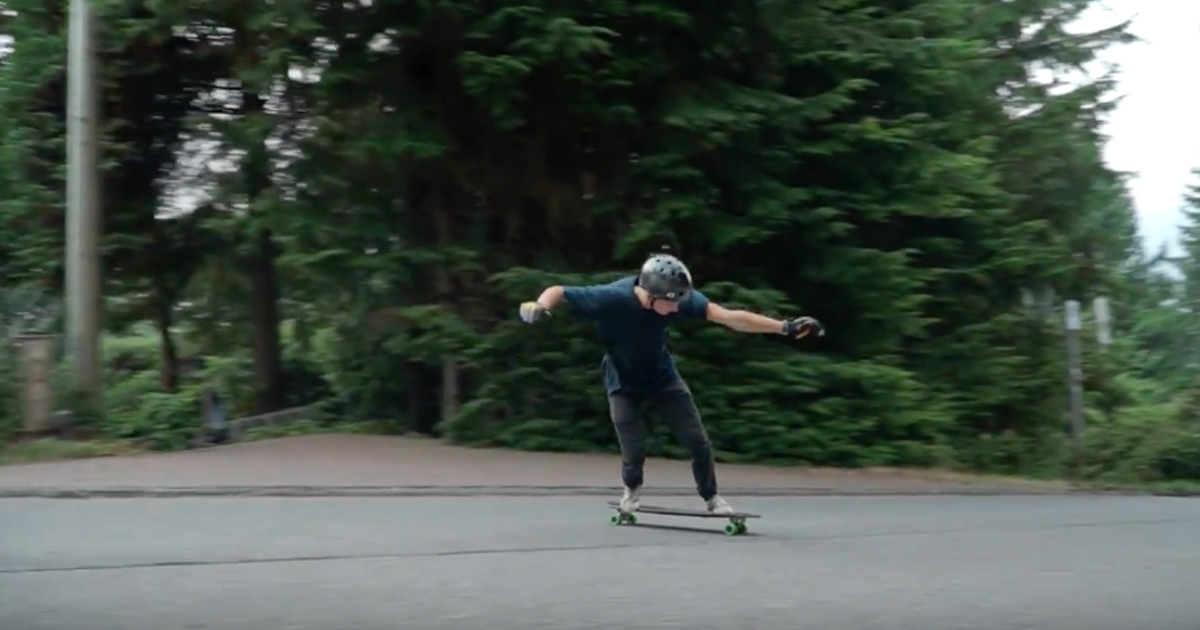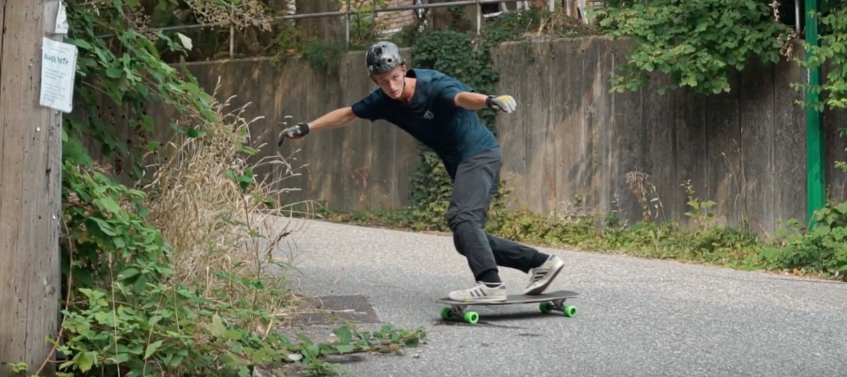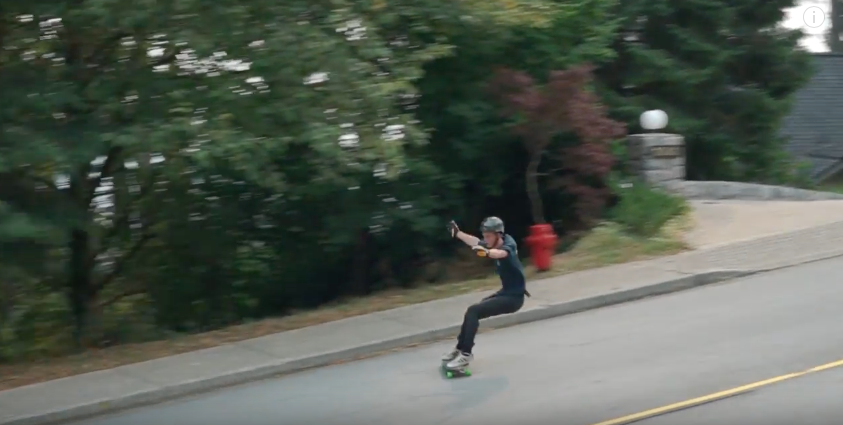 Papa Les has been skating, promoting and building the downhill community for many moons. Once a skate dad to many, he is now a real dad to his own spawn and spends more time in Vancouver behind a computer than he once was on the road in a Van. Helping lead the charge at Flatspot and Skate Slate, he continues to encourage everyone to skate as much as possible and always remember #walkingisforchumps.

Latest posts by Les Robertson (see all)