Darkspeed Slide Gloves and Pucks last. They last a good long time. Especially for the price!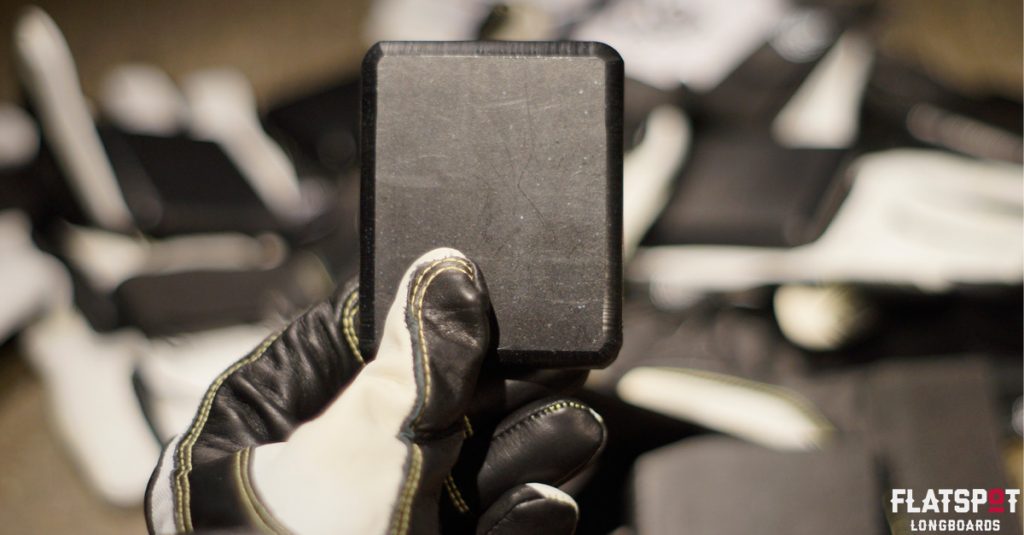 DarkSpeed Pucks last so long its no longer clear just how long they last. I've heard of skaters who have been using the same set for five years! But if your main schtick is freeriding (and not putting your hands down), thats not all that absurd. In any case, the long and short of it is that they last a really, really long time.  They are just the right size, beveled (as all pucks should be), and they make a highly audible clapping noise to alert your homies you're about to make sketchy pass!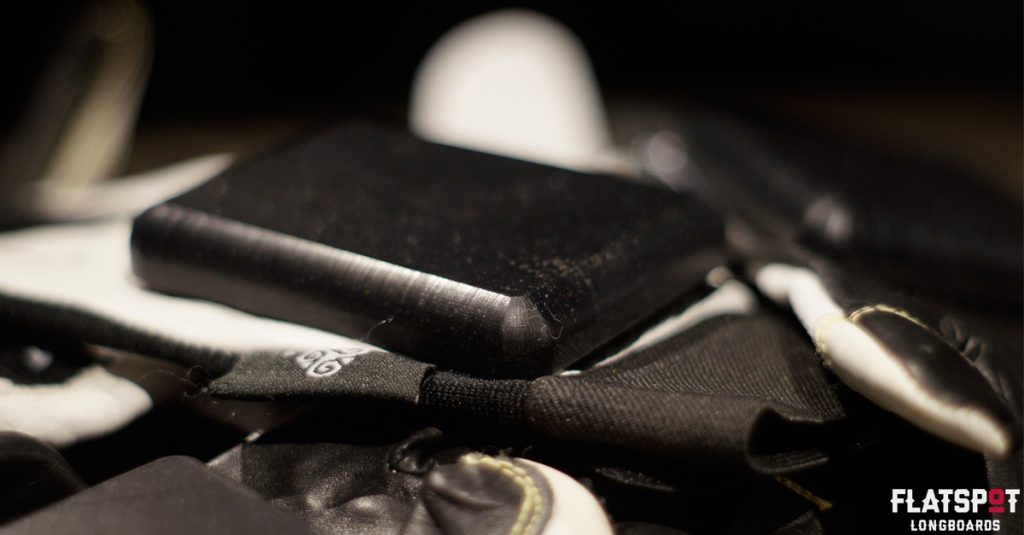 But its not all about pucking, and there is no love without the glove. To make that relationship all the more sensual, the velcro on these pucks is burly. It wont crap out on you if it gets dirty, and is epoxied onto the puck to ensure that it wont come off under super cold or hot conditions.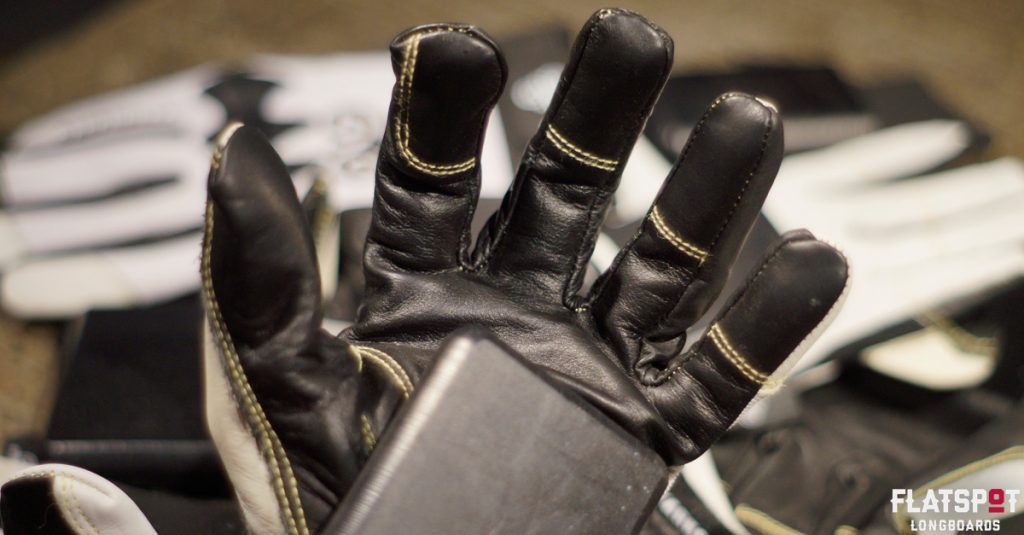 The Gloves themselves are also burly. The fingers are double stitched, the knuckles are leather reinforced, and the back of the hand is a nice breathable mesh. No need for sweaty palms in the middle of a run.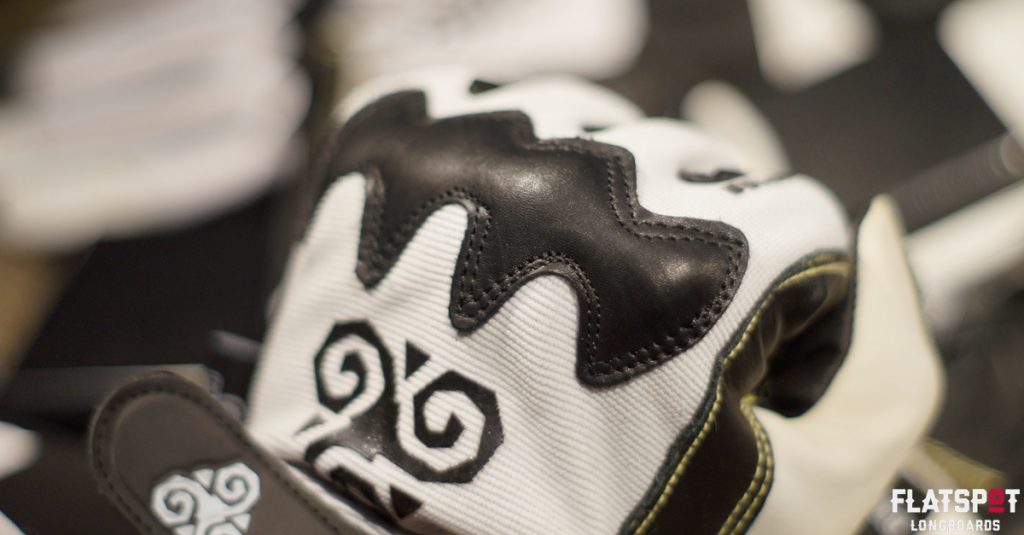 And to ensure the gloves stay where they should, they have a durable rubberized strap! The darkspeed gloves come in both white and black, and all the pucks are black. Otherwise they would be dark and light speed, not just dark speed. . . .  anyway, we are loosing track here. If you want a set, check em out bellow!
If you have any questions please feel free to shoot us an email at info@flatspotlongboards.com, message us on facebook, or call at 604 899 8937!

Latest posts by Mischa Farivar
(see all)