Just got in a shipment of Comet boards!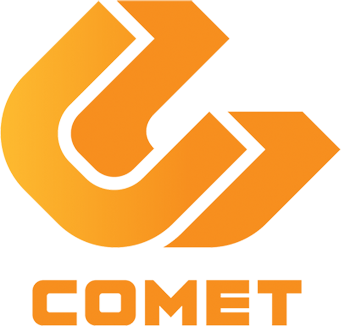 Comet Skateboards has been getting rad since 1997. Jason Salfi, the owner, has been in the biz of making skateboards since so long ago the photos are black and white.
Comet has a strong dedication to their ideals. Skater made, creative, and environmentally friendly. All Comet graphics are hand screenprinted with water based inks and coated in a water-proof, environmentally safe clear coat.
The comet shred series is works amazingly for pool, park and alleyway shredding.
If your looking something a little bigger that is a little more DH and freeride friendly the Ethos series is where its at.
And if you want to go full street, the leaves series will have you covered. Classy, simple and full of pop.
Latest posts by Flatspot the Magic Dragon
(see all)