We are having a AUCTION, LIVE, ONLINE! Just post to place your bids! Bidding ends at 9pm tonight!
Thanks to everyone who participated in our first ever Facebook Live Auction! It was hectic, hilarious, and all around good times heckling all you guys online and we can't wait to do it again. We are really excited about the response we got from the community, and want you all to know that we straight up wouldn't be open if it wasn't for your support. Thanks for helping us get through the winter!
Here is an updated list of all the auction items, the highest bid, and bidder. We have checked these against the comments. All of the comments. Of which there were thousands. So if you feel there is a mistake, you are welcome to send us a screen shots showing so. Comments were also made via comment on google docs, phone, smoke signal, email, direct message, carrier pigeon and in store. We didn't set any limits on how bids had to be submitted, and took everyones bid. We are always down to figure it out, so don't bitch and moan, just shoot us a message.
We will be sending you a direct message with instructions as to how to proceed regarding shipping fees and payment.
If you didn't get a chance to get in on the auction or didn't see anything you liked, we still have a boxing day sale continuing online for the rest of the week! CLICK HERE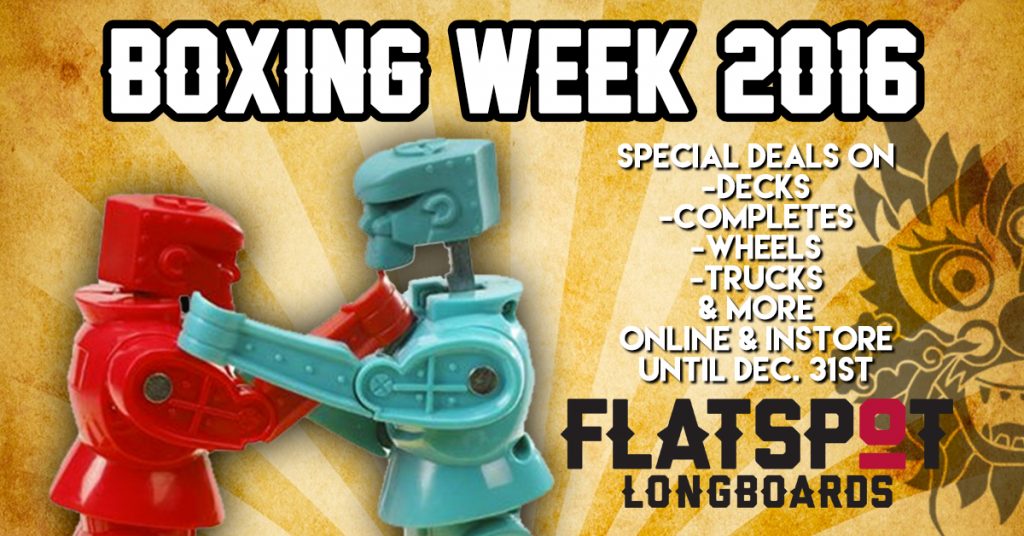 Latest posts by Mischa Farivar
(see all)