Ahmyo Wheels Seeds v2 64mm 82a available now in Canada!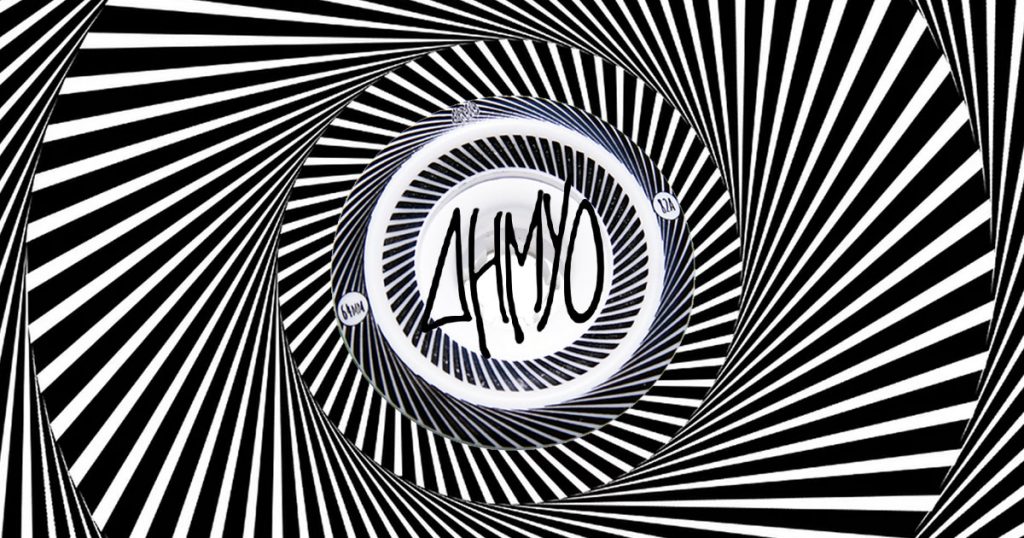 That's right they're here! We've been through all kinds of delays and set backs with supply chain, but Trust Yo Thane! AMHYO has delivered their lasted version of an old faithful. Seeds were the first shape AHMYO released way back when. The Seed V2 is an updated 82a 64mm little shredder.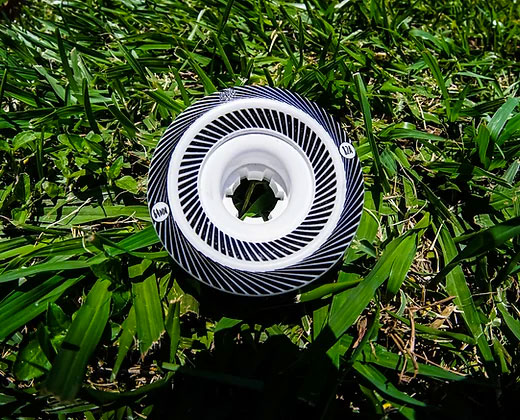 From AHMYO:
Say hello to the newest member of the family! We're hyped to finally show you our new 64mm 82a Seeds V2! Inspired by our first wheel ever! A sick all around wheel to skate all kinds of terrain.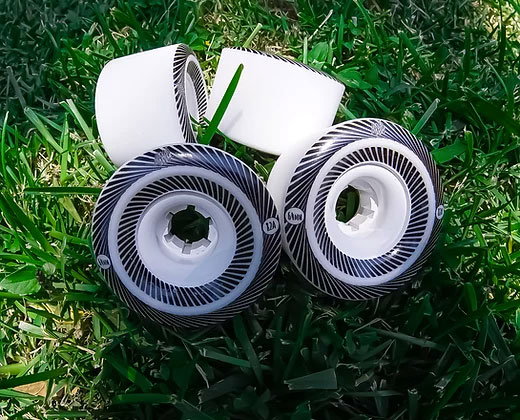 From a chill freeride sesh, some fancy freestyle, a bit of cruisin' around and yes, those big hill slides (our fave)! Get some and ENJOY!
Diameter: 64mm
Contact patch: 43mm
Durometer: 82a
Core: Offset
Skin: Stone Ground
---
If you haven't found what you're looking for, be sure to check out our full selection in our web store. We've got one of Canada's largest selection of decks and completes ready to ship worldwide.
---
If you have any questions please feel free to shoot us an email at info@flatspotlongboards.com, message us on facebook, or call at 604 899 8937!