The wait is over and the AHMYO Wheels Blue Sugar Pines are finally here in Canada. If you tried the white Tahoe Sugar Pines, you know how fun this shape is. Now you can blow through your Blues and enjoy!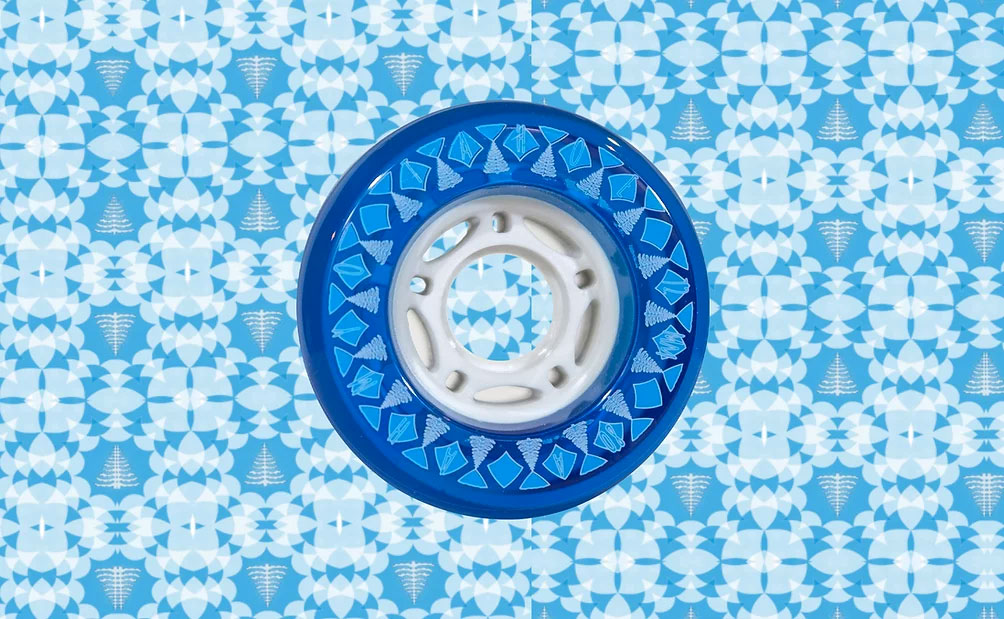 72mm 80A clear thane goodness!
Inspired in those classic clear thane OG Freeride wheels we all skated and loved. In collaboration with Tahoe Longboards we decided to put out a new version of the sick shape you now know and rip. The 72mm Sugar Pine.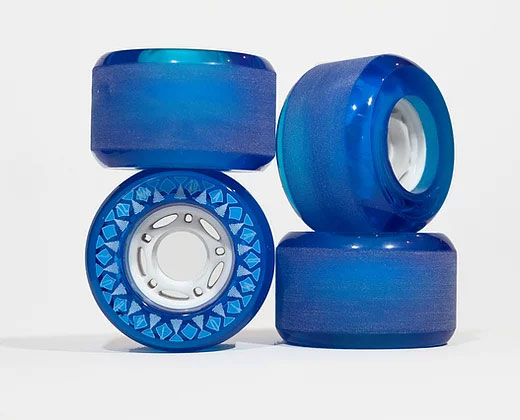 A true freeride gem! Now with a New clear thane formula that we couldn't resist using. Slides feel really dope and they hold up pretty good! Be sure to try these new AHMYO//TAHOE Sugar Pines!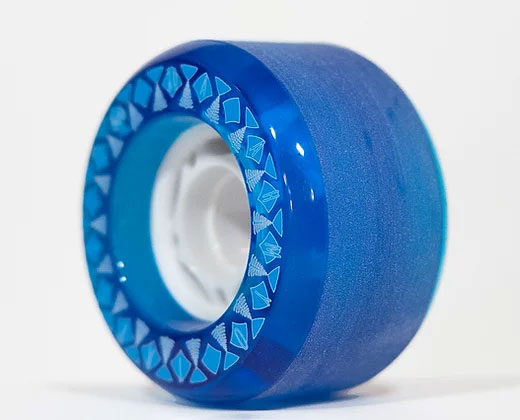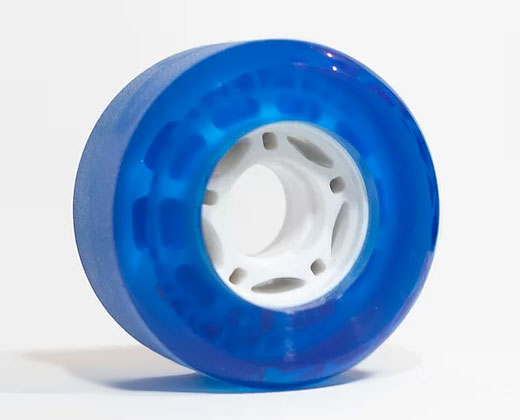 After a long pandemic wait, we finally got some wheels in and we're hyped! The New AHMYO // Tahoe Longboards Blue 72mm 80a SugarPines are here!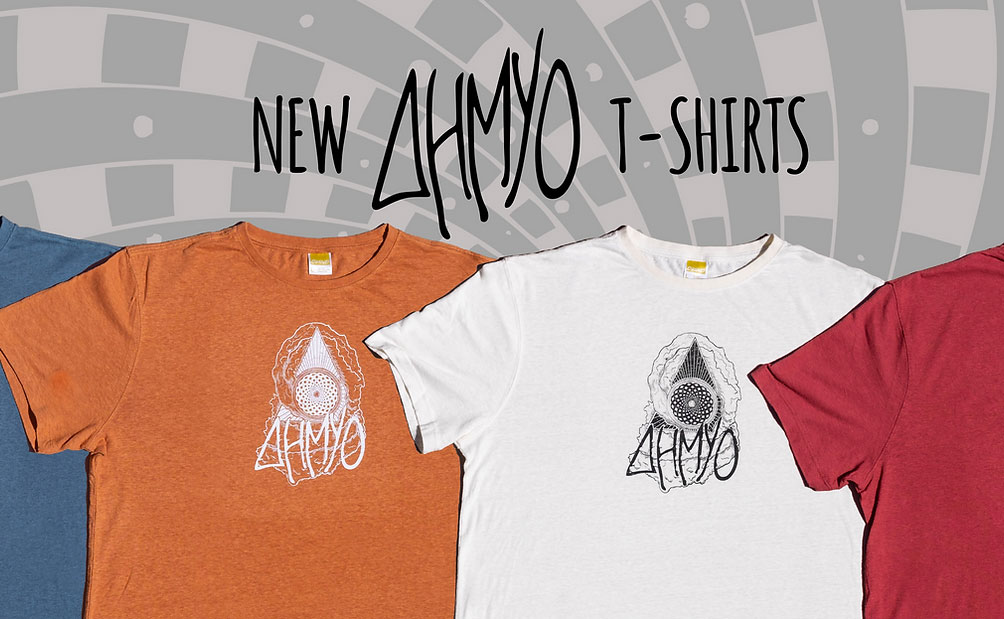 Don't forget to check out the new AHMYO Natural Tshirts! 55% Hemp // 45% organic cotton and printed by the homies at 122 Street Wear in the Pacific Northwest!
---
If you haven't found what you're looking for, be sure to check out our full selection in our web store. We've got one of Canada's largest selection of decks and completes ready to ship worldwide.
---
If you have any questions please feel free to shoot us an email at info@flatspotlongboards.com, message us on facebook, or call at 604 899 8937!