Just dripping with steeze, kyle whips up enough gnar sauce to fill the deep end. Some say he uses his dreads as a counter balance. . .
Note* Its a bad idea not to wear a helmet, even kyle will tell you so.
NEW ADITION TO THE FLATSPOT TEAM!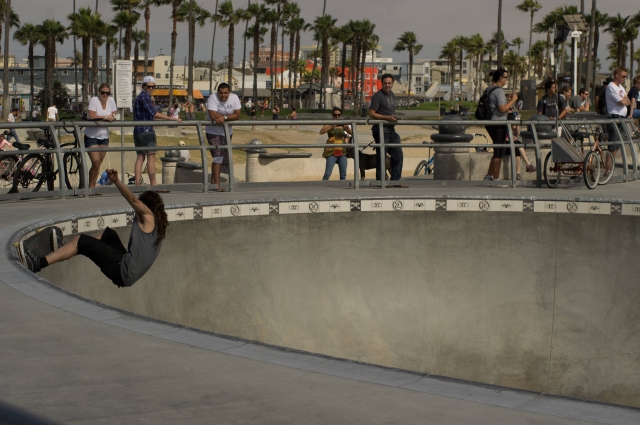 So there is something to be said about someone who skates absolutely everything like its nothing. This fellow threw down incredibly hard in the flatspot bowl and took 2nd place at THIS COMP. Some of the switch lines he takes in there are just so flowy. . so flowy. . Its no surprise when he snakes you on the inside riding a mini with tiny freeride wheels half way down a steep-as-boobs spiral. He has likely outskated every garage security guard in the city. We are honored to say that such a well rounded skater is on the Flatspot Team! Welcome to the family Kyle, the only way out is death. . . anyway. If you are unaware of the manner in which this fellow kills it, surf around and look for skatethe604 on the intertubes. He is also often spotted shralping in some of the new Landy videos, pulling sicker moves in the background (like a ninja).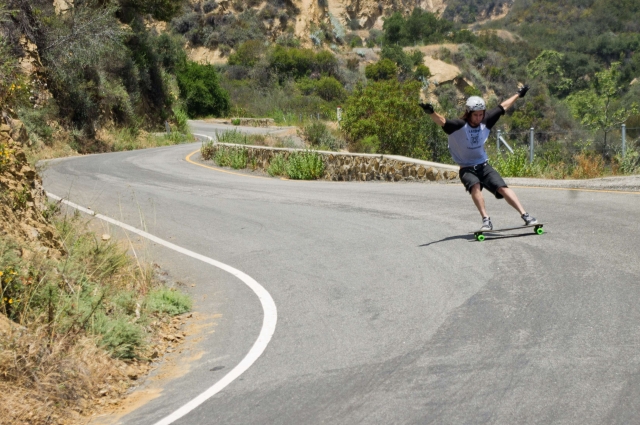 And written for you bellow the Bio from the horses mouth:
Longboard Alias? Splinter, K-Wines
Age? 22
Where are you from? COMOX VALLEY, VANCOUVER ISLAND BC
Where are you chillin now? Vancouver
Got a favorite hill? TOUGH , The Crows Nest. #3
Other sponsors or flow? Landyachtz , Bear , Hawgs,
What are your favorite set ups? Double kicked short wheelbased topmounts, Loco 33 with all the trimmin's
Very first skateboard? 1969 yellow twin tip Duraflex = RAD
Sources of inspiration? The old guys any day at Hastings.
Gnarliest Bail? SO MANY GNARLY BAILS, but back in the good old days the gang was full tuckin' goose spit and sooner than you could say skateboard i slid clear off the road in the lefty into the ocean.
Any Last Words? REDEYEZ
Latest posts by Flatspot the Magic Dragon
(see all)